TINY LIVING ALLIANCE Members
Trustworthy Tiny House builders
The Tiny Living Alliance Members are listed below. We are proud of their commitment to make the Tiny House industry more trustworthy and transparent.
Find the right company
Looking for the right company that can build your tiny house? Tiny Living Alliance puts an end to the time-consuming search for companies in the Tiny Living industry. It's easy and quick to find the factory that will build your new home. Simply sent us your request and receive free offers from our certified members.
The Perfect Service
Tiny Living Alliance Services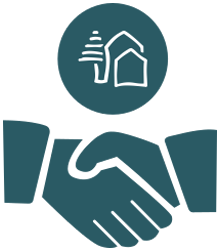 Tiny House
Get in contact with verified and trustworthy Tiny House companies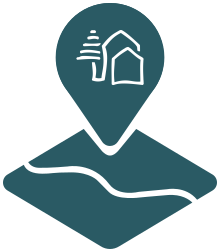 Property
Find (inter)national the right property or place for your Tiny House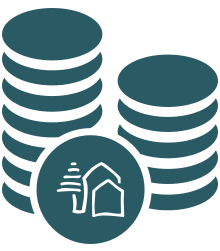 Financing
Our independent partners will offer the best conditions for financing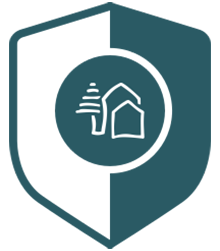 Protection
Maximum protection and security when you buy your Tiny House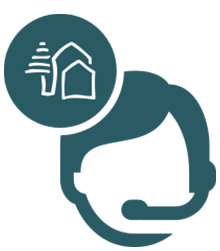 Support
We stand behind you and our members to support you along the way