Tiny Living Alliance Members
Members of the Alliance
TINY LIVING ALLIANCE Members
Trustworthy & transparent members
The Tiny Living Alliance Members are listed below. We are proud of their commitment to make the Tiny House industry more trustworthy and transparent.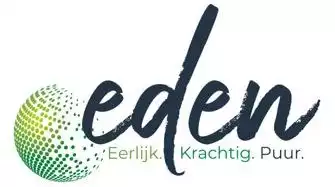 Eden B.V.
Netherlands
The world is our playground and the living environment in which we are guests. Nature offers us materials ...

Brette Haus
Latvia
Brette Haus: unfold and move in. Now you can bring your home with you to any place. As if it were a suitcase. Latvian ...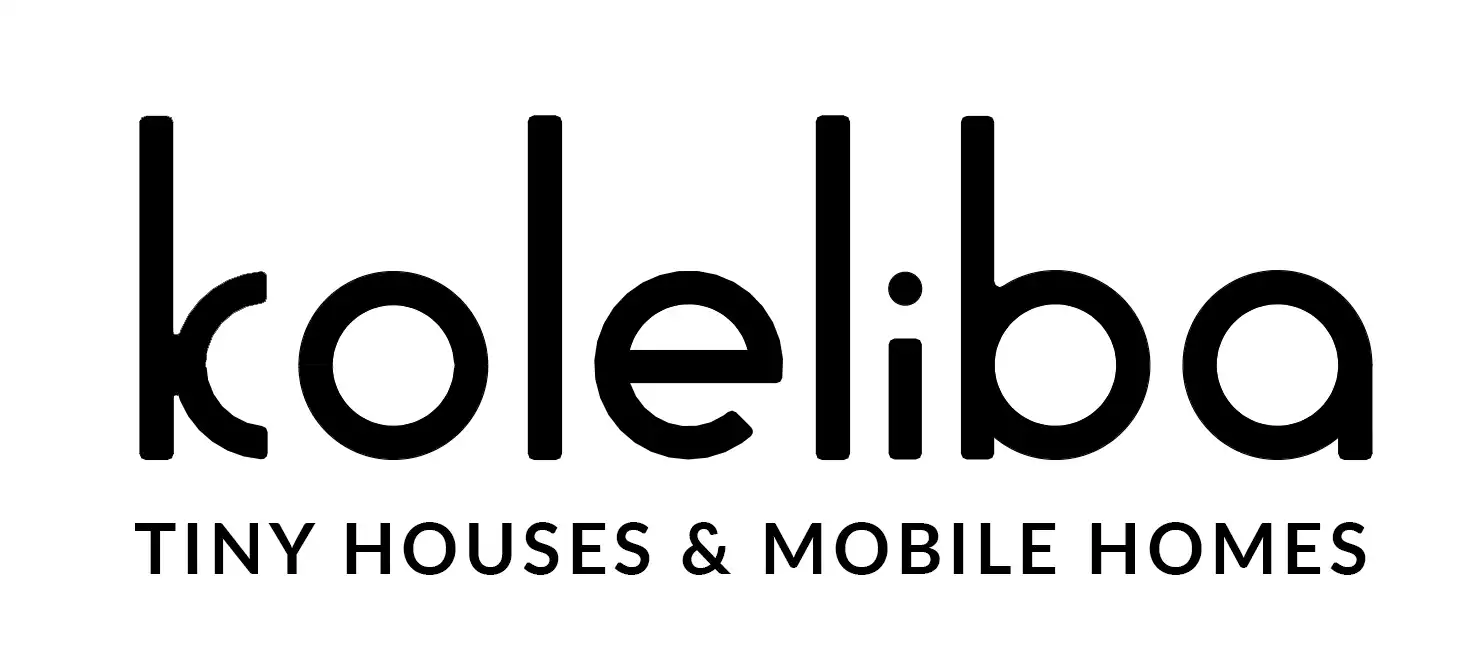 KOLELIBA LTD.
Bulgaria
Koleliba* as we called our first tiny house prototype, grew up from being a personal dream chase to a ...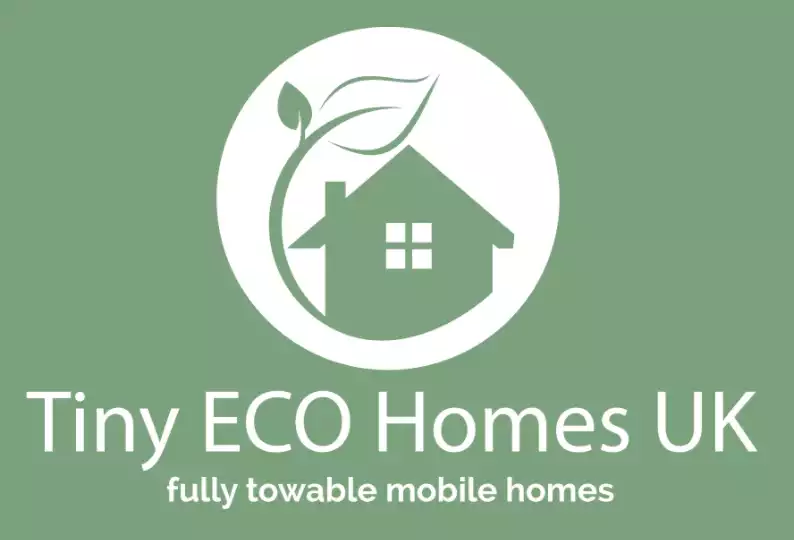 Tiny ECO Homes UK
United Kingdom
Tiny eco homes UK ltd is the UK leading tiny house manufacturer. As well as providing a standard range ...
Greencube OÜ
Estonia
Greencube OÜ is situated on the west side of Estonia and it's goal is to offer different high-quality ...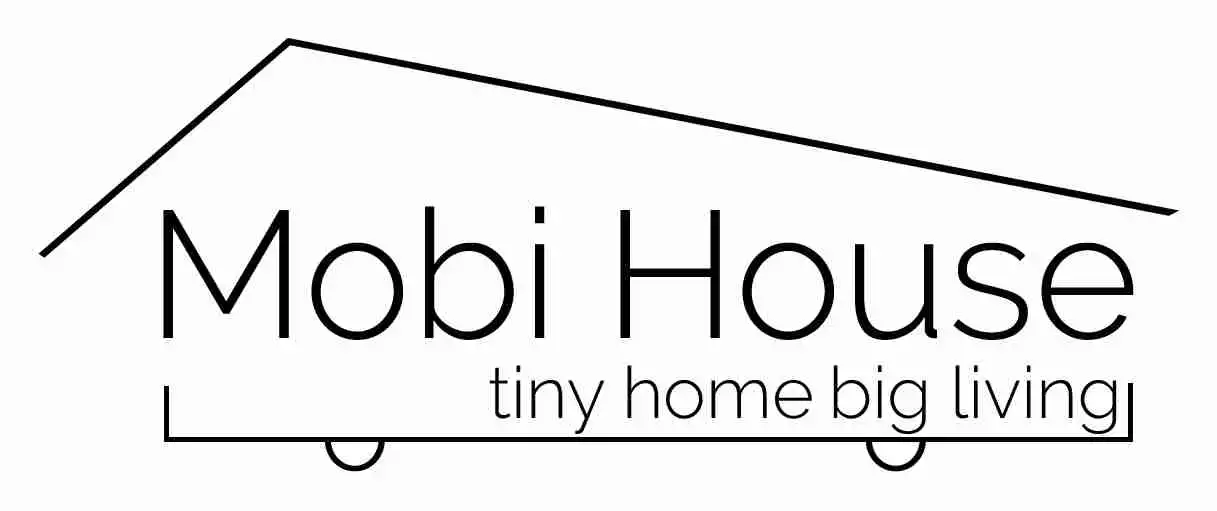 Mobi House
Poland
Mobi House is a family company which is a pioneer on the Polish tiny house market. Bartek and Kasia are ...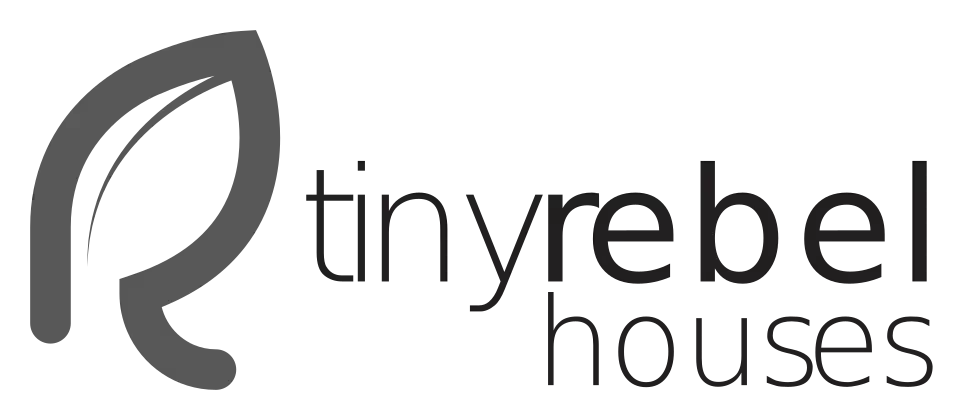 Tinyrebel Houses
Netherlands
People, nature, and design that is what Tinyrebel stands for. We were able to combine our passion for ...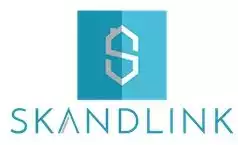 Skandlink Ltd
Latvia
We started our business with the main purpose of creating a company who thinks a bit smarter and offering ...
FunAct AG
Switzerland
We are authorized dealer of the company freiraum GmbH for Switzerland. Originally we were focused on ...

Tiny House Spain
Spain
We design tiny houses on trailers. This gives the homeowners the flexibility to put their house in the ...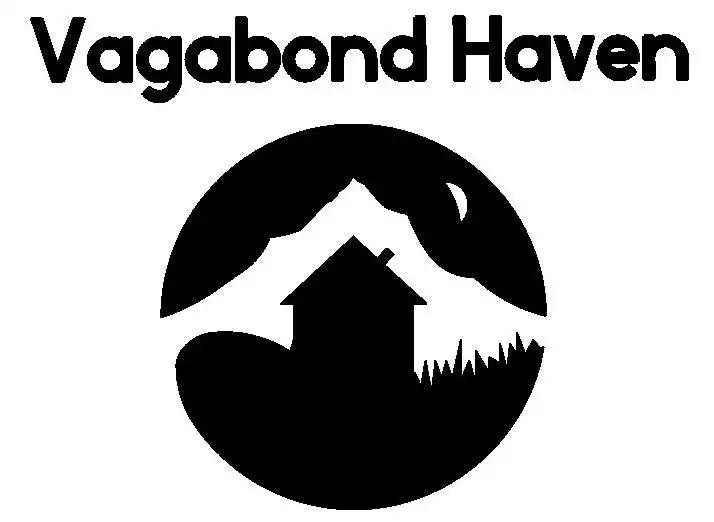 Vagabond Haven
Sweden
We want to create a freer form of living that is economically and environmentally more sustainable. Vagabond ...
EestiHouse OÜ
Estonia
We design and manufacture houses in three series: houses of the M and L series in high-tech style, with ...

Ma Petite Maison
France
Ma Petite Maison has existed since 2013. It was created by an architect exploring new ways of living ...
Serena.House
Spain
We are a collective oriented towards nature. We combine respect for the environment with technology to ...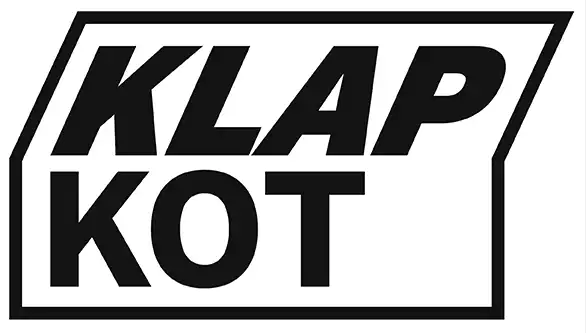 Klapkot
Netherlands
Klapkot is a fold-out holiday home (or Tiny House) on wheels for people who are looking for ultimate ...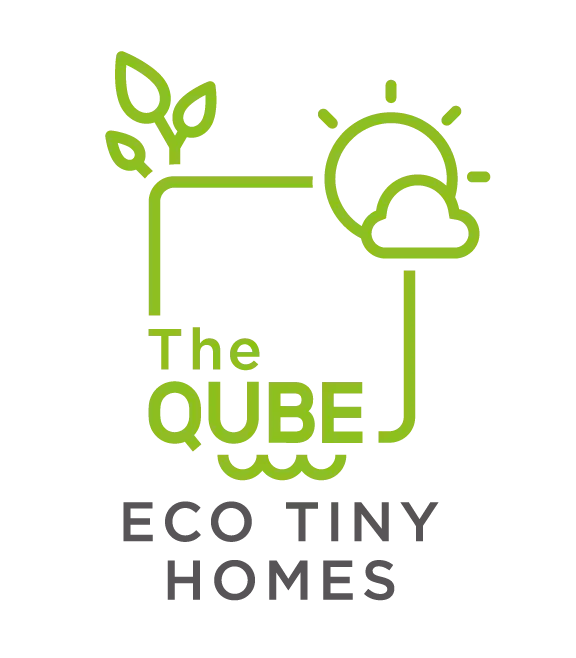 The Qube Eco Tiny Homes
United Kingdom
In partnership with Designer Eco Tiny Homes, Australia's leading Tiny Home builder, we are delighted ...
Inboxlifestyle
Latvia
Inboxlifestyle idea was born in 2015 thinking of the small, but very functional and stylish space. The ...

Caravilla Tiny House
Turkey
Welcome to Caravilla! We present Caravilla to the service of all nature lovers with the House On The ...
Big Man Tiny Homes
Ireland
Big Man Tiny Homes was founded by me, JP Simpson, in 2018. After working on many different projects around ...
Enkelrum AB
Sweden
Enkelrum are eco-friendly sheds, garden offices, and holiday houses, completely designed and crafted ...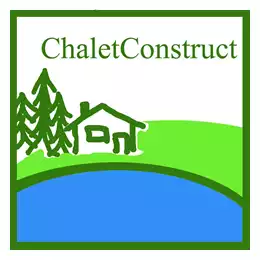 HSB-Projects Bvba
Belgium
We specialise in building mobile chalets (100% mobile) up to 48 m2. We build completely according to ...

Your Company
Country
The Tiny Living Alliance welcomes trustworthy companies in the Tiny House industry to become a member
Find the right company
Looking for the right company that can build your tiny house? Tiny Living Alliance puts an end to the time-consuming search for companies in the Tiny Living industry. It's easy and quick to find the factory that will build your new home. Simply sent us your request and receive free offers from our certified members.
The Perfect Service
Tiny Living Alliance Services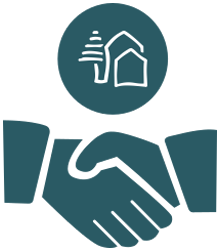 Tiny House
Get in contact with verified and trustworthy Tiny House companies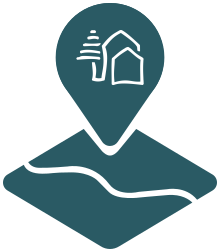 Property
Find (inter)national the right property or place for your Tiny House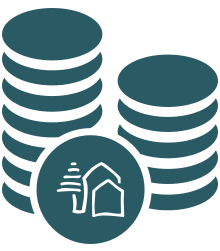 Financing
Our partners will offer the best conditions to finance your Tiny House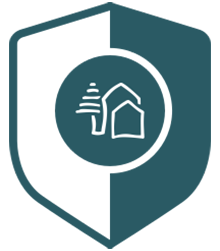 Protection
Maximum protection and security when you buy your Tiny House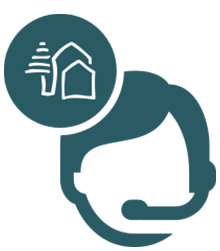 Support
We stand behind you and our members to support you along the way