The leading trust brand in the Tiny Living industry

Check Before Select
Did you check the tiny house company before you select?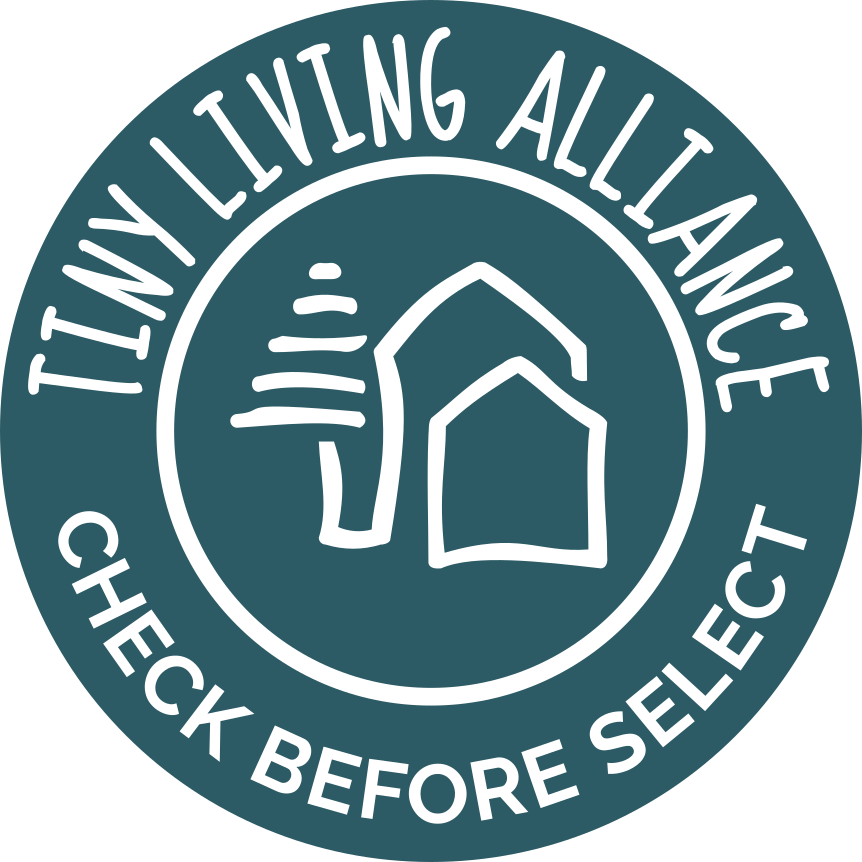 Trust Badge
With the Trust Badge you can recognize trustworthy companies

Check Before Select
Did you check the company before you select?

Trustworthy companies
Find your trustful tiny house company in 3 easy steps
How to know if a company is trustworthy?
The Tiny Living Alliance distinguish reliably, honest and transparent Tiny House companies from companies with less honest intentions. It's easy, just look for the Trust Badge on the company's website or use our Check Before Select service. If something goes wrong we are standing behind you to solve the problem. So you never have to ask yourself again; will my tiny house arrive in time? Does it correspond to what I've ordered? And what happens when it's damaged?
CHECK THE COMPANY
Check Before Select
When you select a tiny house company for your new Tiny House, you need to know if you can trust them. The tiny house companies with the Tiny Living Alliance Trust Badge have been checked and follow the Tiny Living Alliance criteria. We are in close contact with them and can help you with questions, problems or even language barriers. The Tiny Living Alliance Trust Badge stands for trust, transparent and security, and shows you all the information from a tiny houses company.
WHO IS TRUSTWORTHY?
Trust Badge
To check the status and the certificates of a tiny house company, just click on the Tiny Living Alliance Trust Badge on their website. You will be redirected to the tinylivingalliance.com website where you can see all the information about this tiny house company and which certificates they have. You also have the opportunity to get in contact with this tiny house company over us. When you have a complaint about the tiny house company we can help you.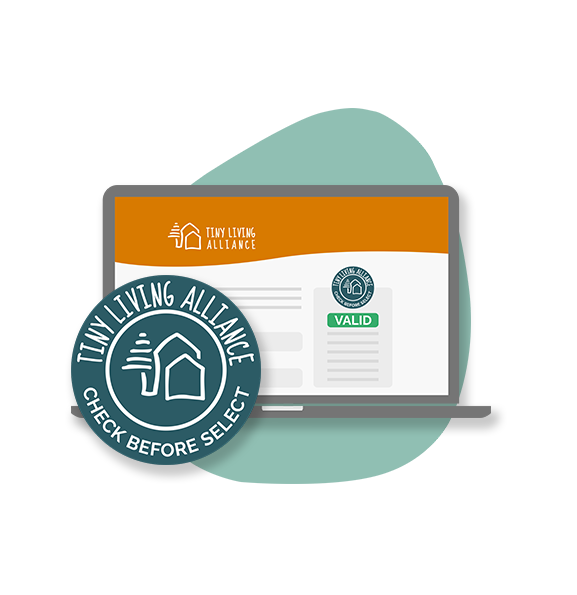 FIND TRUSTFUL COMPANIES
Trustworthy companies
Looking for the right tiny house company? Tiny Living Alliance puts an end to the time-consuming search for tiny house companies in the Tiny Living industry. It's easy and quick to find the factory/retailer/designer that will build your Tiny House. Simply post your request and receive free offers from our certified tiny house members. Find your Tiny House company in 3 steps!
Advantage for you as end customer:
Have a look here!
Tiny Living Alliance Choice
We will introduce and present you frequently three companies, which we selected from our member list. Have a look on these companies from the Tiny Living Alliance Choice, and maybe they offer exactly what you have been looking for!

MaPetiteMaison
France
Ma Petite Maison has existed since 2013. It was created by an architect exploring new ways of living closer to nature and responding to societal needs related to housing and ecology. Ma Petite Maison built one of the first Tiny Houses in France. After having developed ...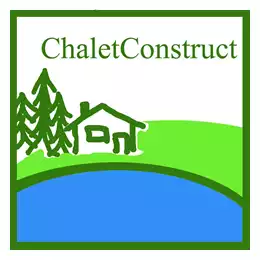 HSB-Projects Bvba
Belgium
We specialise in building mobile chalets (100% mobile) up to 48 m2. We build completely according to the customer's wishes and budget. Everything can be chosen freely in terms of spaces and materials. We build casco, casco+ and fully finished. The chalet can also ...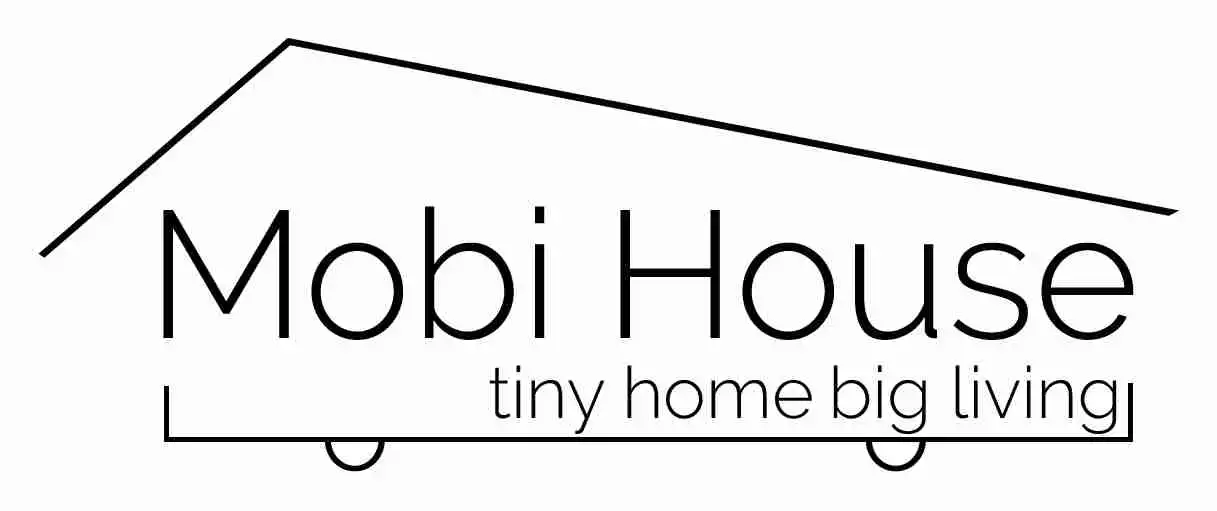 Mobi House
Poland
Mobi House is a family company which is a pioneer on the Polish tiny house market. Bartek and Kasia are a married couple and perfectly complementary business partners. The projects they create reflect everything that is close to them and what they believe in. They ...
CHECK Company AND Certificates
Check Before Select
Do you want to know if a company is trustworthy and transparent or the certificate is valid? Just fill out the form below, and we will check the status, and send you information. In case we can't find the company or certificate in our system we will get in contact with them. Because we want to be sure you're dealing with a trustworthy and transparent company!