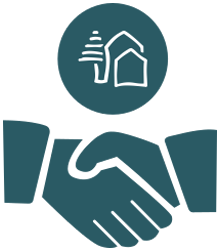 Tiny House
Get in contact with verified and trustworthy Tiny House companies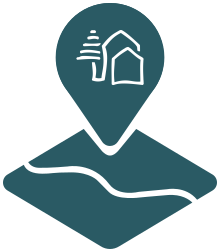 Property
Find (inter)national the right property or place for your Tiny House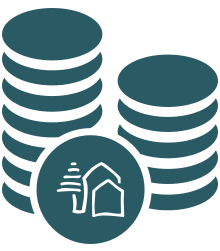 Financing
Our independent partners will offer the best conditions for financing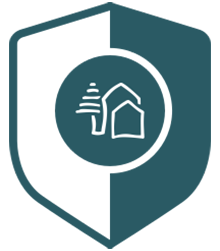 Protection
Maximum protection and security when you buy your Tiny House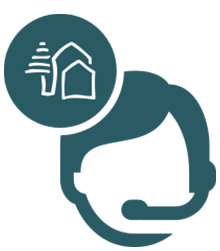 Support
We stand behind you and our members to support you along the way
CHECK BEFORE SELECT
How does the Trust Badge work?

Check the Badge
The Tiny Living Alliance Trust Badge can be found on the website of every trustworthy and transparent company in the tiny living industry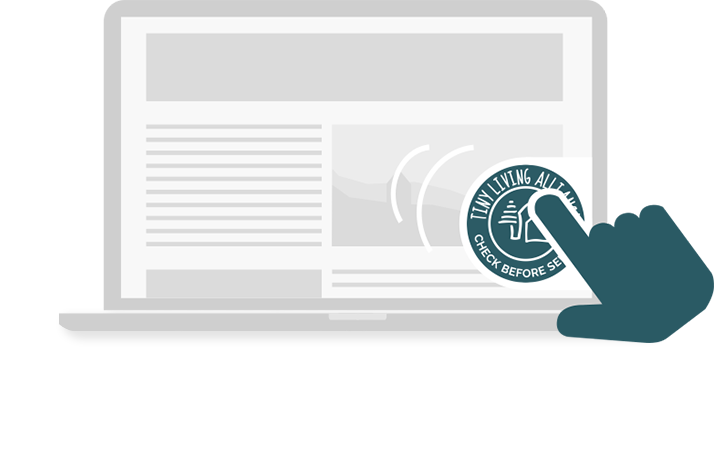 Select the Badge
Our Trust Badge is always clickable and will show you the actual status of this company. Just Check before Select!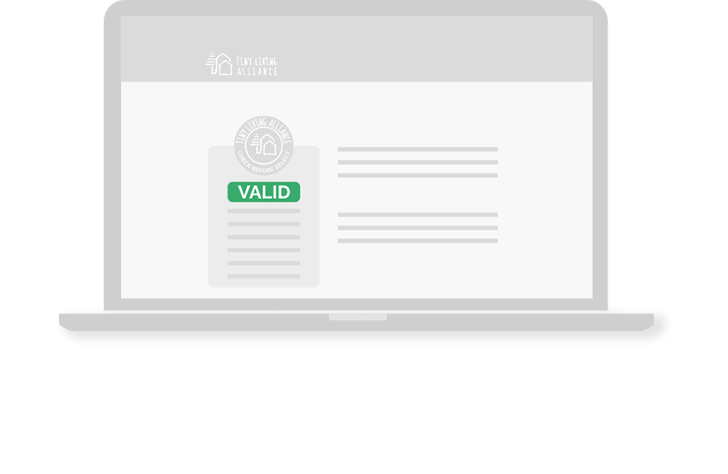 Verify the Badge
You will be redirected to the Tiny Living Alliance company page where you can see the updated information from this company
365 days
---
Help and support
20+
---
Countries represented
90%
---
Income goes to social projects
Don't miss a thing
Interesting news in the world of Tiny Houses
The latest news from the Tiny House factories, -outfitters, -suppliers, -retailers and accommodations. The Tiny Living Alliance will show you the most updated news in the world of Tiny Living News.
Timeline photos
DISCOVER A-FOLD CATALOGUE: ENVI-FRIENDLY BOX 📔 Our Envi-Friendly optional box confirms A-FOLD houses as a smart housing solution with low environmental impact: the possibility of enriching the structure with photovoltaic systems and solar panels for the production of renewable energy allows it to achieve maximum energy autonomy. Choosing the best panels on the market can maximize performance even in the presence of cloudy skies and north exposure. Click the link and discover more in the new catalogue:
FOLLOW US tinylivingnews
Article translated into english
Photos from Eden B.V.'s post
THERMO FRAKÉ CLADDING Thermo Fraké is a popular wood species for wall cladding. The wood species has a natural, yet sleek appearance and is therefore suitable for the most diverse projects. Thermo Fraké is available in both narrow and wide plank widths and is very suitable for treatment with a pre-greener or stain for color retention. In this project in Bennekom the Thermo Fraké is applied untreated in 88 mm. width and an invisible assembly.
FOLLOW US tinylivingnews
Article translated into english
Someone woke up to this 🦒
Someone woke up to this 🦒 June's winner of the Photo Competition 2022 in collaboration with CEWE The photo is taken by Ingolf Bent Skipper - 'Ka' man få en overnatning' Enter the competition and win an overnight stay. Find the best photo from your visit to the park and send it in. Read more about how:
FOLLOW US tinylivingnews
Article translated into english