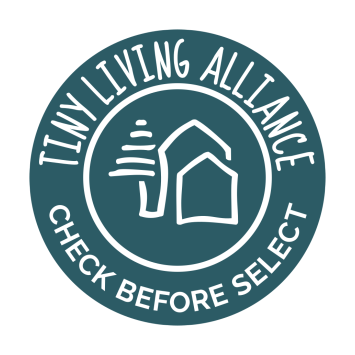 THE SYMBOL OF TRUST
The Alliance for trustworthy & transparent
Tiny House companies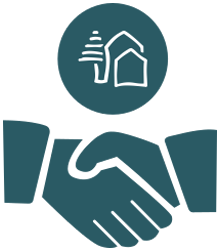 Tiny House
Get in contact with verified and trustworthy Tiny House companies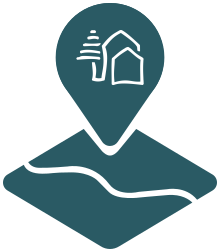 Property
Find (inter)national the right property or place for your Tiny House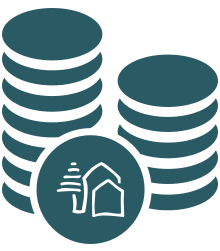 Financing
Our partners will offer the best conditions to finance your Tiny House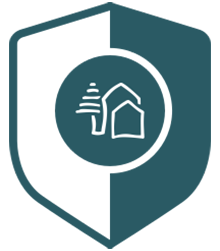 Protection
Maximum protection and security when you buy your Tiny House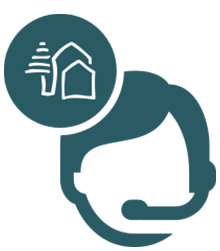 Support
We stand behind you and our members to support you along the way
CHECK BEFORE SELECT
How does the Trust Badge work?
Check the Badge
The Tiny Living Alliance Trust Badge can be found on the website of every trustworthy and transparent company in the tiny living industry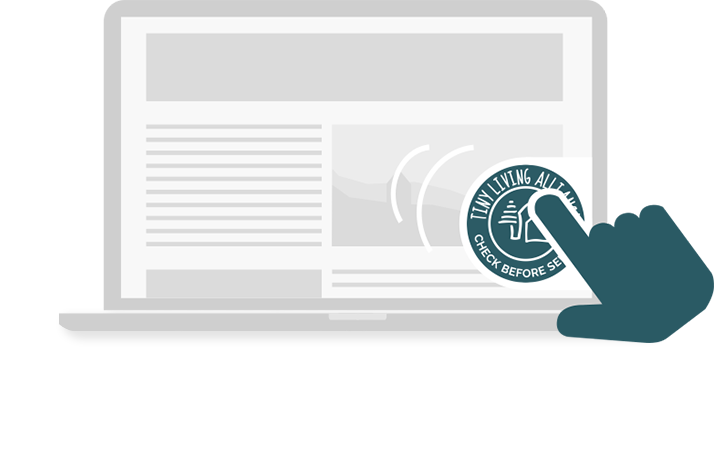 Select the Badge
Our Trust Badge is always clickable and will show you the actual status of this company. Just Check before Select!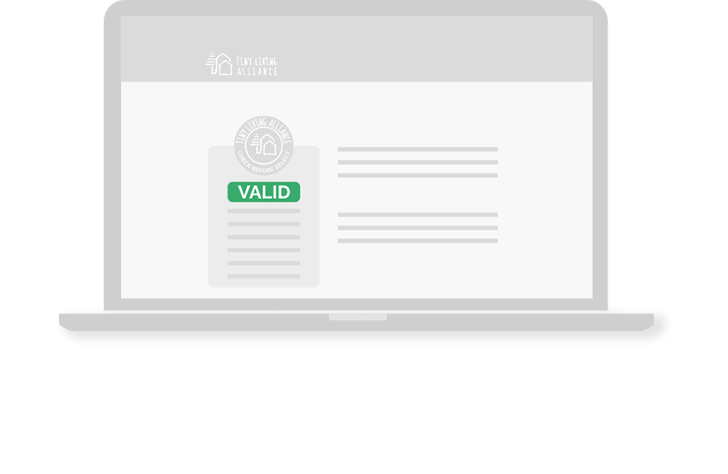 Verify the Badge
You will be redirected to the Tiny Living Alliance company page where you can see the updated information from this company
365 days
---
help and support
20+
---
countries representet
90%
---
income goes to social projects
Don't miss a thing
Interesting news in the world of Tiny Houses
The latest news from the Tiny House factories, -outfitters, -suppliers, -retailers and accommodations. The Tiny Living Alliance will show you the most updated news in the world of Tiny Living News.
Photos from Brette Haus's post
Freedom To Create! For the last 2 years, we received a lot of customized inquiries with beautiful ideas about the design inside of our cabin, requests for special furnishings, WCs, and kitchens. Considering the fact that most of the customers are looking for individual creative solutions in their cabin, we would like to present you Brette Haus BASIC — a simple and plain cabin built according to our traditions and standards but without insulation, electrical, or sanitation equipment, to provide inspiration and freedom to create a cabin as you see it. BASIC is a tiny cabin with a total space of 22 sq m. It has a ground floor as well as a mezzanine. The core material here is CLT and the footprint is 15 sq m. Affordability of equipment is one of the most important issues for the tourism and retails businesses. The BASIC cabin provides durability and sustainability to its owners. There is no engineering or sanitary equipment prefabricated in this type of house to grant freedom of expression. Only essential features come in a standard kit. EASY TO MOVE, READY TO EQUIP. This option is great for businesses because the price is several times less than in fully equipped XL solutions, giving the opportunity to optimize costs and to design something unique and special for its potential customers. BE CREATIVE! Look into BASIC details on our webpage and find the perfect solution to your private or business ideas! . . .
FOLLOW US tinylivingnews
Article translated into english
www.mobihouse.pl 🇵🇱 The year 2022 has started...
www.mobihouse.pl 🇵🇱 The year 2022 has started off busy and promises to be so. In order to increase, speed up and improve production we have moved to a bigger hall. We are in the process of building new mobi. We will show the effects soon! 🇬🇧 The year 2022 has started with a lot of work and it is going to be like that. To increase, speed up and improve production, we moved to a larger hall. We are currently building new mobi. We will show the results soon! house
FOLLOW US tinylivingnews
Article translated into english
Photos from EestiHouse's post
www.eestihouse.com
FOLLOW US tinylivingnews
Article translated into english