YOU ARE NOT STANDING ALONE
Our support can help you!
Not every company, that looks great on a website, has good products and service. Companies that can't be trusted or have a bad customer service can often hardly be distinguished from companies that deliver what you've asked for. We would like to know why you are not satisfied with the company that helped you so that we can set up a meeting and give you the opportunity to solve the problem together, and avoid more problems with this company in the future.
01.
Fill out the complaint form
Fill out the complaint form on the Tiny Living Alliance website. Within 14 days a contact person from the Tiny Living Alliance will get in contact with you.
02.
Contact with the company
After getting in contact with you the Tiny Living Alliance gives the company the opportunity to solve the problem.
03.
Online meeting
The Tiny Living Alliance sets up an online meeting with you and the company where you can talk about options to solve the complaint.
Please be aware that the Tiny Living Alliance does not explicitly engage in mediation. We bring buyers and sellers together so they can find a solution together. The Tiny Living Alliance cannot be held responsible for possible outcomes.
The Perfect Service
Tiny Living Alliance Services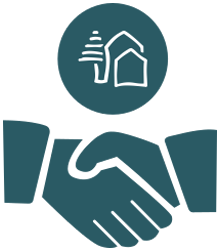 Tiny House
Get in contact with verified and trustworthy Tiny House companies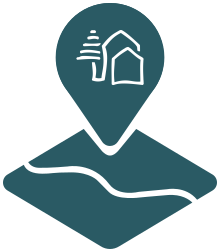 Property
Find (inter)national the right property or place for your Tiny House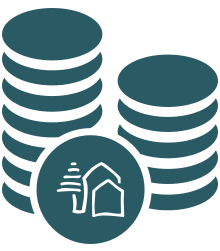 Financing
Our independent partners will offer the best conditions for financing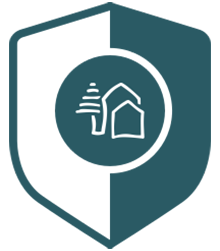 Protection
Maximum protection and security when you buy your Tiny House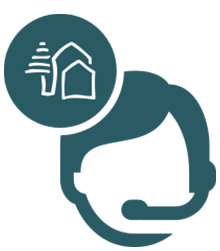 Support
We stand behind you and our members to support you along the way
Complaint about a company?
If you have a complaint about the way you have been treaten by a company, you can fill out this form, and we can help you.