The Tiny Living Alliance is an alliance of tiny house companies, organizations, and communities dedicated to providing transparent and trustworthy information about tiny living, tiny homes, and off-grid living. We strive to be a valuable source of information, resources and support to all those interested in the lifestyle, whether they are just beginning to explore tiny living, or are already seasoned veterans of the movement. We believe that with the right education and resources, individuals and families can make informed and responsible decisions about their tiny homes.
International network
The Tiny Living Alliance is an international network of organizations, communities and companies dedicated to the tiny living movement. We provide resources to help people find their dream of living in a tiny house. Our mission is to make tiny living easier by connecting our members with reliable information and resources.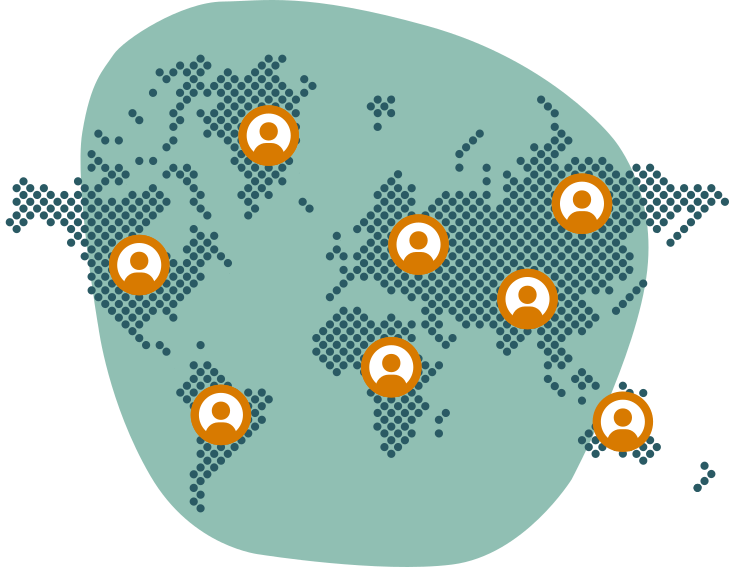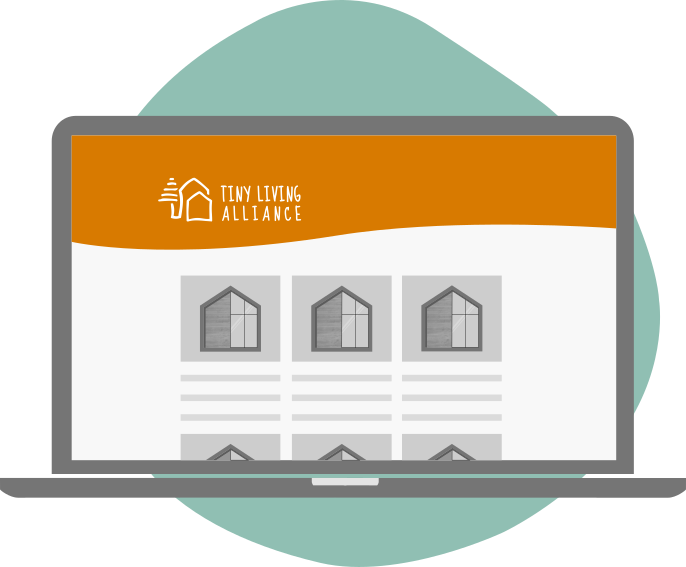 Catalogue, latest news and more
We have a comprehensive catalogue of tiny house listings from over 20 countries around the world. This catalogue allows potential tiny house owners to easily search for their perfect tiny house.
Our news section provides up-to-date information on tiny house-related topics. This includes industry news, events, and new product releases.
Promote Tiny House Companies
Tiny Houses companies are welcome to join our network. The Tiny Living Alliance offers you the opportunity to promote your business across Europe and show your end customers that your business is trustworthy and transparent. We showcase your Tiny House models, news and are there for you if you need support.