Who are we?
Together we make the world more trustworthy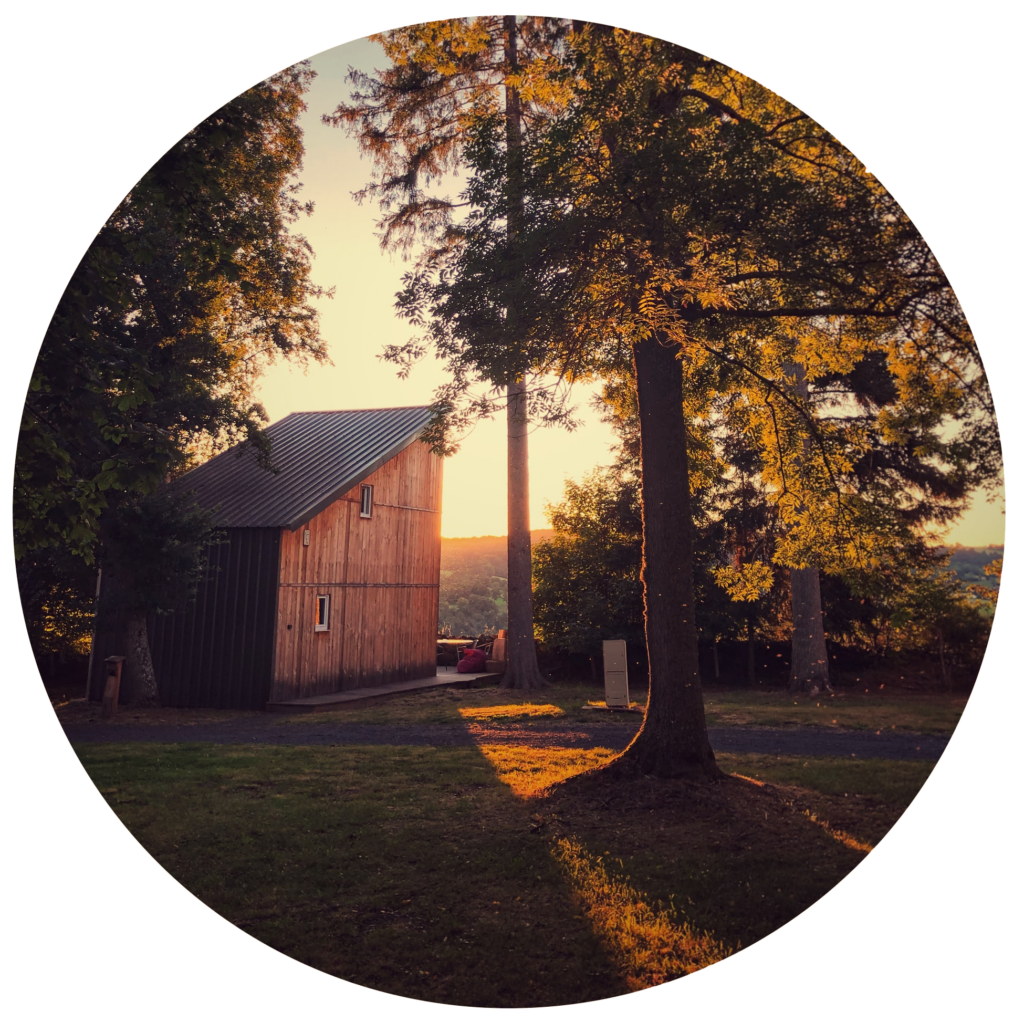 Story of the Tiny Living Alliance
Established in 2019
The Tiny Living Alliance was established in 2019 with the goal of giving people around the world easy access to reliable and transparent Tiny House companies. And to protect and support the entire process between the buyer and the company. Today, our platform and services help many people around the world, reaching more than 500,000 views per year.
How IT ALL begun?
Good stories begin with a journey
While exploring the world, Jan experienced what it is like to live free and minimalistic. In different countries he came across Tiny Houses and their owners. He learned what it means to live tiny and which problems you have to deal with. He came across success stories and stories that left them amazed.
It quickly became clear that each company that builds Tiny Houses has different ways to approach the way they build and do their marketing. Different sales processes leave different questions unanswered. Will my tiny house arrive in time? Does it correspond to what I've ordered? And what happens when it's damaged? It was clear: there needs to be a way to distinguish reliably, honest and ambitious companies from companies with less honest intentions.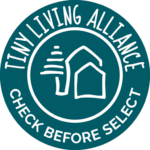 What is Today?
The Tiny Living Alliance today
Currently, the Tiny Living Alliance is working together with a team from different countries. The Tiny Living Alliance is a non-profit organization for companies that are involved in the Tiny Living Movement and their customers. We connect companies that offer products for tiny living such as Tiny Houses, as well as accessories for them. Together we support social projects all over the world. The market for tiny living is growing enormously, and we make it trustful, transparent and loyal.
How we finance ourselves
Everyone can help to support the Tiny Living Alliance
BUSINESS MEMBERS
Business solutions developed and delivered through digital interfaces that help businesses improve their trustworthiness and transparency to customers.
See our offers for business
SUPPORTERS
Tiny Living Alliance is promoted by hundred of supporters. These people share and tell our vision and spread the Tiny Living Alliance around the world.
See our press kit to share with others
DONATIONS
Tiny Living Alliance is charitable. With your voluntary donation you can help us to uphold our platform and to cover costs such as rent, electricity, and staff.
Something tiny can make a big different
The perfect Service
Tiny Living Alliance Services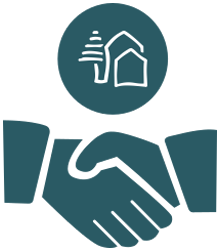 Tiny House
Get in contact with verified and trustworthy Tiny House companies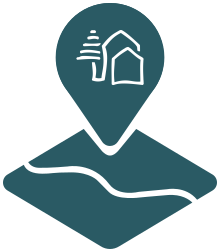 Property
Find (inter)national the right property or place for your Tiny House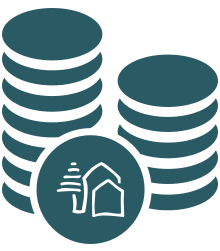 Financing
Our partners will offer the best conditions to finance your Tiny House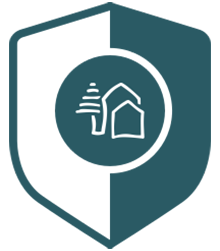 Protection
Maximum protection and security when you buy your Tiny House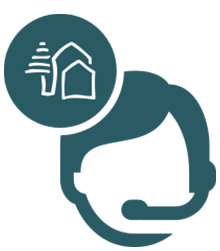 Support
We stand behind you and our members to support you along the way