Who are we?
Together we make the world more trustworthy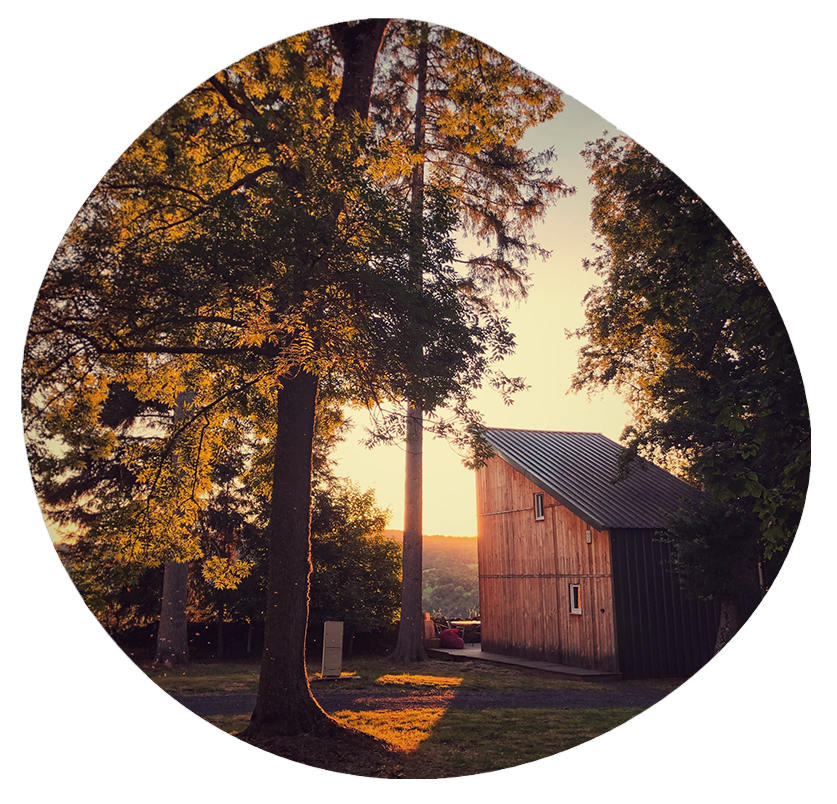 Connect the tiny Living market
The Tiny Living Alliance is a fair trade organization for companies that are involved in the tiny living movement and their customers. The tiny living movement offers an answer to the desire to live a more simple life, without excess stuff, and to live in a way that doesn't impact the earth as much. We connect companies that offer products for tiny living such as tiny houses, as well as accessories for them. The market for tiny living is growing enormously, and we make it trustful, transparent and loyal.
Creating a more sustainable world
A few generations ago it seemed like the world's resources were infinite, and people needed only to access them to create businesses and grow humanity. Today, we know how false that is. We look for companies that use as many natural materials as possible, have a high insulation value and use technical installations for sustainable purposes. The Tiny Living Alliance is creating a more sustainable world by making the market of tiny living companies more environment friendly, transparent for customers and a better working place for the employees. Together we can make the world better!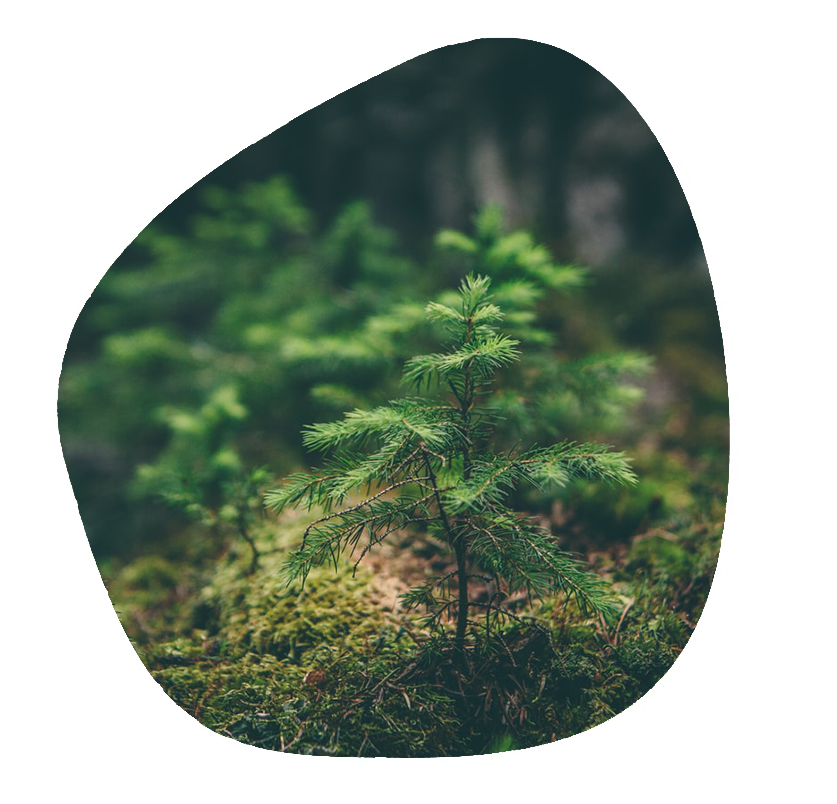 How Everything began
While exploring the world the founders of the Tiny Living Alliance saw lots of tiny houses and got in contact with their owners. The founders came across success stories and some stories that left them amazed. It quickly became clear that each company that builds tiny houses has different ways to approach the way they build and do their marketing. Different sales processes leave different questions unanswered. Will my tiny house arrive in time? Does it correspond to what I've ordered? And what happens when it's damaged? It was clear: there needs to be a way to distinguish reliably, honest and ambitious companies from companies with less honest intentions.
The idea to go online with the Tiny Living Alliance was born in Japan in 2019, and currently we are working with a team from different countries in Europa. Day by day we are growing to an established name in the Tiny Living industry.
Our mission, vision and values
With simple and easy ways we make our future better
ENVIRONMENT FRIENDLY
Our mission is that we want every company to think of- and implement more environment friendly ways of doing business.
TRANSPARENT
Our vision is to make companies more transparent to make it more easy for customers to trust companies.
SECURE
Security is becoming more important in a world where everything happens online. We create a secure platform for everybody to use.
TRUSTFUL
Trust is one of our most important value. We make sure that this trust reaches the customers and our members.
TINY LIVING! WHAT DOES THAT MEAN?
The new movement with different industries
Tiny Living is a whole new branch of different industries. For us as the Tiny Living Alliance, it's more than just the Tiny House movement. We unite all industries that are doing something to make living in small spaces, or with less stuff, more comfortable. This new movement of Tiny Living includes so many other sectors like manufacturers, shelters, companies that build products for Tiny Living and in the end the whole community.
Our timeline below shows you which members are already a part of the alliance and where we will focus on in the future. At the moment we are focussed on the tiny house manufactures. In the middle of 2021 we also welcome the accommodations who offer a stay in the world of tiny living.

Communities
Communities that are involved in Tiny Living
Factories
Companies that build Tiny Houses
Products
Companies that make products for the Tint Living industry
Accommodations
Accommodations and Tiny House Villages