Tiny Living Foundation
Our vision
The Tiny Living Foundation aims to promote sustainable living by stimulating and creating opportunities for the realisation of small sustainable houses (Tiny Houses) in Europe and the rest of the world, as well as to promote sustainable development in the areas of life, health, education, energy, innovations, consumption and equal rights and to take measures to protect the climate. Our goal is to provide Tiny Living to everybody who wants to life a more conscious and sustainable life.
How IT ALL begun?
Good stories begin with a journey
The origin of the Tiny Living Foundation lies in the Tiny Living Alliance project, established in 2019.
While exploring the world, Jan experienced what it is like to live free and minimalistic. In different countries he came across Tiny Houses and their owners. He learned what it means to live tiny and what problems the owners encountered. From these experiences, he started the Tiny Living Alliance project. A way to distinguish trustworthy, honest and ambitious companies from those with less honest intentions.
The next step came naturally. Because we think a Tiny House is the ideal basis for creating a more conscious and sustainable life. Jan gathered a small group of people from all over Europe and in 2022 the Tiny Living Foundation was established. The Tiny Living Foundation is a non-profit organisation dedicated to help private and public Tiny House, social and environmental projects around the world.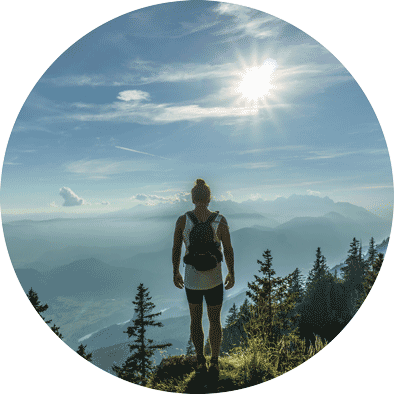 What ABOUT THE FUTURE?
The Tiny Living Foundation today
Today our projects help many families around the world to reduce their environmental footprint, protect Tiny House builders and their clients, and take care of our environment. In the coming years, we plan to support more people by spreading knowledge, inspiration and information and help by funding Tiny Living projects. Together, we stand for a better life in the future.
How we finance ourselves
Everyone can help to support the Tiny Living Foundation
PARTNERS
Business solutions developed and delivered through digital interfaces that help businesses improve their trustworthiness and transparency to customers.
See our offers for business
DONATIONS
Tiny Living Foundation is charitable. With your voluntary donation you can help us to uphold our platform and to cover costs such as rent, electricity, and staff.
Something tiny can make a big different