Quality mark

The Tiny Living Alliance declares that its member may use the Tiny Living Alliance Certificate. This means that Timo House is certified as a company of the Tiny House industry. The way of working and the conditions used for the certification are in accordance with the criteria of the Tiny Living Alliance. The (re-)certification takes place annually.
Request A Quote
With the Tiny Living Alliance, Quick & Easy form, you will find your Tiny House without any hassle. Just get a quote from Timo House for your dream Tiny House.
GET Rewards
Receive more benefits from trusted Tiny House companies from the Tiny Living Alliance.
Interesting news
There is no latest news at the moment. Tiny Living Alliance shows the latest news only 30 days after publication. If you would like to see all the news, please visit the website from Timo House
Description
WHY TIMO HOUSE? We are engaged in designing and building high quality Tiny House mobile homes. Our products provide a cozy home atmosphere while retaining the benefits of a travel trailer. Versatility Versatility of Tiny House can provide a year-round house, a summer house, it can be a mobile office or a store, as well as accommodation for rent. Quality The houses are made of high quality materials, following the rules of construction technology. Creativity We adjust projects to individual customer requirements, ensuring ergonomic space while maintaining modern interior design. Responsibility Our projects are based on professional knowledge and extensive construction experience, which allows us to best implement the tasks entrusted.

Timo House
ul. Szlak 77/222
31-153 Krakow
Poland
Trailer
English, Polish
EU
from 30.000,00 €
Tell your friends
The Perfect Service
Tiny Living Alliance Services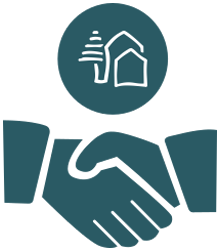 Tiny House
Get in contact with verified and trustworthy Tiny House companies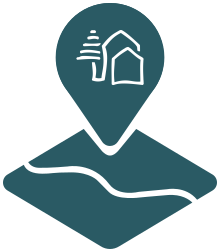 Property
Find (inter)national the right property or place for your Tiny House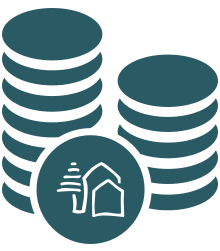 Financing
Our independent partners will offer the best conditions for financing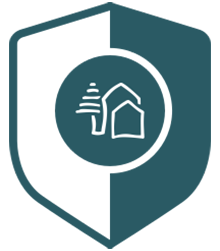 Protection
Maximum protection and security when you buy your Tiny House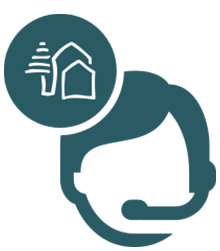 Support
We stand behind you and our members to support you along the way