Quality mark

The Tiny Living Alliance declares that its member may use the Tiny Living Alliance Certificate. This means that Schmiede Radsack is certified as a company of the Tiny House industry. The way of working and the conditions used for the certification are in accordance with the criteria of the Tiny Living Alliance. The (re-)certification takes place annually.
Request A Quote
With the Tiny Living Alliance, Quick & Easy form, you will find your Tiny House without any hassle. Just get a quote from Schmiede Radsack for your dream Tiny House.
GET Rewards
Receive more benefits from trusted Tiny House companies from the Tiny Living Alliance.
Customer reviews


Florian Stäbener: Super friendly staff, great care. Just great.
2022-03-29 — 3 months ago

kri ber: I was advised with lots of practical tips, patience and, above all, an open ear for my own wishes. At the right moment, ideas were drawn on and explained with plenty of information, so that dependencies / connections became visible that I would of course have overlooked. Consequences that follow from your own wishes are shown so that you can make a decision in good time, i.e. when planning. Alternatives are shown, but they are not insisted on. Communication is friendly and direct. Hey Robert, it was a lot of fun planning my Tiny with you - thank you!
2021-06-21 — a year ago

U. Lehwald: Chapeau! Schmiede Radsack lives customer orientation and quality. Robert Radsack "parried" the bumpy business start-up on my part with brilliance and far exceeded my expectations of car construction in EVERY respect. Versatile, very pragmatic, forward-looking & practical advice, recommendation of ecologically valuable materials, extremely conscientious execution down to the last detail - without many words. At Radsack there is definitely nothing left to be desired and I felt very well looked after at EVERY TIME. EXCELLENT ! And above all, it remains so real!
2021-05-31 — a year ago
Portfolio
Currently we have no Tiny House listed in our Tiny House catalogue of Schmiede Radsack. You can also view all Tiny Houses from trusted Tiny House companies.
Interesting news
There is no latest news at the moment. Tiny Living Alliance shows the latest news only 30 days after publication. If you would like to see all the news, please visit the website from Schmiede Radsack
About
The Schmiede Radsack is a small family business that was able to discover this branch of business for itself due to its many years of experience in monument-friendly and ecological construction, as well as the possibility of being able to manufacture its own shunting racks. We have been manufacturing ecological mobile homes since 2015. We develop the houses together with the builders, so that each house is unique. We place particular emphasis on durability and environmental compatibility.

Schmiede Radsack
Stresdorf 3
19205 Gadebusch
Germany
Trailer
English, German
EU
from 30.000,00 €
Tell your friends
The Perfect Service
Tiny Living Alliance Services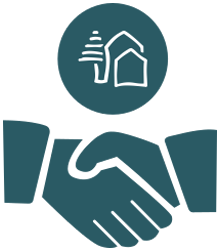 Tiny House
Get in contact with verified and trustworthy Tiny House companies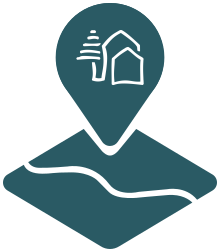 Property
Find (inter)national the right property or place for your Tiny House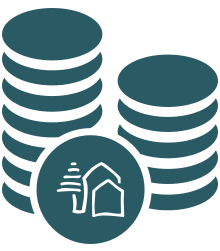 Financing
Our independent partners will offer the best conditions for financing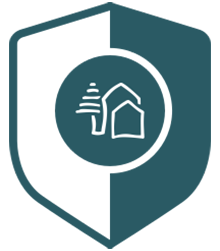 Protection
Maximum protection and security when you buy your Tiny House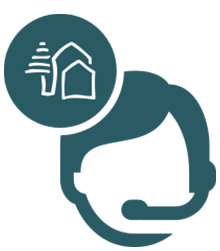 Support
We stand behind you and our members to support you along the way