Quality mark

The Tiny Living Alliance declares that its member may use the Tiny Living Alliance Certificate. This means that Lotus Tiny House is certified as a company of the Tiny House industry. The way of working and the conditions used for the certification are in accordance with the criteria of the Tiny Living Alliance. The (re-)certification takes place annually.
Request A Quote
With the Tiny Living Alliance, Quick & Easy form, you will find your Tiny House without any hassle. Just get a quote from Lotus Tiny House for your dream Tiny House.
Customer reviews


Gökhan Çalış: The quality of the materials, the expert staff, the hospitable approach, I am absolutely satisfied, I recommend it.
2023-09-18 — a month ago

Nazike Kesikkulak: The address of magnificent quality
2023-09-14 — a month ago

Dilan Karahanlı: LOTUS TINY HOUSE is a joint venture of Hedef Metal® and ZEUS Dizayn®. In 2022, it took its first steps in the production of mobile homes, which are the most preferred in today's conditions, by establishing an area of ​​6500 m² in Izmir Menderes to serve you by saying "Why not?" in line with our field.
2023-03-25 — 7 months ago
Portfolio
Currently we have no Tiny House listed in our Tiny House catalogue of Lotus Tiny House. You can also view all Tiny Houses from trusted Tiny House companies.
Interesting news
There is no latest news at the moment. Tiny Living Alliance shows the latest news only 30 days after publication. If you would like to see all the news, please visit the website from Lotus Tiny House
Description
In 2021, it has taken its first steps by being established on an area of ​​6500 m² in Izmir, Turkey in order to serve you in the production of mobile homes. Lotus Tiny House has introduced its concept designs inspired by the countries and cities, aims to reach all corners of Turkey and the world in mobile home sector groups. We aim to offer a sustainable lifestyle in nature, away from the chaos of the city, with the concept of mobile home. Due to the responsibility we feel for our country and the world, we pay attention to the use of natural materials with the principle of environmental sensitivity. We prioritize respect for nature. As the Lotus family, we act with a sustainable and environmentally friendly business ethic in our production processes.

Lotus Tiny House
Gölcükler, İstasyon Cd. No:32
35470 Menderes/İzmir
Turkey
Trailer
English, Turkish
Worldwide
from 30.000,00 €
Tell your friends
The Perfect Service
Tiny Living Alliance Services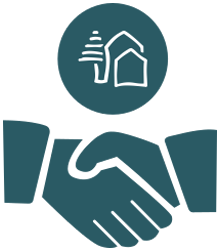 Tiny House
Get in contact with verified and trustworthy Tiny House companies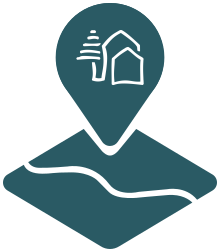 Property
Find (inter)national the right property or place for your Tiny House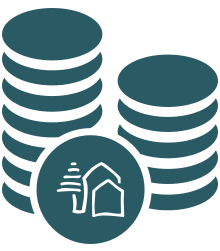 Financing
Our independent partners will offer the best conditions for financing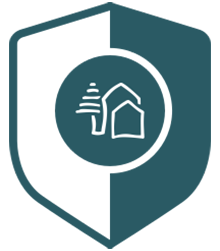 Protection
Maximum protection and security when you buy your Tiny House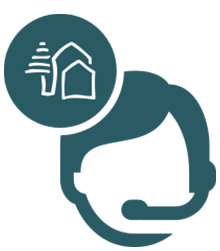 Support
We stand behind you and our members to support you along the way