Example Company
Is a member under a trusted brand
Declaration
The Tiny Living Alliance declares that its member may use the Tiny Living Alliance Certificate. This means that Example Company is certified as a company of the Tiny Living industry. The way of working and the conditions used for the certification are in accordance with the criteria of the Tiny Living Alliance. The (re-)certification takes place annually.
Satisfaction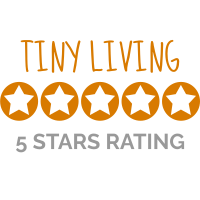 This rating shows how satisfied the customers are with Example Company. In case of a customer complaint, that couldn't be solved, the Example Company will lose one Tiny Living Alliance Star for 6 months.
About Example Company
This is an example page of how a company page from a valid member of the Tiny Living Alliance could look. The Tiny Living Alliance is a fair trade organization for companies that are involved in the tiny living movement and their customers. The tiny living movement offers an answer to the desire to live a more simple life, without excess stuff, and to live in a way that doesn't impact the Earth as much. We connect companies that offer products for tiny living such as tiny houses, as well as accessories for them. The market for tiny living is growing enormously, and we make it trustful, transparent and loyal.
News from Example Company
Example News...
Example news description
FOLLOW US tinylivingnews
Article translated into english
Example Project...
Example project description
FOLLOW US tinylivingnews
Article translated into english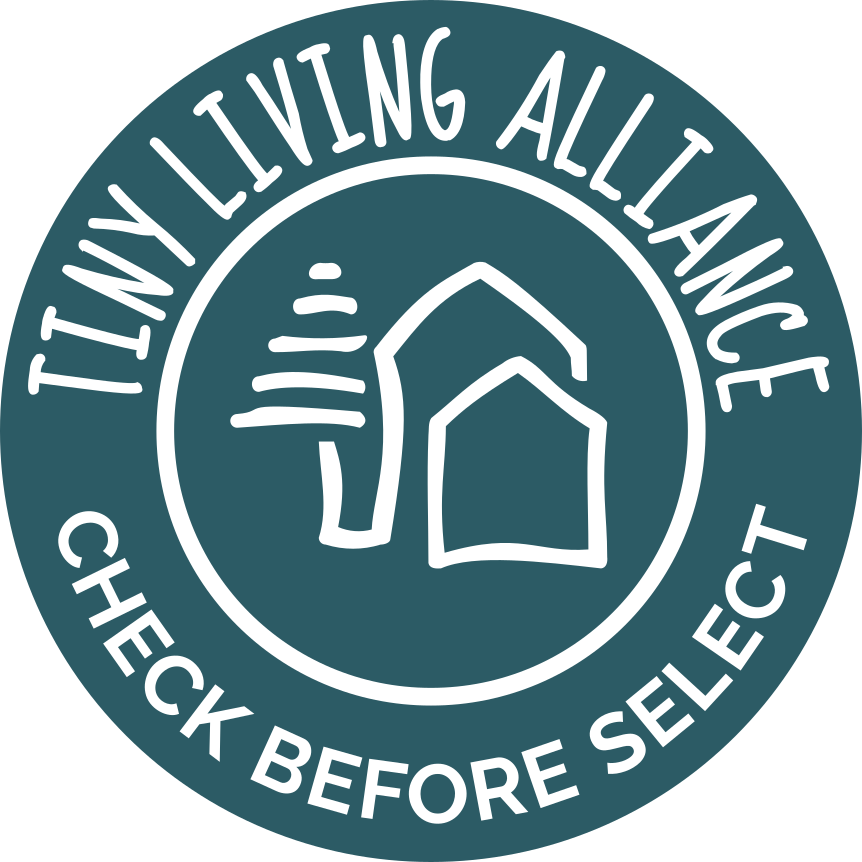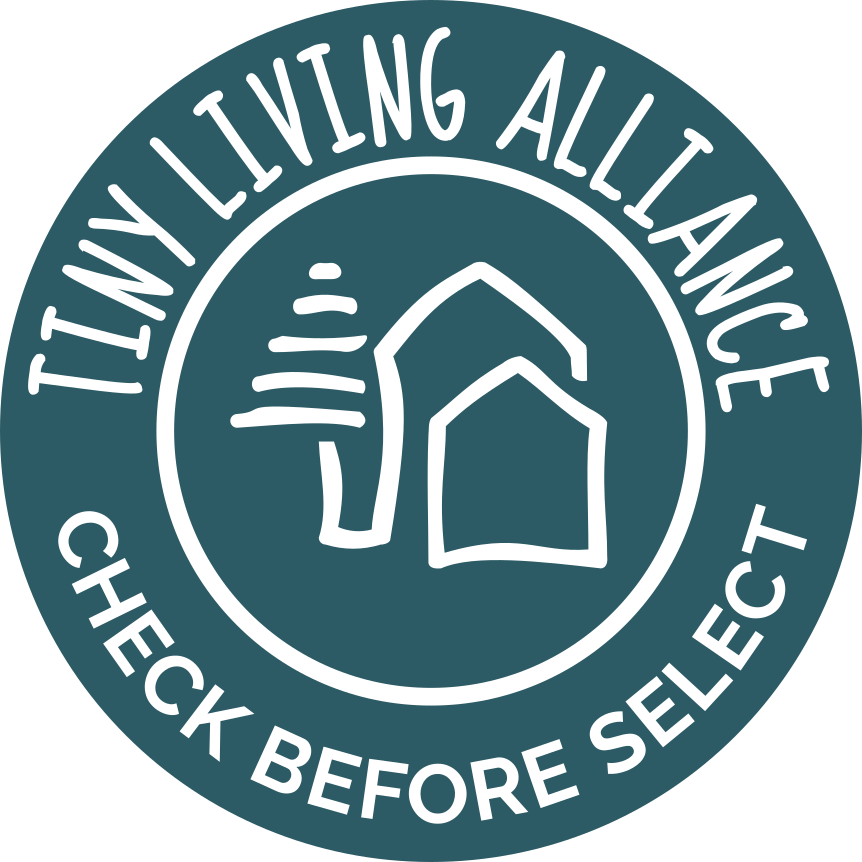 Status: VERIFIED
Type: Example company
Satisfaction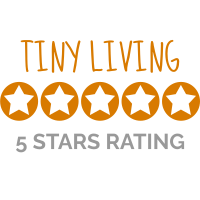 Contact details
ADDRESS
Example street 8
00000 Example city
Germany
PHONE
EMAIL
WEBSITE
Languages
English, German, Dutch
Delivery
Worldwide
Complaint about Example Company?
If you have a complaint about the way you have been treated by this company, you can fill out this form, and we can help you.
Buyer protection
Get in contact with Example Company over us!
When you get in contact over the alliance we will help you during the process. If something goes wrong you can get in contact with us, and we help you take further steps. Just fill out the contact form if you want to get in contact with this company.
Have a look here!
Tiny Living Alliance Choice
We will introduce and present you frequently three companies, which we selected from our member list. Have a look on these companies from the Tiny Living Alliance Choice, and maybe they offer exactly what you have been looking for!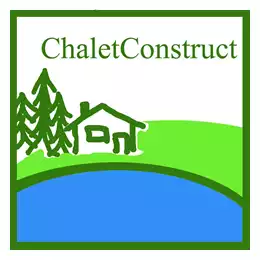 HSB-Projects Bvba
Belgium
We specialise in building mobile chalets (100% mobile) up to 48 m2. We build completely according to the customer's wishes and budget. Everything can be chosen freely in terms of spaces and materials. We build casco, casco+ and fully finished. The chalet can also ...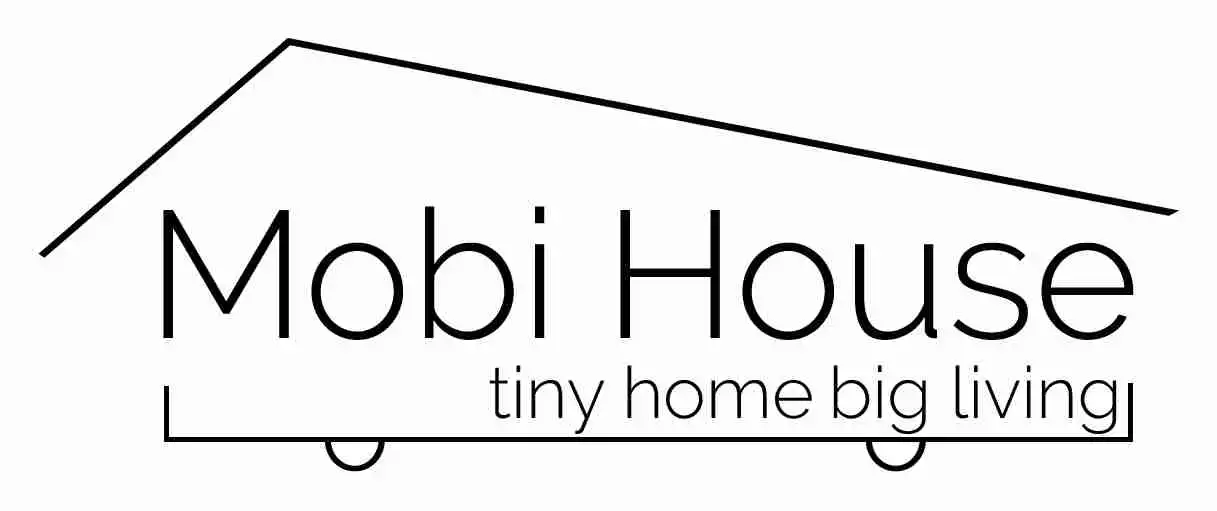 Mobi House
Poland
Mobi House is a family company which is a pioneer on the Polish tiny house market. Bartek and Kasia are a married couple and perfectly complementary business partners. The projects they create reflect everything that is close to them and what they believe in. They ...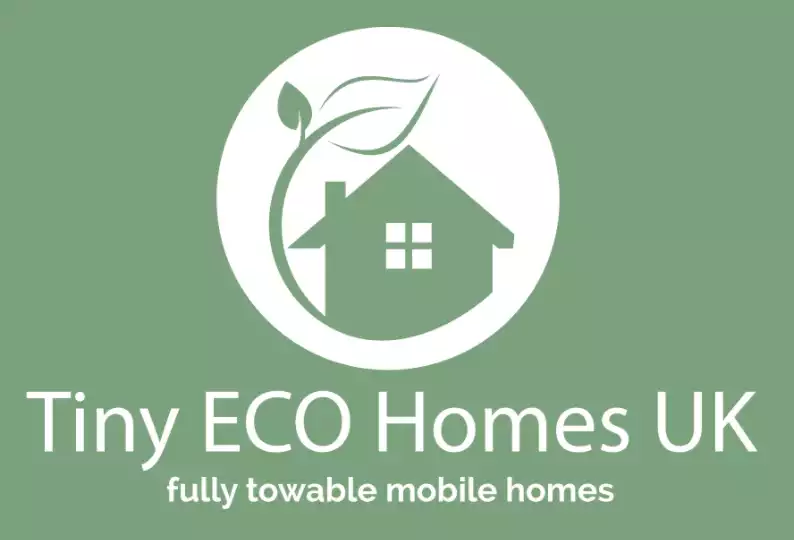 Tiny ECO Homes UK
United Kingdom
Tiny eco homes UK ltd is the UK leading tiny house manufacturer. As well as providing a standard range of towable homes all homes are fully custom built to clients specifications and requirements. Tiny eco homes UK delivers homes all throughout Europe. ...