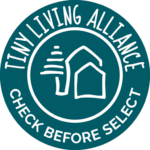 QUADRAPOL
| | |
| --- | --- |
| Status: | IN PROCESS |
| Recertification: | IN PROCESS |
| Certificate nr.: | IN PROCESS |
Quality mark

The Tiny Living Alliance declares that its member QUADRAPOL is currently in process of (re-) certification. This means that the Tiny Living Alliance is checking that the way of working and the conditions used for certification meet the criteria of the Tiny Living Alliance. The (re-) certification takes place annually.
Request A Quote
With the Tiny Living Alliance, Quick & Easy form, you will find your Tiny House without any hassle. Just get a quote from QUADRAPOL for your dream Tiny House.
GET Rewards
Receive more benefits from trusted Tiny House companies from the Tiny Living Alliance.
Interesting news
There is no latest news at the moment. Tiny Living Alliance shows the latest news only 30 days after publication. If you would like to see all the news, please visit the website from QUADRAPOL
About
Quadrapol is a Polish-French builder of timber frame and nano houses since 2008. We built our first tiny house in 2014, which makes us an experienced company. We are passionate about woodworking and environmental preservation. Working for the democratization of healthy housing with a negative carbon footprint is a true vocation for us. We do everything we can to offer our customers high-quality tiny houses, garden studios and wooden chalets, using carefully selected materials. The wood we use comes exclusively from sustainably managed forests. For insulation, we use wood wool. We use high-quality European materials for the construction of our nano-dwellings: German-made rain and vapour barriers, wood wool, Legrand electrical equipment, Victron autonomy solutions, etc. Thanks to our know-how and experience, we can offer our customers self-sufficient water and energy solutions, allowing them to live as close to nature as possible, consuming only what is necessary and respecting the environment.

QUADRAPOL
160 Rue Lawrence Durerell
84140 Avignon
France
Foundation & Trailer
EU
English, French, Polish
Tell your friends
The Perfect Service
Tiny Living Alliance Services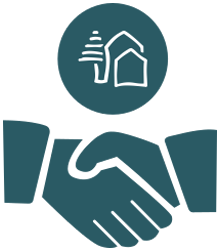 Tiny House
Get in contact with verified and trustworthy Tiny House companies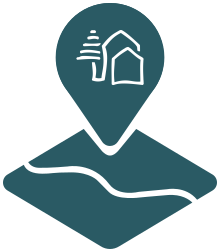 Property
Find (inter)national the right property or place for your Tiny House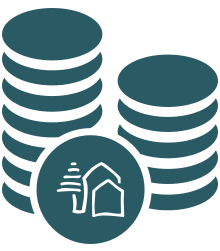 Financing
Our partners will offer the best conditions to finance your Tiny House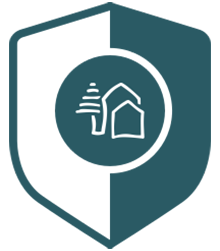 Protection
Maximum protection and security when you buy your Tiny House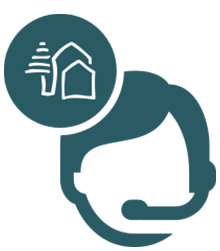 Support
We stand behind you and our members to support you along the way