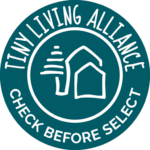 BECO Holzbau & Manufaktur
| | |
| --- | --- |
| Status: | VERIFIED |
| Recertification: | 2023-01-15 |
| Certificate nr.: | 32003114 |
Quality mark
The Tiny Living Alliance declares that its member may use the Tiny Living Alliance Certificate. This means that BECO Holzbau & Manufaktur is certified as a company of the Tiny House industry. The way of working and the conditions used for the certification are in accordance with the criteria of the Tiny Living Alliance. The (re-)certification takes place annually.
Request A Quote
With the Tiny Living Alliance, Quick & Easy form, you will find your Tiny House without any hassle. Just get a quote from BECO Holzbau & Manufaktur for your dream Tiny House.
GET Rewards
Receive more benefits from trusted Tiny House companies from the Tiny Living Alliance.
Customer reviews


Alexandra Jany: Mega satisfied. Worked quickly and very well. We can highly recommend Beco
2021-12-15 — a month ago

Mia Graf: Simply perfect, I am very satisfied with the work! Is very recommendable!
2021-03-25 — 9 months ago

Felix Hauser: Here manual skills and the finest carpentry work still come first. Perfect!
2021-03-25 — 9 months ago
Interesting news
This content isn't available right now
Tiny Living Waggon is big in a small space what more could you want? Fully equipped for 4 people 🙂 The ecological king among the camping and Tiny House variants👈. Solar roof and feed, gladly🧡 Trailer to stay mobile, gladly🧡 Ecological sanitary device gladly🧡 Be quick because the next summer is coming for sure Consultation and orders at When this happens, it's usually because the owner only shared it with a small group of people, changed who can see it or it's been deleted.
FOLLOW US tinylivingnews
Article translated into english
Be good to yourself 🧡 yourself and pay attention to...
Be good to yourself 🧡 yourself and pay attention to what your health needs🧡 We wish you a healthy happy new year 2022 🍀 Becoholzbau & Manufacture
FOLLOW US tinylivingnews
Article translated into english
About
We are an Austrian regional timber construction company which offers its customers fully equipped Tiny Houses as well as the Modul Bau variant in the cost-effective plug-in system in the finest craftsmanship. Self-sufficient house variants, planned down to the last detail and tailored to the customer, do not scare us. You live in harmony again, want to concentrate on the essentials? Not to seal the floor? Stay mobile?
Thanks to our large network of regional partners, our many years of experience in planning and execution, Becoholzbau & Manufaktur is the right place for you! Sustainable Ecological
BECO Holzbau & Manufaktur
Untere Hauptstraße 45
7061 Trausdorf an der Wulka
Austria
Foundation & Trailer
Worldwide
English, German, Hungarian, Italian
Tell your friends
The Perfect Service
Tiny Living Alliance Services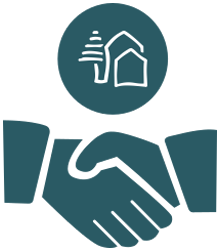 Tiny House
Get in contact with verified and trustworthy Tiny House companies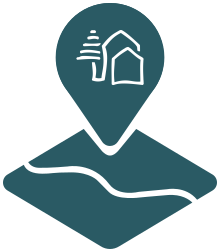 Property
Find (inter)national the right property or place for your Tiny House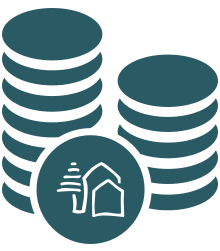 Financing
Our partners will offer the best conditions to finance your Tiny House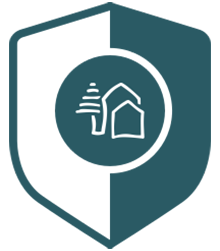 Protection
Maximum protection and security when you buy your Tiny House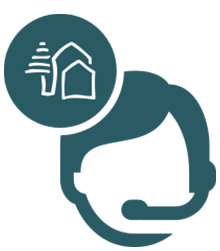 Support
We stand behind you and our members to support you along the way