HSB-Projects Bvba
Another company under a trustworthy brand
Declaration
The Tiny Living Alliance declares that its member may use the Tiny Living Alliance Certificate. This means that HSB-Projects Bvba is certified as a company of the Tiny Living industry. The way of working and the conditions used for the certification are in accordance with the criteria of the Tiny Living Alliance. The (re-)certification takes place annually.
Satisfaction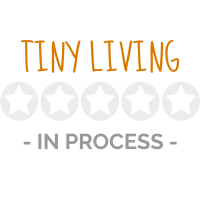 This rating shows how satisfied the customers are with HSB-Projects Bvba. In case of a customer complaint, that couldn't be solved within 14 days, HSB-Projects Bvba will lose one Tiny Living Alliance Star for 6 months.
About HSB-Projects Bvba
We specialise in building mobile chalets (100% mobile) up to 48 m2. We build completely according to the customer's wishes and budget. Everything can be chosen freely in terms of spaces and materials. We build casco, casco+ and fully finished. The chalet can also be completely painted and provided with window decorations Transport and any crane work is arranged by us Mobile chalet can also be used for other applications: holiday home, assisted living, chip shop, shop, hairdresser, massage room, pedicure, office, B&B, rental
News from HSB-Projects Bvba
There is no latest news at the moment. Tiny Living Alliance shows the latest news only 30 days after publication. If you would like to see all the news, please visit the website from HSB-Projects Bvba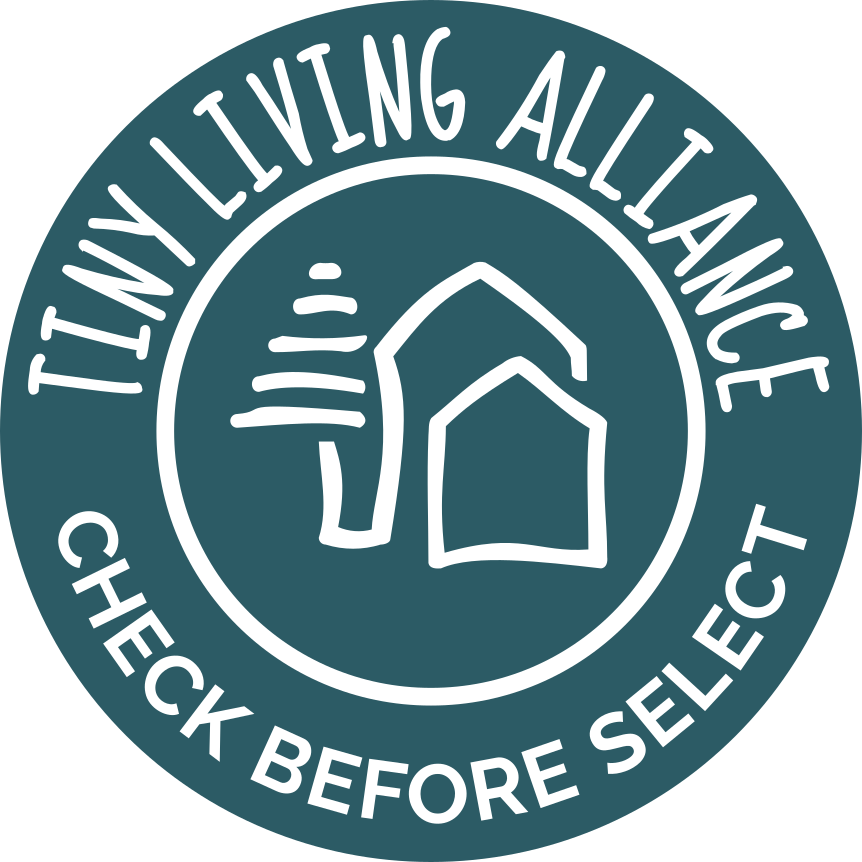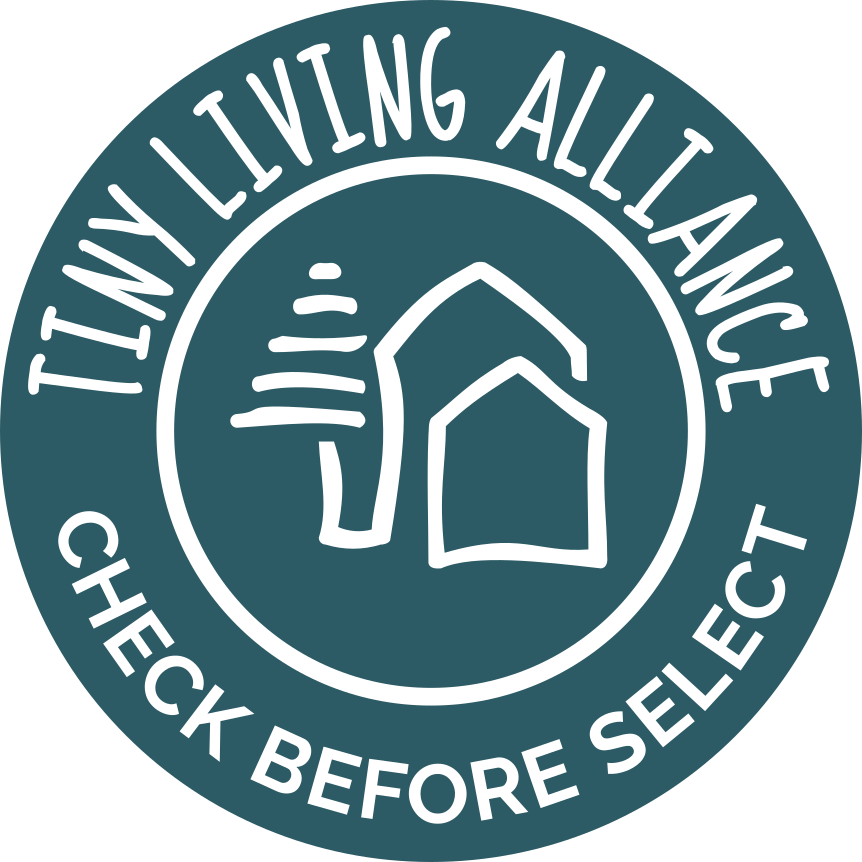 Status: VERIFIED
Type: Tiny House factory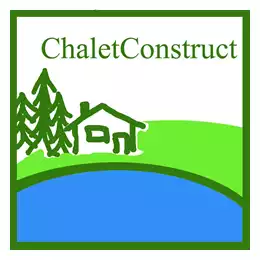 Contact details
ADDRESS
Ysselbosstraat 7/1
8870 Kachtem
Belgium
PHONE
EMAIL
WEBSITE
Languages
French, Dutch
Delivery
EU
Complaint about HSB-Projects Bvba?
If you have a complaint about the way you have been treated by this company, you can fill out this form, and we can help you.
Buyer protection
Get in contact with the HSB-Projects Bvba over us!
When you get in contact over the alliance we will help you during the process. If something goes wrong you can get in contact with us, and we help you take further steps. Just fill out the contact form if you want to get in contact with this company.
Have a look here!
Tiny Living Alliance Choice
We will introduce and present you frequently three companies, which we selected from our member list. Have a look on these companies from the Tiny Living Alliance Choice, and maybe they offer exactly what you have been looking for!
EestiHouse OÜ
Estonia
We design and manufacture houses in three series: houses of the M and L series in high-tech style, with straight lines and a cubic design, the X houses, which have an unusual shape of two crossed lines, stand apart in this series. The O2 series is designed to fill ...
Big Man Tiny Homes
Ireland
Big Man Tiny Homes was founded by me, JP Simpson, in 2018. After working on many different projects around the world and in Ireland, from bespoke cabins to large scale housing projects, I have come to realize that peoples' attitudes to homes and their lifestyles ...

Brette Haus
Latvia
Brette Haus: unfold and move in. Now you can bring your home with you to any place. As if it were a suitcase. Latvian startup Brette Haus launched in 2019. The mission is to create accessible, truly portable homes that unfold the freedom of movement while seamlessly ...