Quality mark

The Tiny Living Alliance declares that its member Tiny House Mobile is currently in process of (re-) certification. This means that the Tiny Living Alliance is checking that the way of working and the conditions used for certification meet the criteria of the Tiny Living Alliance. The (re-) certification takes place annually.
Request A Quote
With the Tiny Living Alliance, Quick & Easy form, you will find your Tiny House without any hassle. Just get a quote from Tiny House Mobile for your dream Tiny House.
Portfolio
Currently we have no Tiny House listed in our Tiny House catalogue of Tiny House Mobile. You can also view all Tiny Houses from trusted Tiny House companies.
Interesting news
There is no latest news at the moment. Tiny Living Alliance shows the latest news only 30 days after publication. If you would like to see all the news, please visit the website from Tiny House Mobile
Description
We offer a year-round projects thanks to energy-saving underfloor heating. Tiny House Mobile allows you to diversify the accommodation offer. It is an extremely modern, fast and intelligent solution in construction. Ergonomic design, in line with current trends. We are distinguished by the high quality of workmanship, and at the same time we offer you cozy, stylish interiors with a lot of wood, in the Scandinavian style. The subject of sale is a whole year-round, 4-6-persons mobile home, including: – a base made of galvanized steel and insulated with waterproof plywood or sheet metal, insulated with rock wool, with full European approval; base with dimensions of 2.50 m x 6.5 / 7.2 m (16.25 – 18 m in circumference); over 24 – 34 m2 used area; – walls built in the frame technology based on wooden elements of construction timber dried in a chamber; – external and internal elevation made of the highest quality wood, Scandinavian spruce, C24 certified; – rock wool insulation covers the entire structure: external walls, mezzanine ceiling and the ground; – internal paneling, twice whitewashed; – anthracite-colored windows from the outside, white from the inside, double-glazed; – two large mezzanines with sleeping places for 4 people – mezzanine railings; – electrical and plumbing (plumbing) installation; – ventilation points

Tiny House Mobile
Jutrzenki 99/101
02-231 Warsaw
Poland
Trailer
English, Spanish, Polish
EU
from 20.000,00 €
Tell your friends
The Perfect Service
Tiny Living Alliance Services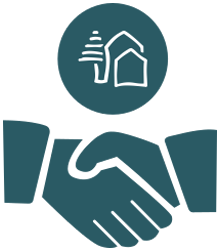 Tiny House
Get in contact with verified and trustworthy Tiny House companies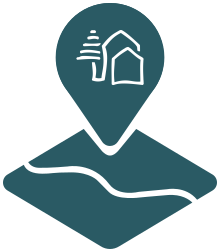 Property
Find (inter)national the right property or place for your Tiny House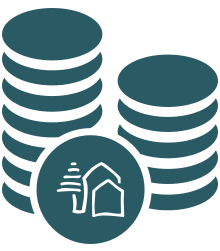 Financing
Our independent partners will offer the best conditions for financing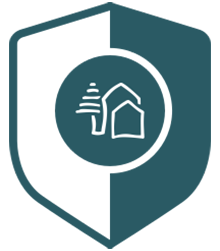 Protection
Maximum protection and security when you buy your Tiny House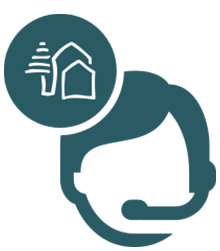 Support
We stand behind you and our members to support you along the way