Quality mark

The Tiny Living Alliance declares that its member may use the Tiny Living Alliance Certificate. This means that Tiny ECO Homes UK is certified as a company of the Tiny House industry. The way of working and the conditions used for the certification are in accordance with the criteria of the Tiny Living Alliance. The (re-)certification takes place annually.
Request A Quote
With the Tiny Living Alliance, Quick & Easy form, you will find your Tiny House without any hassle. Just get a quote from Tiny ECO Homes UK for your dream Tiny House.
GET Rewards
Receive more benefits from trusted Tiny House companies from the Tiny Living Alliance.
Customer reviews


Andrew Bradshaw: Chris is an artist and his team are incredible. Myself and my partner have been living in our wonderful yellow elegance grand deluxe tiny house for almost a month now and it's whizzed by! We spent over 6 months chasing this dream living in a small decrepit two berth caravan on a plot waiting for this and it did not disappoint. They were helpful throughout, built the house to spec, sent us pictures and updates as the build went on, and even delivered and helped us set it up. Amazing. If the idea of living on a cramped street in a dingy suburban neighbourhood with a ludicrous mortgage doesn't appeal to you; look no further!
2020-04-04 — 2 years ago

Darren: Amazing! You should be very proud of yourself!
2019-04-27 — 3 years ago

Amelia Long: Chris is fantastic and very helpful. His homes are absolutely stunning. Highly recommend.
2017-11-10 — 4 years ago
Portfolio
Currently we have no Tiny House listed in our Tiny House catalogue of Tiny ECO Homes UK. You can also view all Tiny Houses from trusted Tiny House companies.
Interesting news
There is no latest news at the moment. Tiny Living Alliance shows the latest news only 30 days after publication. If you would like to see all the news, please visit the website from Tiny ECO Homes UK
About
Tiny eco homes UK ltd is the UK leading tiny house manufacturer. As well as providing a standard range of towable homes all homes are fully custom built to clients specifications and requirements. Tiny eco homes UK delivers homes all throughout Europe.

Tiny ECO Homes UK
Lane Head, Healey
NE44 6BE Riding Mill
United Kingdom
Trailer
English
EU
from 40.000,00 €
Tell your friends
The Perfect Service
Tiny Living Alliance Services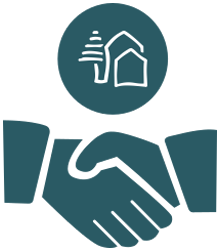 Tiny House
Get in contact with verified and trustworthy Tiny House companies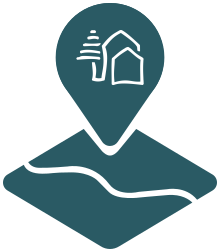 Property
Find (inter)national the right property or place for your Tiny House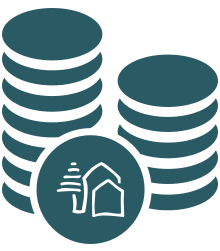 Financing
Our independent partners will offer the best conditions for financing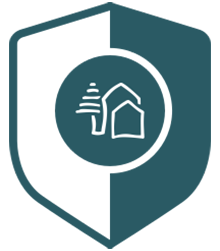 Protection
Maximum protection and security when you buy your Tiny House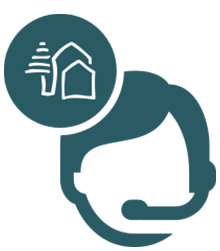 Support
We stand behind you and our members to support you along the way