Quality mark

The Tiny Living Alliance declares that its member Ta Tiny House is currently in process of (re-) certification. This means that the Tiny Living Alliance is checking that the way of working and the conditions used for certification meet the criteria of the Tiny Living Alliance. The (re-) certification takes place annually.
Request A Quote
With the Tiny Living Alliance, Quick & Easy form, you will find your Tiny House without any hassle. Just get a quote from Ta Tiny House for your dream Tiny House.
GET Rewards
Receive more benefits from trusted Tiny House companies from the Tiny Living Alliance.
Portfolio
Currently we have no Tiny House listed in our Tiny House catalogue of Ta Tiny House. You can also view all Tiny Houses from trusted Tiny House companies.
Interesting news
Photos from Ta Tiny House's post
💕 Family 🙌 Sharing 🦅 Freedom 🤝 Exchange 🌱 Ecology ❤️🔥 Passion for lifestyles 🏡 Alternative habitats so many values that are deeply rooted in our actions on a daily basis and motivate our team to always push the creative concept further to bring functional, comfortable and decidedly ecological living spaces to life. 🌐 www.tatinyhouse.com
"FOLLOW US tinylivingnews"
"Article translated into english"
Photos from Ta Tiny House's post
🏡The autonomous Tiny House allows its occupants to reside in a cozy little house that is totally independent from the grid. Water reserve or rainwater recovery and treatment system💧, wastewater recovery, dry toilets, photovoltaic panels, autonomous gas supply, energy heating solaire⚡️... No need to connect and choose the place that promises you water and electricity, it is your Tiny House that provides you with the essential and indispensable to keep a perfect thermal comfort and a use all in serenity of your home. To know more about it: ➡️ www.tatinyhouse.com
"FOLLOW US tinylivingnews"
"Article translated into english"
About
Enter your Tiny House: push the door of a life without constraints! Do you dream of a minimalist and ecological home? Are you looking for an accessible main or secondary home, which offers you the keys to a new serenity and authentic autonomy? We are here to accompany you in your tiny house project, from its conception to its installation. Come and meet your tiny house specialist in the Ile-de-France region, and discover our exhibition model in Rungis in the Val de Marne. Your future construction can be installed anywhere in France. Whether you are in the suburbs of Paris, in the heart of Bordeaux, in the scrubland of the South of France or near Lyon or Nantes, your dream of a movable home becomes reality thanks to your Ta Tiny House specialist. Discover, throughout France, our offer of tiny houses adaptable to your budget and your needs. At Ta Tiny House, you will inevitably find a construction model adapted to your desires. Whether you are looking to expand your living space, want an office in your yard or an extra room for friends or seasonal rental, discover the Tiny house tailored to your dream. Let's build your freedom together!

Ta Tiny House
8, place du terrier aux renards
94150 Rungis
France
Foundation & Trailer
French
Worldwide
from 20.000,00 €
Tell your friends
The Perfect Service
Tiny Living Alliance Services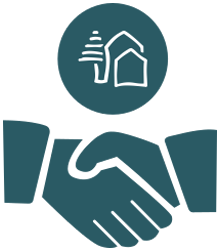 Tiny House
Get in contact with verified and trustworthy Tiny House companies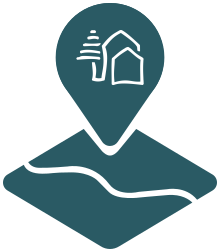 Property
Find (inter)national the right property or place for your Tiny House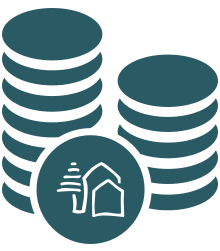 Financing
Our independent partners will offer the best conditions for financing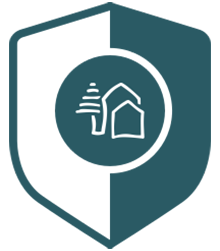 Protection
Maximum protection and security when you buy your Tiny House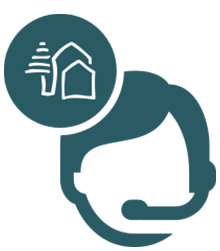 Support
We stand behind you and our members to support you along the way