Quality mark

The Tiny Living Alliance declares that its member may use the Tiny Living Alliance Certificate. This means that Eden B.V. is certified as a company of the Tiny House industry. The way of working and the conditions used for the certification are in accordance with the criteria of the Tiny Living Alliance. The (re-)certification takes place annually.
Request A Quote
With the Tiny Living Alliance, Quick & Easy form, you will find your Tiny House without any hassle. Just get a quote from Eden B.V. for your dream Tiny House.
GET Rewards
Receive more benefits from trusted Tiny House companies from the Tiny Living Alliance.
Customer reviews


Sharon: Great company with great products!!
2022-05-28 — a month ago

Arie Kroes: Very solid and durable. Beautiful chic screens that can take a beating. Colors and sizes available in consultation. Without having seen them in advance, they fully meet our wishes. Good purchase for years.
2022-05-17 — a month ago

Bas Botman: Just company. Wall cladding was delivered quickly and they were very willing to think along with me.
2021-11-01 — 8 months ago
Interesting news
Wood stain for cladding? Find out here! | Eden BV
There are different types of wood suitable for color treating or natural aging and smoothing. Discover all the possibilities here! cladding cladding claddingwood There are several types of wood suitable for treating to color with wood stain or natural graying.
FOLLOW US tinylivingnews
Article translated into english
Description
The world is our playground and the living environment in which we are guests. Nature offers us materials with which we can enrich that environment, give it colour and make us feel at home. Our company is called Eden, the place where the world began, where beautiful nature surrounded us and formed the cradle for the wonderful nature that is rich on earth. The earth and its nature give us beautiful materials that people process into fantastic products from which a wonderful environment is created. A pleasure garden, who would not want to live there. We try to create a customized 'Eden' in today's society. We transform raw basic materials into beautifully finished end products. Eden aims to serve (garden) architects, gardeners, contractors and other related parties with special, natural products, bio-based, that form a perfect element in the design of a building or outdoor environment. The underlying idea is to keep our ecological 'footprint' on the world as small as possible. We operate with an eye for beauty and respect for our environment. Specifically, we work with natural materials like wood and sustainable materials like steel and recyclable plastic. Eden's mission is to introduce (garden) architects, gardeners, contractors and other interested parties to natural and/or sustainable materials that enrich the outdoor environment, part of this mission is to reduce the ecological footprint of our products.

Eden B.V.
Tielsestraat 85
4043JR Opheusden
Netherlands
Foundation
English, Dutch
EU
from 40.000,00 €
Tell your friends
The Perfect Service
Tiny Living Alliance Services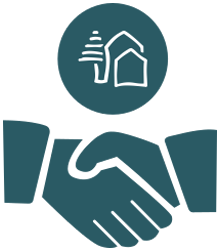 Tiny House
Get in contact with verified and trustworthy Tiny House companies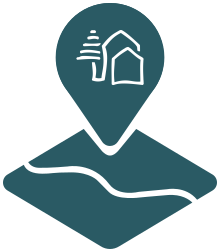 Property
Find (inter)national the right property or place for your Tiny House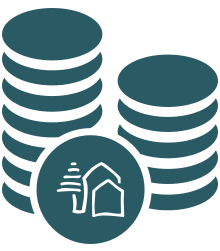 Financing
Our independent partners will offer the best conditions for financing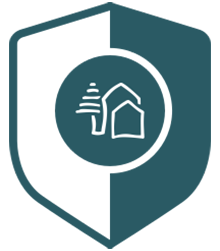 Protection
Maximum protection and security when you buy your Tiny House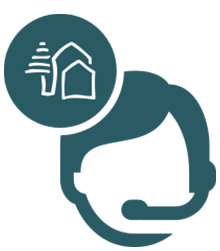 Support
We stand behind you and our members to support you along the way