Discover trustworthy companies
Your dream Tiny House is build here
It's as simple as that
Find the right company for you
Looking for the right company? Tiny Living Alliance puts an end to the time-consuming search for companies in the Tiny Living industry. It's easy and quick to find the factory that will build your Tiny House. Simply post your request and receive free offers from our certified members. Find your Tiny House builder in 3 steps!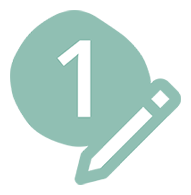 Create a request quick and easy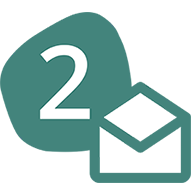 Receive free and non-binding offers from various companies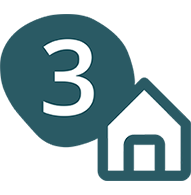 Select the Tiny house that fits best to your personal needs
Have a look here!
Tiny Living Alliance Choice
We will introduce and present you frequently three companies, which we selected from our member list. Have a look at these companies from the Tiny Living Alliance Choice, and maybe they offer exactly what you have been looking for!

Caravilla Tiny House
Turkey
Welcome to Caravilla! We present Caravilla to the service of all nature lovers with the House On The Wheel Concept, which is the freest and stylish form of a tree that touches lives.
Caravilla was born in the professional hands of the Mert Ahsap Insaat Gid. ...
Big Man Tiny Homes
Ireland
Big Man Tiny Homes was founded by me, JP Simpson, in 2018. After working on many different projects around the world and in Ireland, from bespoke cabins to large scale housing projects, I have come to realize that peoples' attitudes to homes and their lifestyles ...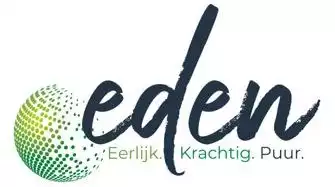 Eden B.V.
Netherlands
The world is our playground and the living environment in which we are guests. Nature offers us materials with which we can enrich that environment, give it colour and make us feel at home. Our company is called Eden, the place where the world began, where beautiful ...