Inboxlifestyle
Is a member under a trusted brand
Declaration
The Tiny Living Alliance declares that its member Inboxlifestyle is currently in process of (re-) certification. This means that the Tiny Living Alliance is checking that the way of working and the conditions used for certification meet the criteria of the Tiny Living Alliance. The (re-) certification takes place annually.
Satisfaction
This rating shows how satisfied the customers are with Inboxlifestyle. In case of a customer complaint, that couldn't be solved, the Inboxlifestyle will lose one Tiny Living Alliance Star for 6 months.
About Inboxlifestyle
Inboxlifestyle idea was born in 2015 thinking of the small, but very functional and stylish space. The idea was to give customers more freedom and independence maintaining a high level of comfort. Fiberglass was not the first material that pop up in my mind. It was even designed from wood at the beginning, changed it forms and dimensions tens of times. I wanted to create something that would stand out with facade and shape, would be super light, very easy and economically to maintain for many years. It was a road to go together with professionals until we confirm fiber glass as the best solution and building material for our boxes. Not without a reason it is used in yacht building for decades, as it's so light, strong and durable. It is very exciting to create and bring in new shapes in architecture, but it's not a story only about a look. I wanted to make a product that helps society and solves problems to pottential clients. I wanted it to be sustainable, easy movable, modern and with possibility to constantly improve it with latest technologies. I'm very happy that people appreciate the product and its features. I'm elated when somebody gets closer to nature with it, fills their dream or improves competitiveness for their business. It makes my life more valuable as well.
Raimonds Kreiss   /author of the design and idea/
News from Inboxlifestyle
There is no latest news at the moment. Tiny Living Alliance shows the latest news only 30 days after publication. If you would like to see all the news, please visit the website from Inboxlifestyle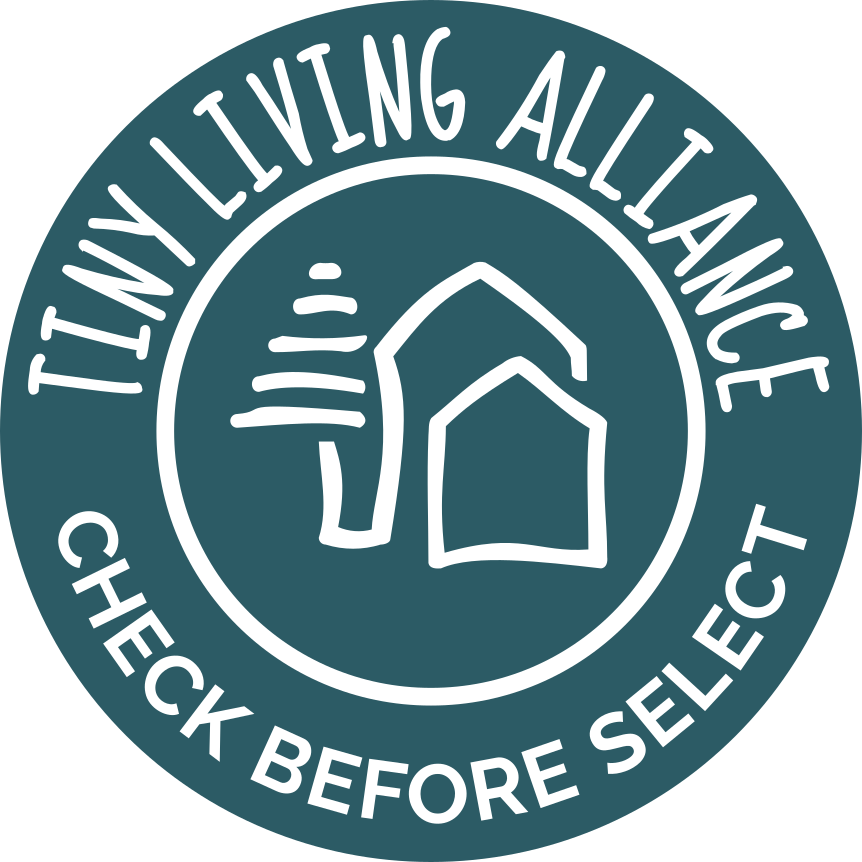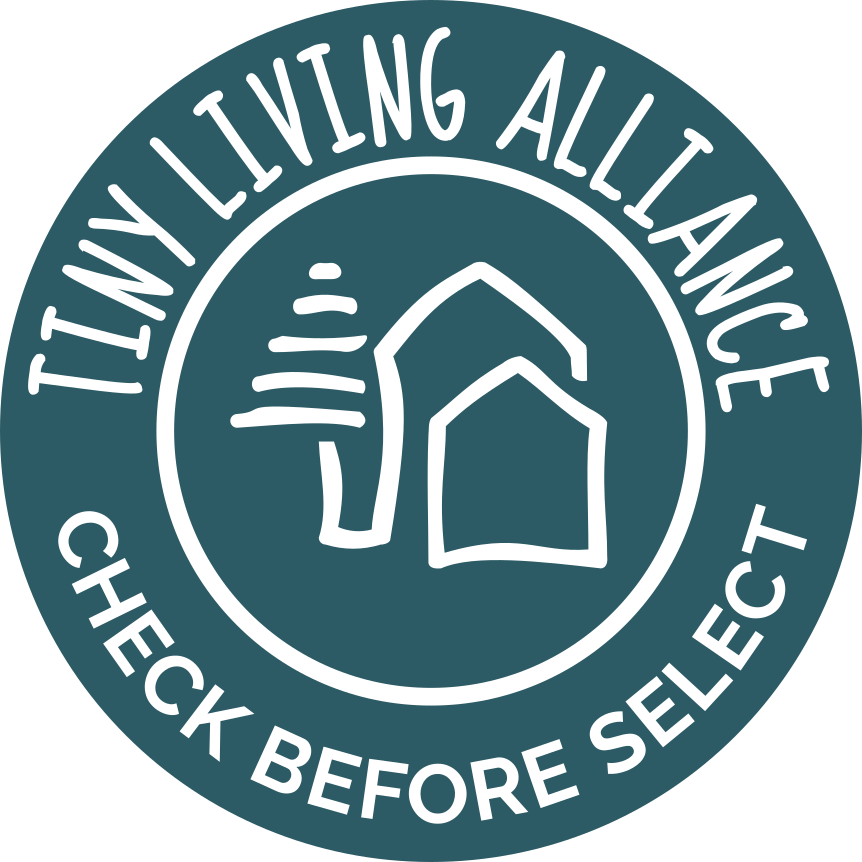 Status: IN PROCESS
Type: Tiny House factory

Satisfaction
Contact details
ADDRESS
Terbatas str. 14-2
LV-1011 Riga
Latvia
PHONE
EMAIL
WEBSITE
Languages
English
Delivery
EU
Complaint about Inboxlifestyle?
If you have a complaint about the way you have been treated by this company, you can fill out this form, and we can help you.
Buyer protection
Get in contact with Inboxlifestyle over us!
When you get in contact over the alliance we will help you during the process. If something goes wrong you can get in contact with us, and we help you take further steps. Just fill out the contact form if you want to get in contact with this company.
Have a look here!
Tiny Living Alliance Choice
We will introduce and present you frequently three companies, which we selected from our member list. Have a look on these companies from the Tiny Living Alliance Choice, and maybe they offer exactly what you have been looking for!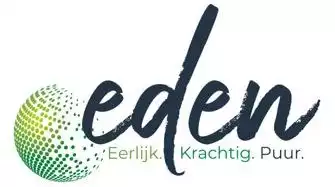 Eden B.V.
Netherlands
The world is our playground and the living environment in which we are guests. Nature offers us materials with which we can enrich that environment, give it colour and make us feel at home. Our company is called Eden, the place where the world began, where beautiful ...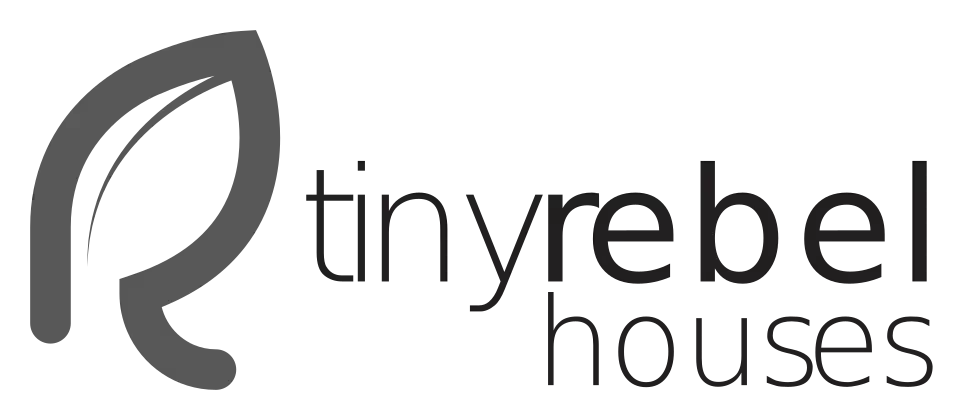 Tinyrebel Houses
Netherlands
People, nature, and design that is what Tinyrebel stands for. We were able to combine our passion for sustainability and ecological building materials in a smart strategy. Our Tinyrebel houses are providing the most incredible comfort while being energy efficient ...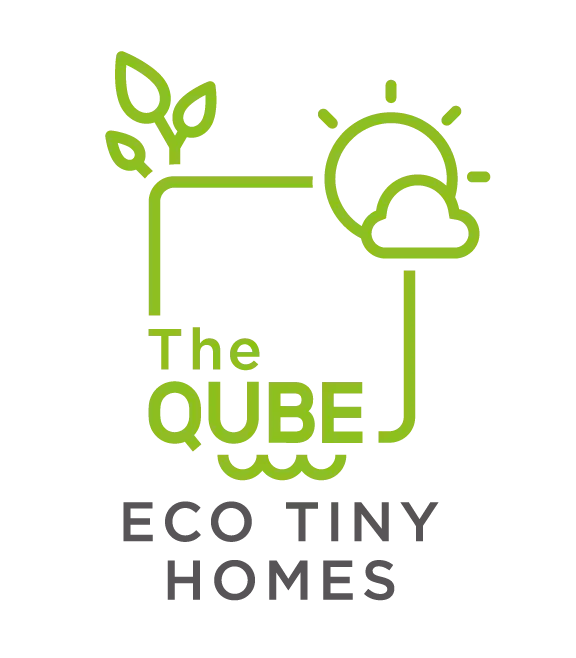 The Qube Eco Tiny Homes
United Kingdom
In partnership with Designer Eco Tiny Homes, Australia's leading Tiny Home builder, we are delighted to bring their Tiny Home Movement to the UK. Based in Northamptonshire, we will be designing and building Tiny Homes for delivery across the UK and Ireland. These ...