Big Man Tiny Homes
Is a member under a trusted brand
Declaration
The Tiny Living Alliance declares that its member may use the Tiny Living Alliance Certificate. This means that Big Man Tiny Homes is certified as a company of the Tiny Living industry. The way of working and the conditions used for the certification are in accordance with the criteria of the Tiny Living Alliance. The (re-)certification takes place annually.
Satisfaction
This rating shows how satisfied the customers are with Big Man Tiny Homes. In case of a customer complaint, that couldn't be solved, the Big Man Tiny Homes will lose one Tiny Living Alliance Star for 6 months.
About Big Man Tiny Homes
Big Man Tiny Homes was founded by me, JP Simpson, in 2018. After working on many different projects around the world and in Ireland, from bespoke cabins to large scale housing projects, I have come to realize that peoples' attitudes to homes and their lifestyles are changing. People now want a lot more freedom in their lives, and don't want to be tied down to massive debts. Living big in small spaces is one way of making these dreams a reality. The tiny house movement has exploded all over the world, with thousands of people each year making the change and downsizing. Our goal is to create amazing, beautiful, well designed living spaces, and with over 20 years building experience our highly skilled team and I want to make your dream tiny home, a reality.
News from Big Man Tiny Homes
Photos from BIG MAN TINY HOMES's post...
We don't normally do extensions but when we do they look like this. Client was also the architect, wiseman designs, kitchen by john at Lismore kitchens and furniture. #simpleliving #exstentions #timbercladding #timbetframe #lismorekitchensandfurniture, #wisemandesigns.
FOLLOW US tinylivingnews
Article translated into english
Photos from BIG MAN TINY HOMES's post...
Garden office craned in today with the help of Loftus and w.m obrien cranes, tough lift but made look easy. Thanks to all who helped. #gardenroom #gardenspace #gardenoffice #tinyhouse #simpleliving #sippanels #sipenergy
FOLLOW US tinylivingnews
Article translated into english
Photos from BIG MAN TINY HOMES's post...
Tiny home all moved into, happy clients, happy bigmantinyhomes team. #tinyhomes #timbercladding #simpleliving #sippanels
FOLLOW US tinylivingnews
Article translated into english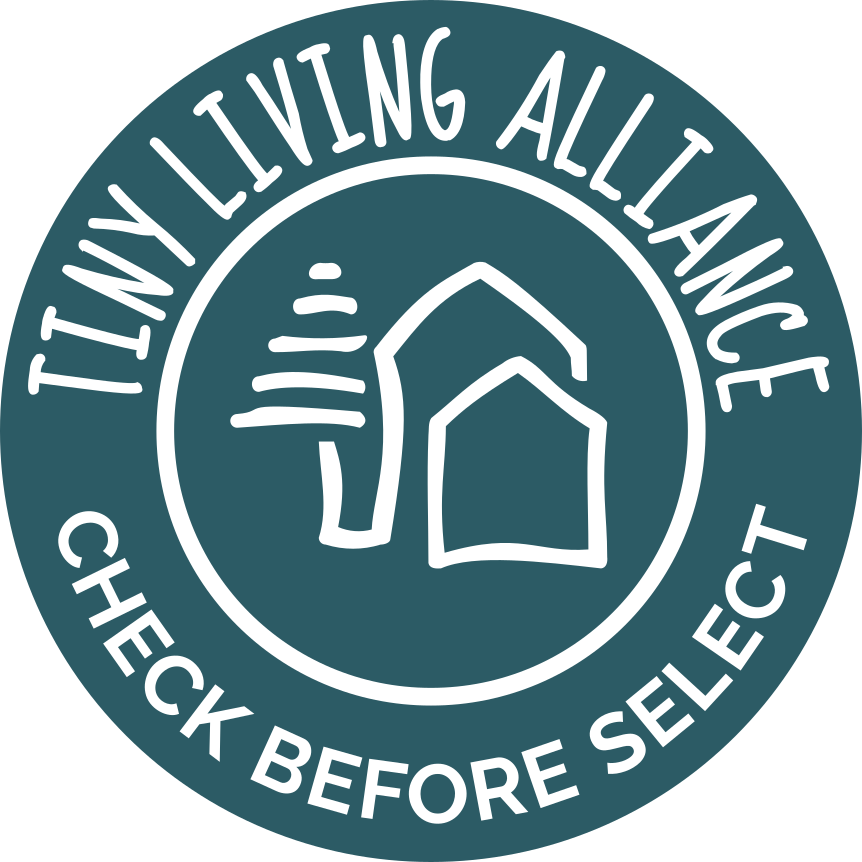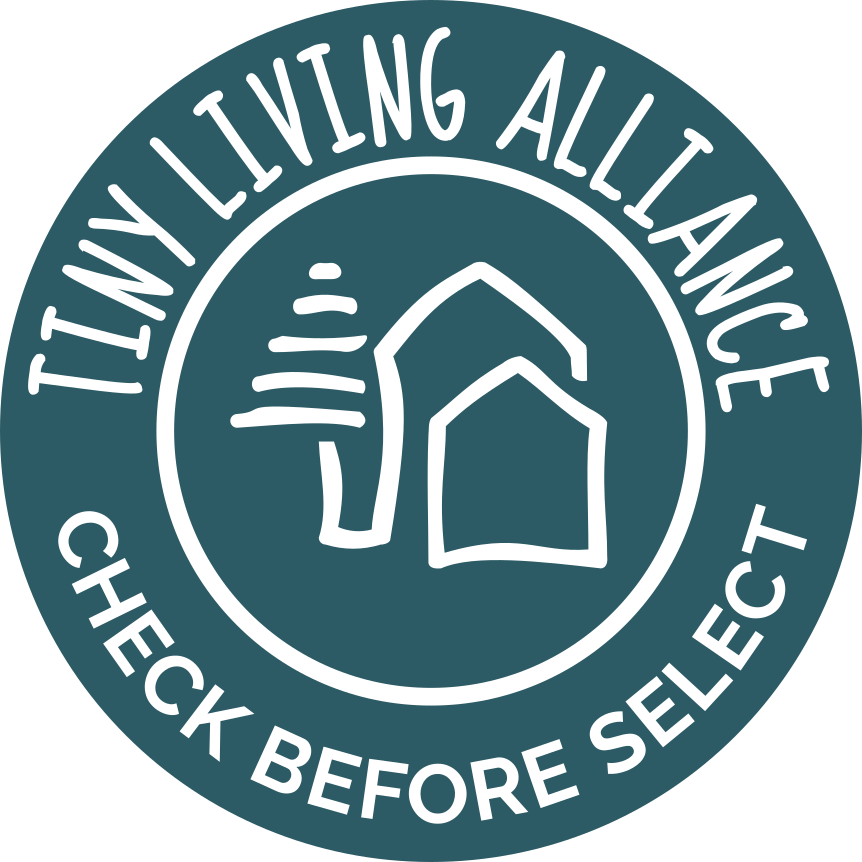 Status: VERIFIED
Type: Tiny House factory
Satisfaction
Contact details
ADDRESS
Clancool Beg, Bandon
P72H763 Co. Cork
Ireland
PHONE
EMAIL
WEBSITE
Languages
English, German, French
Delivery
EU
Complaint about Big Man Tiny Homes?
If you have a complaint about the way you have been treated by this company, you can fill out this form, and we can help you.
Buyer protection
Get in contact with Big Man Tiny Homes over us!
When you get in contact over the alliance we will help you during the process. If something goes wrong you can get in contact with us, and we help you take further steps. Just fill out the contact form if you want to get in contact with this company.
Have a look here!
Tiny Living Alliance Choice
We will introduce and present you frequently three companies, which we selected from our member list. Have a look on these companies from the Tiny Living Alliance Choice, and maybe they offer exactly what you have been looking for!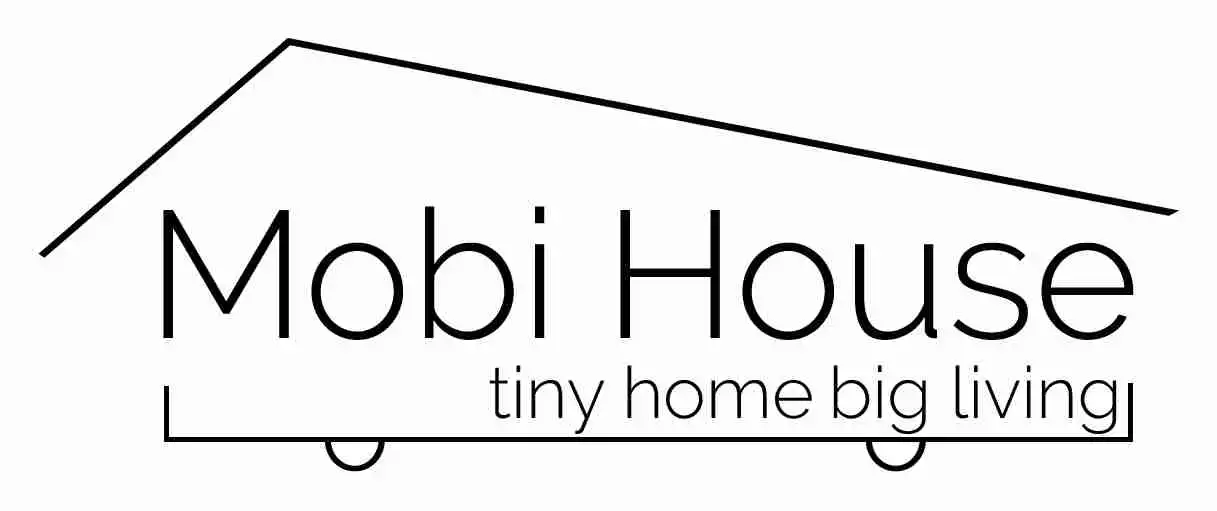 Mobi House
Poland
Mobi House is a family company which is a pioneer on the Polish tiny house market. Bartek and Kasia are a married couple and perfectly complementary business partners. The projects they create reflect everything that is close to them and what they believe in. They ...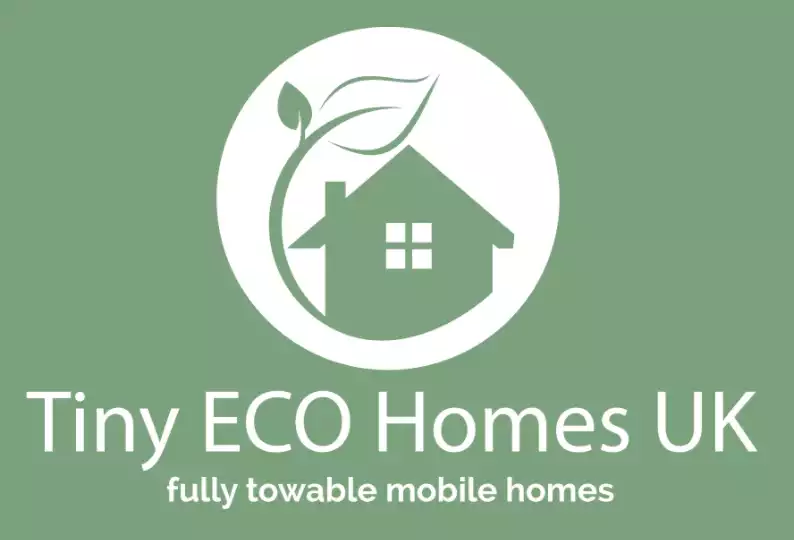 Tiny ECO Homes UK
United Kingdom
Tiny eco homes UK ltd is the UK leading tiny house manufacturer. As well as providing a standard range of towable homes all homes are fully custom built to clients specifications and requirements. Tiny eco homes UK delivers homes all throughout Europe. ...

Caravilla Tiny House
Turkey
Welcome to Caravilla! We present Caravilla to the service of all nature lovers with the House On The Wheel Concept, which is the freest and stylish form of a tree that touches lives.
Caravilla was born in the professional hands of the Mert Ahsap Insaat Gid. ...