MAPETITEMAISON
Is a member under a trusted brand
Declaration
The Tiny Living Alliance declares that its member may use the Tiny Living Alliance Certificate. This means that MAPETITEMAISON is certified as a company of the Tiny Living industry. The way of working and the conditions used for the certification are in accordance with the criteria of the Tiny Living Alliance. The (re-)certification takes place annually.
Satisfaction
This rating shows how satisfied the customers are with MAPETITEMAISON. In case of a customer complaint, that couldn't be solved, the MAPETITEMAISON will lose one Tiny Living Alliance Star for 6 months.
About MAPETITEMAISON
Ma Petite Maison has existed since 2013. It was created by an architect exploring new ways of living closer to nature and responding to societal needs related to housing and ecology. Ma Petite Maison built one of the first Tiny Houses in France. After having developed the company through a complete range of ecological and economical habitats, the founder wished to start a new project and therefore passed the torch. A few years later, the company is returning to the roots of its raison d'être by refocusing its activity on supporting an ecological transition through the promotion of dignified, decent and environmentally friendly housing. Arnaud and Côme, the new directors of the company, have strong values linked to the environment as well as to the family and the well-being of all. Having worked for many years in the automotive industry, they learned the notions of efficiency and precision. It was obvious to them, after their time in one of the most polluting industries in the world, that they should participate in their own way in the improvement of our human and ecological living conditions.From Savoie, we distribute today a diversified offer of atypical, original and ecological housing models in which everyone can find their happiness. Our professional and passionate team is ready to listen to each and every one of you to offer comfortable and high quality spaces that invite you to return to your roots, closer to nature. From the tiny house, to the nano habitat, through the domes, we want to invite you to "push the door" to discover our small habitats with great assets
News from MAPETITEMAISON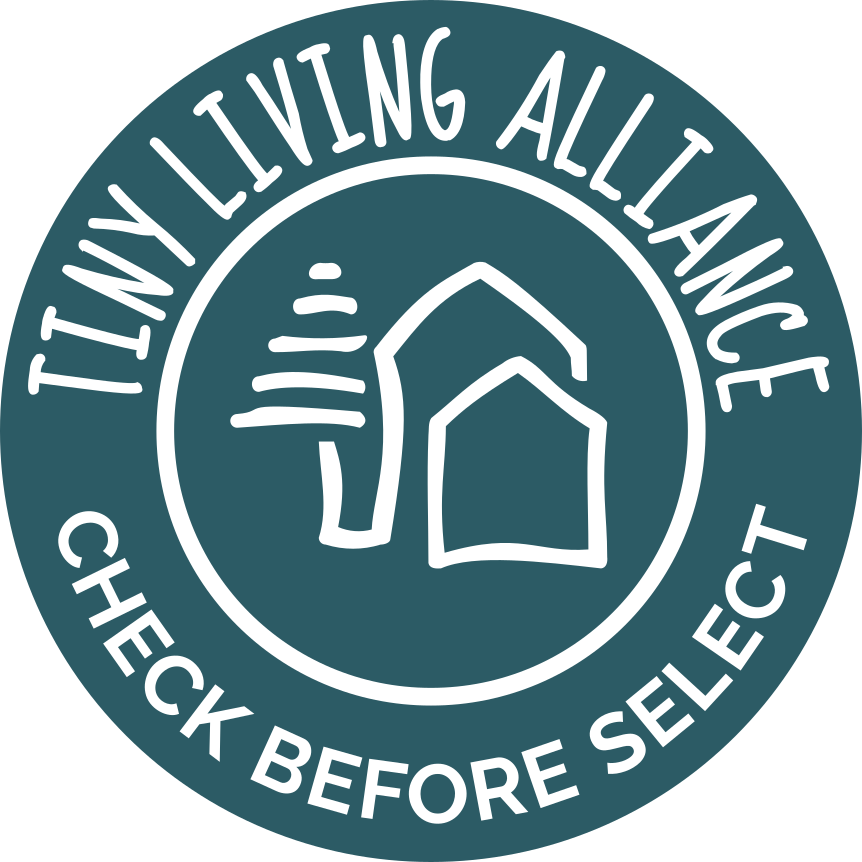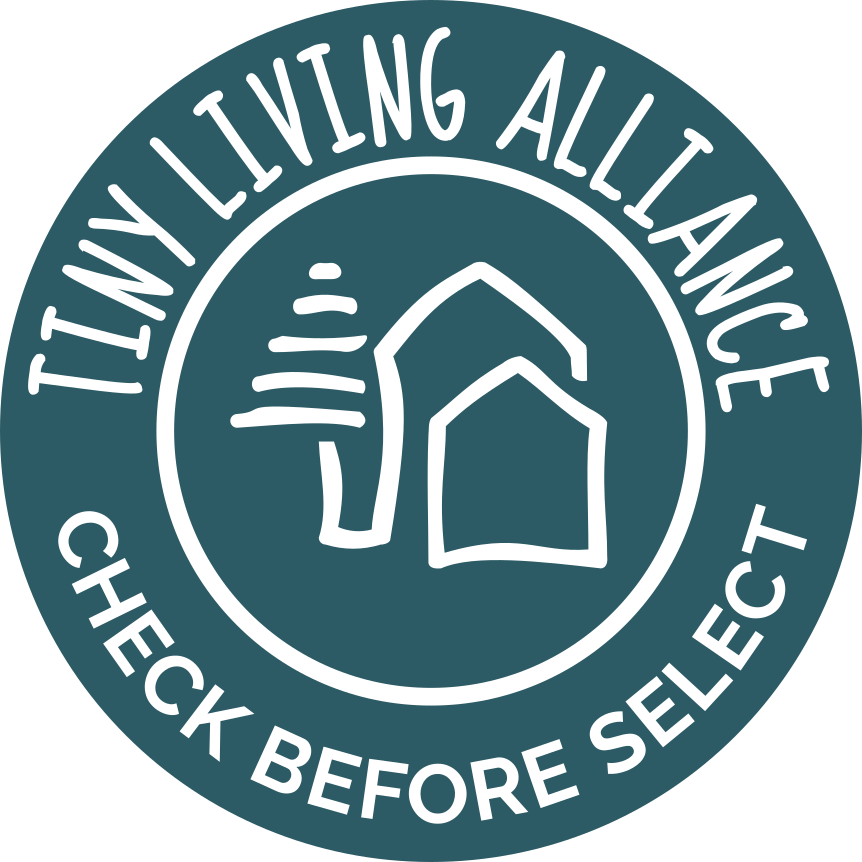 Status: VERIFIED
Type: Tiny House retailer
Satisfaction
Contact details
ADDRESS
7 chemin de Pierre Morte
73100 Tresserve
France
PHONE
EMAIL
WEBSITE
Languages
English, French
Delivery
EU
Complaint about MAPETITEMAISON?
If you have a complaint about the way you have been treated by this company, you can fill out this form, and we can help you.
Buyer protection
Get in contact with MAPETITEMAISON over us!
When you get in contact over the alliance we will help you during the process. If something goes wrong you can get in contact with us, and we help you take further steps. Just fill out the contact form if you want to get in contact with this company.
Have a look here!
Tiny Living Alliance Choice
We will introduce and present you frequently three companies, which we selected from our member list. Have a look on these companies from the Tiny Living Alliance Choice, and maybe they offer exactly what you have been looking for!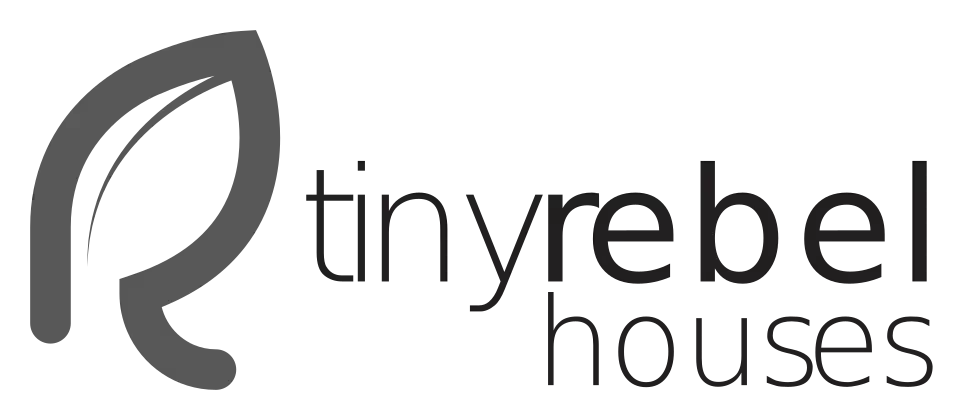 Tinyrebel Houses
Netherlands
People, nature, and design that is what Tinyrebel stands for. We were able to combine our passion for sustainability and ecological building materials in a smart strategy. Our Tinyrebel houses are providing the most incredible comfort while being energy efficient ...

Brette Haus
Latvia
Brette Haus: unfold and move in. Now you can bring your home with you to any place. As if it were a suitcase. Latvian startup Brette Haus launched in 2019. The mission is to create accessible, truly portable homes that unfold the freedom of movement while seamlessly ...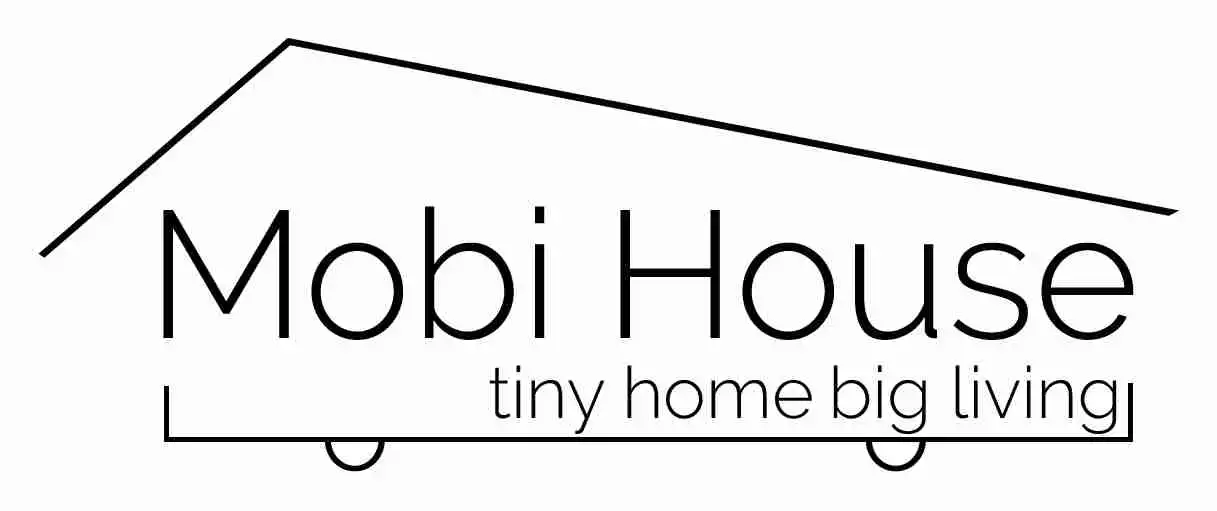 Mobi House
Poland
Mobi House is a family company which is a pioneer on the Polish tiny house market. Bartek and Kasia are a married couple and perfectly complementary business partners. The projects they create reflect everything that is close to them and what they believe in. They ...