Vagabond Haven
Another company under a trustworthy brand
Declaration
The Tiny Living Alliance declares that its member may use the Tiny Living Alliance Certificate. This means that Vagabond Haven is certified as a company of the Tiny Living industry. The way of working and the conditions used for the certification are in accordance with the criteria of the Tiny Living Alliance. The (re-)certification takes place annually.
Satisfaction
This rating shows how satisfied the customers are with Vagabond Haven. In case of a customer complaint, that couldn't be solved within 14 days, Vagabond Haven will lose one Tiny Living Alliance Star for 6 months.
About Vagabond Haven
We want to create a freer form of living that is economically and environmentally more sustainable. Vagabond Haven is motivated by a deep love for nature, freedom and adventure – what we call the "vagabond spirit". We strive to build Scandinavia's most economical mobile houses. Spend your time and money on other fun things instead. All our houses are designed by architects and built using only the best available environmentally friendly materials. Together with you, we create a home that suits your wishes, needs and your budget – from unfurnished houses to fully equipped off-grid solutions. Would you like to move your house on a platform, a trailer or a raft? You choose. We also believe in community and collaboration. That is why we work together with three fantastic partners who share our values and our vision: VMS Timber, TimberArt and Aurora Company. Together we build houses in three different sizes and prices classes ranging from 10 – 40 sqm with different advantages in regards to mobility, adaptability, and cost.
News from Vagabond Haven
There is no latest news at the moment. Tiny Living Alliance shows the latest news only 30 days after publication. If you would like to see all the news, please visit the website from Vagabond Haven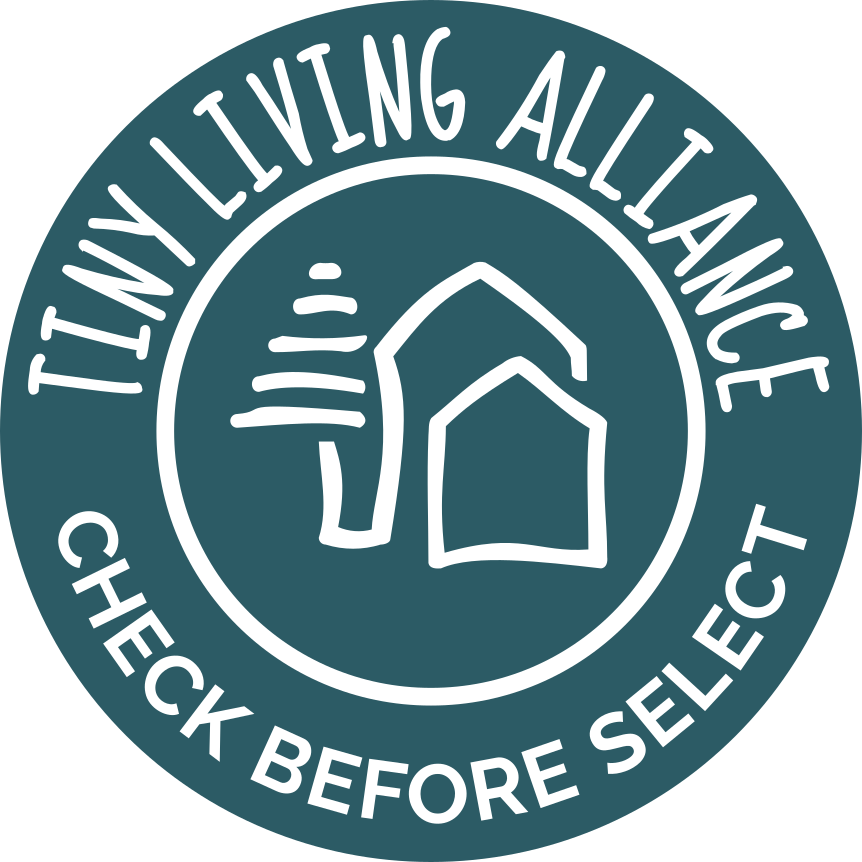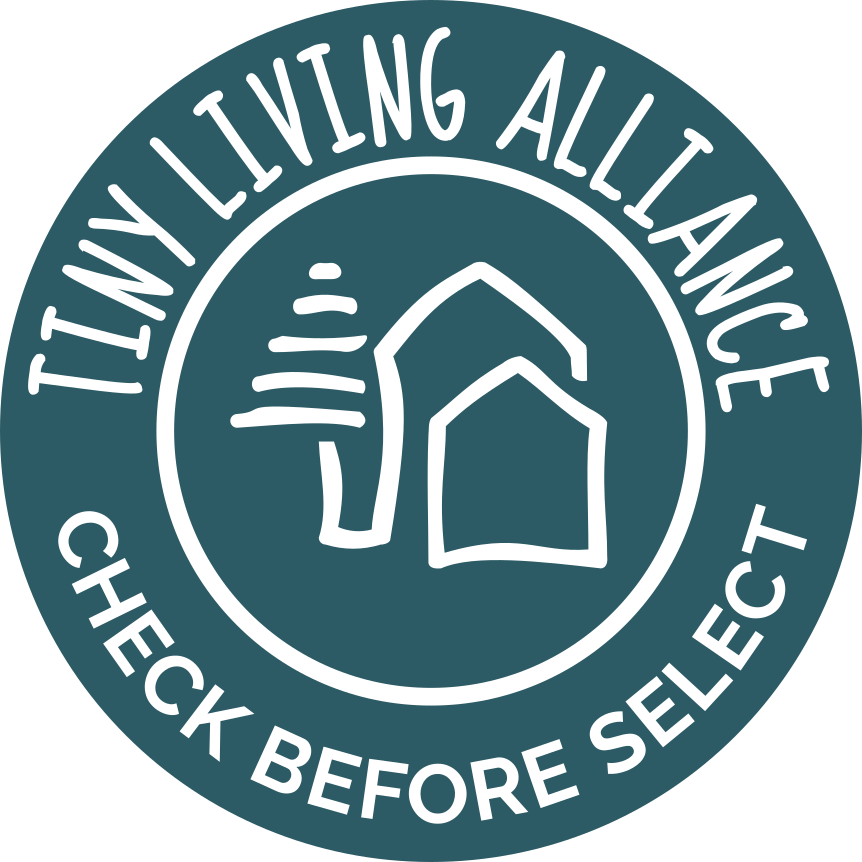 Status: VERIFIED
Type: Tiny House retailer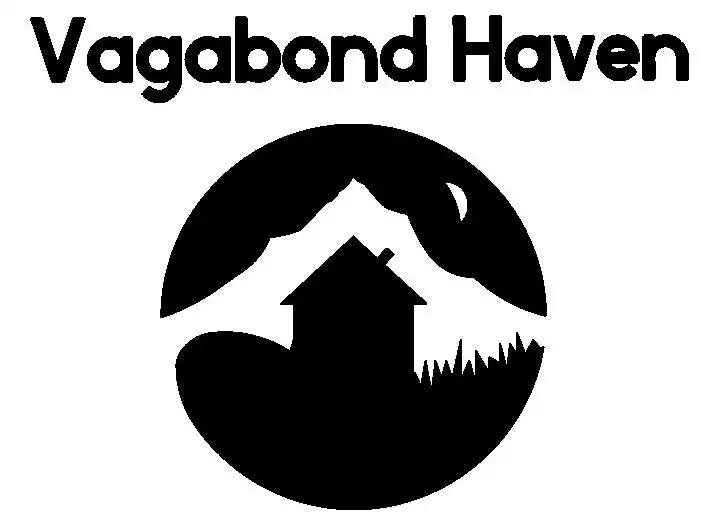 Contact details
ADDRESS
Hågavägen 50
75263 Uppsala
Sweden
PHONE
EMAIL
WEBSITE
Languages
English, Danish, German, Finnish, Norwegian, Swedish
Delivery
EU
Complaint about Vagabond Haven?
If you have a complaint about the way you have been treated by this company, you can fill out this form, and we can help you.
Buyer protection
Get in contact with the Vagabond Haven over us!
When you get in contact over the alliance we will help you during the process. If something goes wrong you can get in contact with us, and we help you take further steps. Just fill out the contact form if you want to get in contact with this company.
Have a look here!
Tiny Living Alliance Choice
We will introduce and present you frequently three companies, which we selected from our member list. Have a look on these companies from the Tiny Living Alliance Choice, and maybe they offer exactly what you have been looking for!
EestiHouse OÜ
Estonia
We design and manufacture houses in three series: houses of the M and L series in high-tech style, with straight lines and a cubic design, the X houses, which have an unusual shape of two crossed lines, stand apart in this series. The O2 series is designed to fill ...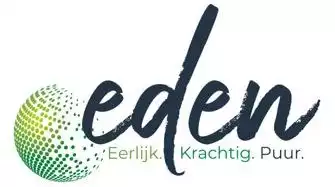 Eden B.V.
Netherlands
The world is our playground and the living environment in which we are guests. Nature offers us materials with which we can enrich that environment, give it colour and make us feel at home. Our company is called Eden, the place where the world began, where beautiful ...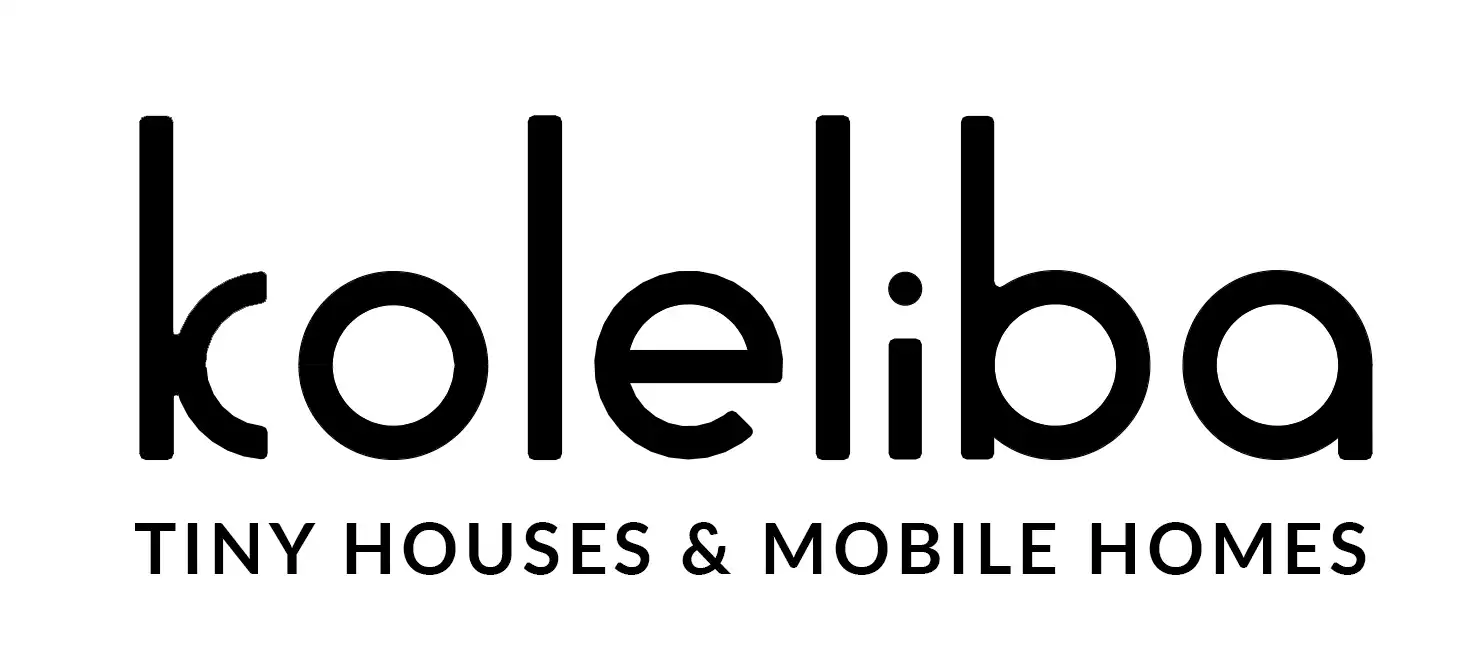 KOLELIBA LTD
Bulgaria
Koleliba* as we called our first tiny house prototype, grew up from being a personal dream chase to a family run brand.Koleliba embodies our response to the invading consumerism that encourages us to always want our homes bigger, better and unnecessary luxurious. ...