Serena.House
Is a member under a trusted brand
Declaration
The Tiny Living Alliance declares that its member Serena.House is currently in process of (re-) certification. This means that the Tiny Living Alliance is checking that the way of working and the conditions used for certification meet the criteria of the Tiny Living Alliance. The (re-) certification takes place annually.
Satisfaction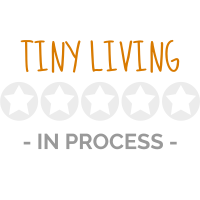 This rating shows how satisfied the customers are with Serena.House. In case of a customer complaint, that couldn't be solved, the Serena.House will lose one Tiny Living Alliance Star for 6 months.
About Serena.House
We are a collective oriented towards nature. We combine respect for the environment with technology to offer a different experience. Totally off-the-grid or connected, fixed or mobile, turnkey or unfurnished, for a couple or for a family… We design and build custom Tiny Houses based on the lifestyle of each of our clients. From the initial design to the tiniest details of the final construction, each Tiny House is custom made by our team, in our production center located near Barcelona (Catalunya – Spain)
News from Serena.House
There is no latest news at the moment. Tiny Living Alliance shows the latest news only 30 days after publication. If you would like to see all the news, please visit the website from Serena.House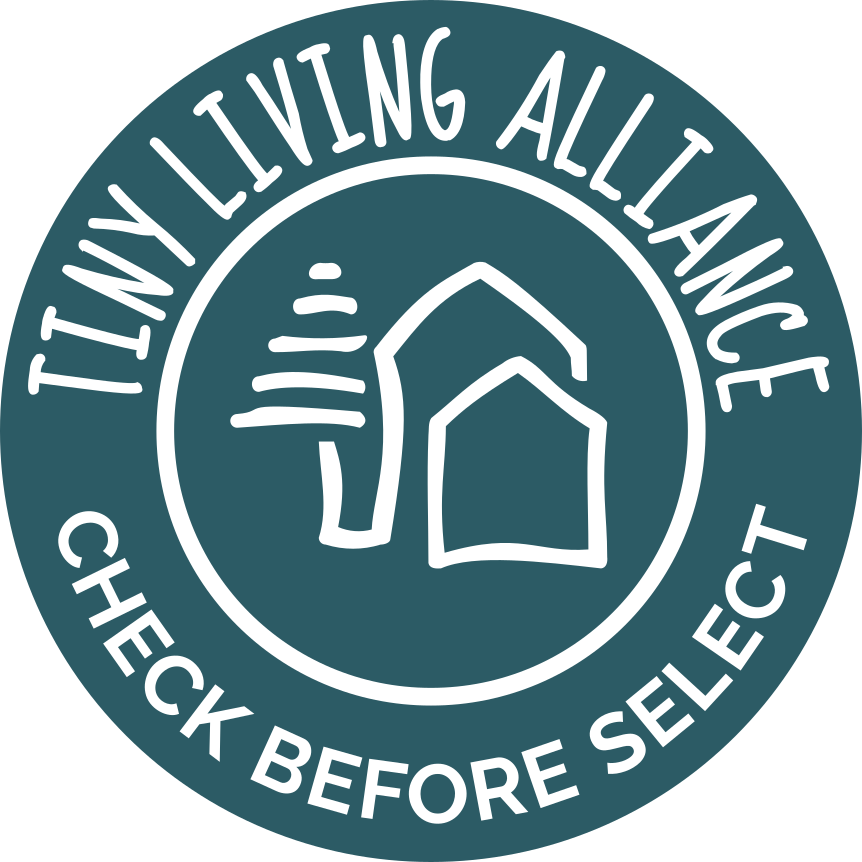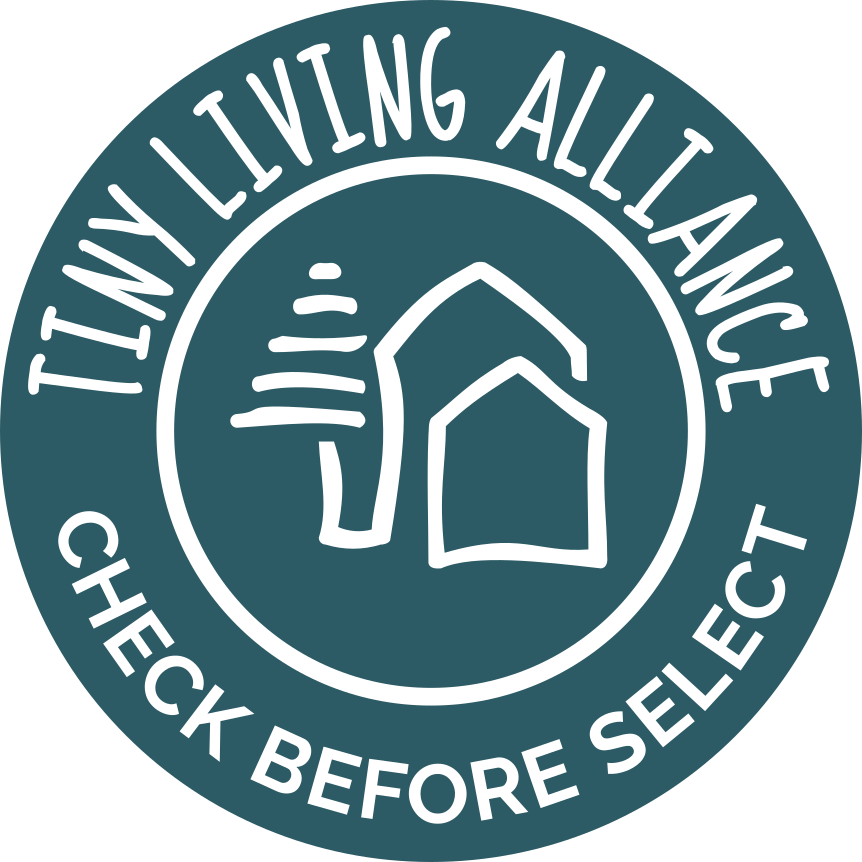 Status: IN PROCESS
Type: Builder
Satisfaction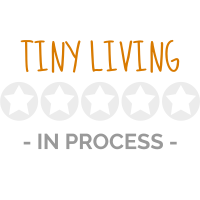 Contact details
ADDRESS
Carrer la Fusteria 38
08551 Tona
Spain
PHONE
EMAIL
WEBSITE
Languages
English, Catalan, Spanish, French
Delivery
EU
Complaint about Serena.House?
If you have a complaint about the way you have been treated by this company, you can fill out this form, and we can help you.
Buyer protection
Get in contact with Serena.House over us!
When you get in contact over the alliance we will help you during the process. If something goes wrong you can get in contact with us, and we help you take further steps. Just fill out the contact form if you want to get in contact with this company.
Have a look here!
Tiny Living Alliance Choice
We will introduce and present you frequently three companies, which we selected from our member list. Have a look on these companies from the Tiny Living Alliance Choice, and maybe they offer exactly what you have been looking for!

MAPETITEMAISON
France
Ma Petite Maison has existed since 2013. It was created by an architect exploring new ways of living closer to nature and responding to societal needs related to housing and ecology. Ma Petite Maison built one of the first Tiny Houses in France. After having developed ...

Caravilla Tiny House
Turkey
Welcome to Caravilla! We present Caravilla to the service of all nature lovers with the House On The Wheel Concept, which is the freest and stylish form of a tree that touches lives.
Caravilla was born in the professional hands of the Mert Ahsap Insaat Gid. ...

Brette Haus
Latvia
Brette Haus: unfold and move in. Now you can bring your home with you to any place. As if it were a suitcase. Latvian startup Brette Haus launched in 2019. The mission is to create accessible, truly portable homes that unfold the freedom of movement while seamlessly ...