Eden B.V.
Another company under a trustworthy brand
Declaration
The Tiny Living Alliance declares that its member may use the Tiny Living Alliance Certificate. This means that Eden B.V. is certified as a company of the Tiny Living industry. The way of working and the conditions used for the certification are in accordance with the criteria of the Tiny Living Alliance. The (re-)certification takes place annually.
Satisfaction
This rating shows how satisfied the customers are with Eden B.V.. In case of a customer complaint, that couldn't be solved within 14 days, Eden B.V. will lose one Tiny Living Alliance Star for 6 months.
About Eden B.V.
The world is our playground and the living environment in which we are guests. Nature offers us materials with which we can enrich that environment, give it colour and make us feel at home. Our company is called Eden, the place where the world began, where beautiful nature surrounded us and formed the cradle for the wonderful nature that is rich on earth. The earth and its nature give us beautiful materials that people process into fantastic products from which a wonderful environment is created. A pleasure garden, who would not want to live there. We try to create a customized 'Eden' in today's society. We transform raw basic materials into beautifully finished end products. Eden aims to serve (garden) architects, gardeners, contractors and other related parties with special, natural products, bio-based, that form a perfect element in the design of a building or outdoor environment. The underlying idea is to keep our ecological 'footprint' on the world as small as possible. We operate with an eye for beauty and respect for our environment. Specifically, we work with natural materials like wood and sustainable materials like steel and recyclable plastic. Eden's mission is to introduce (garden) architects, gardeners, contractors and other interested parties to natural and/or sustainable materials that enrich the outdoor environment, part of this mission is to reduce the ecological footprint of our products.
News from Eden B.V.
There is no latest news at the moment. Tiny Living Alliance shows the latest news only 30 days after publication. If you would like to see all the news, please visit the website from Eden B.V.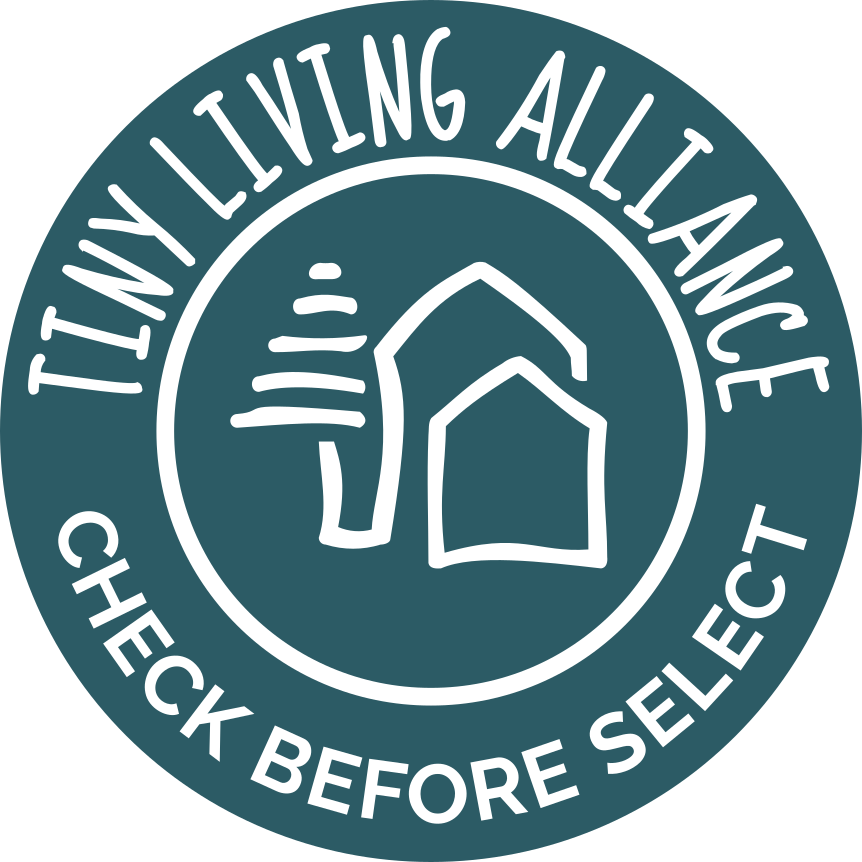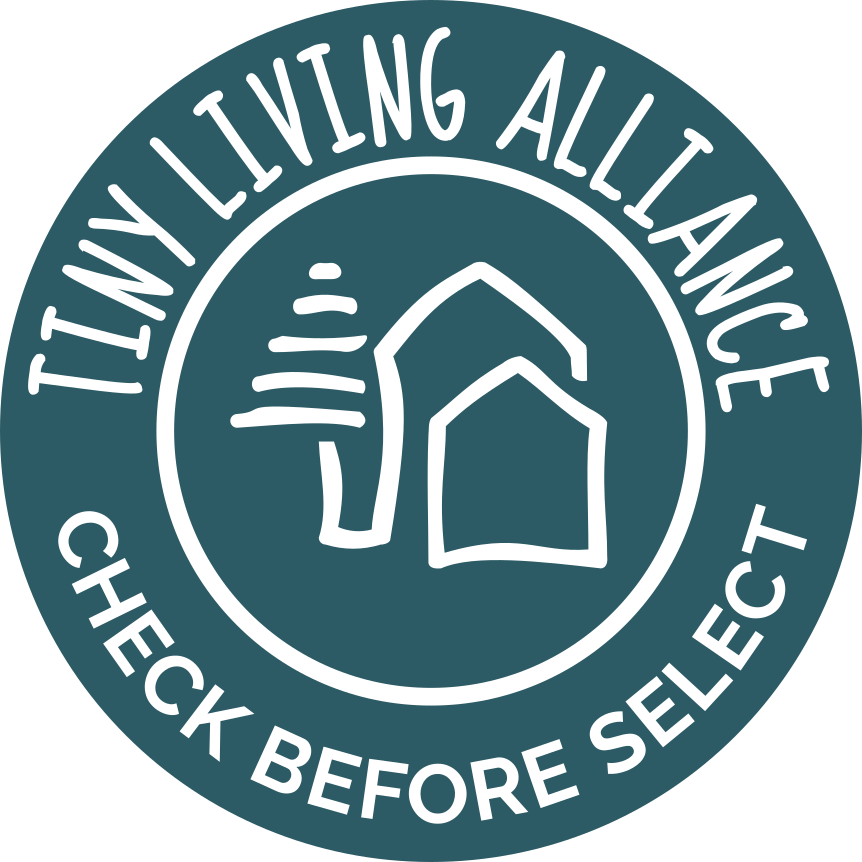 Status: VERIFIED
Type: Tiny House factory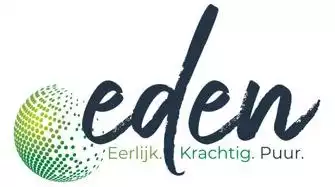 Contact details
ADDRESS
Tielsestraat 85
4043JR Opheusden
Netherlands
PHONE
EMAIL
WEBSITE
Languages
English, Dutch
Delivery
EU
Complaint about Eden B.V.?
If you have a complaint about the way you have been treated by this company, you can fill out this form, and we can help you.
Buyer protection
Get in contact with the Eden B.V. over us!
When you get in contact over the alliance we will help you during the process. If something goes wrong you can get in contact with us, and we help you take further steps. Just fill out the contact form if you want to get in contact with this company.
Have a look here!
Tiny Living Alliance Choice
We will introduce and present you frequently three companies, which we selected from our member list. Have a look on these companies from the Tiny Living Alliance Choice, and maybe they offer exactly what you have been looking for!
EestiHouse OÜ
Estonia
We design and manufacture houses in three series: houses of the M and L series in high-tech style, with straight lines and a cubic design, the X houses, which have an unusual shape of two crossed lines, stand apart in this series. The O2 series is designed to fill ...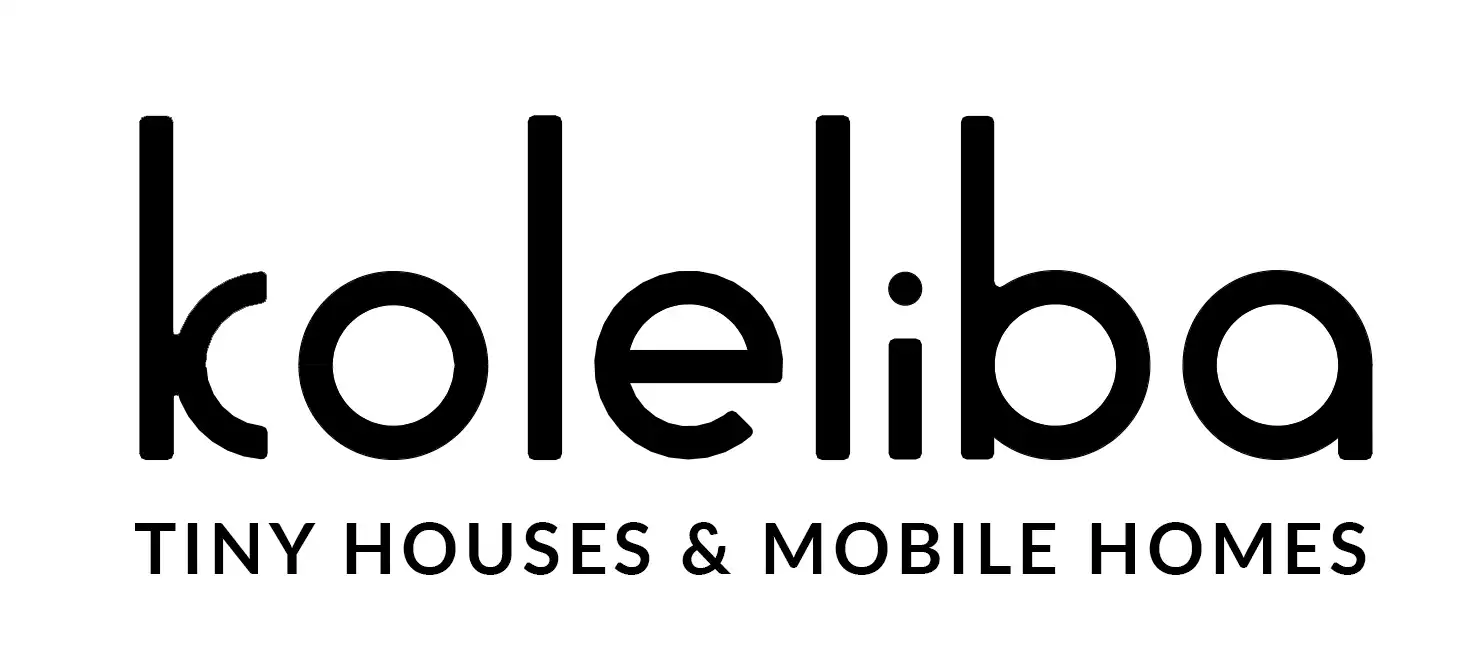 KOLELIBA LTD
Bulgaria
Koleliba* as we called our first tiny house prototype, grew up from being a personal dream chase to a family run brand.Koleliba embodies our response to the invading consumerism that encourages us to always want our homes bigger, better and unnecessary luxurious. ...
Greencube OÜ
Estonia
Greencube OÜ is situated on the west side of Estonia and it's goal is to offer different high-quality building solutions to people, who need a summer house to their yard or a summer house, sauna or new modern home to their countryside. The house will be delivered ...