Quality mark

The Tiny Living Alliance declares that its member may use the Tiny Living Alliance Certificate. This means that norwin is certified as a company of the Tiny House industry. The way of working and the conditions used for the certification are in accordance with the criteria of the Tiny Living Alliance. The (re-)certification takes place annually.
Request A Quote
With the Tiny Living Alliance, Quick & Easy form, you will find your Tiny House without any hassle. Just get a quote from norwin for your dream Tiny House.
Portfolio
Currently we have no Tiny House listed in our Tiny House catalogue of norwin. You can also view all Tiny Houses from trusted Tiny House companies.
Interesting news
Photos from Norwin.tinyhouses's post
🥳 GIVEAWAY 🥳 Sinterklaas also stopped by our norwin tiny house🥰. . He brought us nothing less than @marjolein_in_the_small house's new book 😍 . . Of course we want nothing more than to share this beautiful book with one of you! That's why we're holding a giveaway 🙌🏻 . . What do you need to do for a chance to win? - like this post - put in the comments why you want this wonderful book. - share this post in your story mentioning @norwin.tinyhouses . The winner will be announced on December 6, 2023 at 5 p.m. ✨ . . PS: Be sure to keep an eye on our page for another super cool giveaway😉
FOLLOW US tinylivingnews
Article translated into english
Description
More compact, sustainable and conscious living. With a tiny house from Norwin, you give yourself all the space you need to enjoy what really matters. From a self-contained micro home to a care home in the garden or an incentive-free refuge in nature: you can tailor your tiny house entirely to your lifestyle.

norwin
Industriepark-West 75
9100 Sint-Niklaas
Belgium
Trailer
English, Dutch
EU
from 50.000,00 €
Tell your friends
The Perfect Service
Tiny Living Alliance Services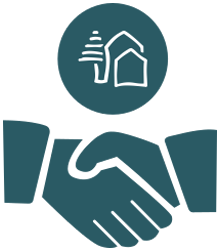 Tiny House
Get in contact with verified and trustworthy Tiny House companies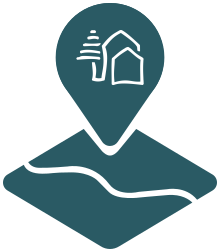 Property
Find (inter)national the right property or place for your Tiny House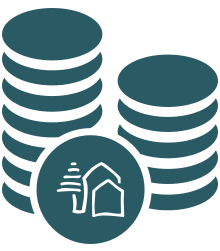 Financing
Our independent partners will offer the best conditions for financing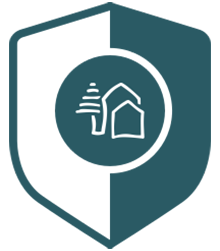 Protection
Maximum protection and security when you buy your Tiny House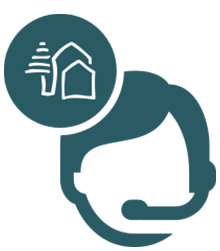 Support
We stand behind you and our members to support you along the way