Quality mark

The Tiny Living Alliance declares that its member Tiny House Store is currently in process of (re-) certification. This means that the Tiny Living Alliance is checking that the way of working and the conditions used for certification meet the criteria of the Tiny Living Alliance. The (re-) certification takes place annually.
Request A Quote
With the Tiny Living Alliance, Quick & Easy form, you will find your Tiny House without any hassle. Just get a quote from Tiny House Store for your dream Tiny House.
GET Rewards
Receive more benefits from trusted Tiny House companies from the Tiny Living Alliance.
Customer reviews


Wendy Besijn: When I was able to access the Tiny House Store website for the first time, model Porto immediately appealed to me. When I went to have a look at the demo park in Almere, I knew for sure! Not long after that I placed the order with Eefje and I could start thinking about which materials would be used and in which colors I would like the house. The great thing about the Tiny House Store is the personal contact with Eefje. She thinks along with your wishes and gives a lot of advice. Because she also lives in a tiny house, she has many useful tips. I have experienced this as very pleasant and would recommend everyone to have their house built at the Tiny House Store!
2022-08-26 — 2 weeks ago

Funs den Haan: Very good information when buying a complete solar panel package including storage facility. Due to the specific location in Italy and some additional wishes from us, it was all in all not a standard assignment (I think). Eefje and Joyce have helped us tremendously with this.
2022-04-16 — 4 months ago

Ruben Dewulf: Eefje really takes her time to discuss all the possibilities with you and on her website it is nice that you can put together your Tiny House yourself. That already gives you a trip in your own house. Friendly, honest, direct. I was really satisfied with the individual contact and customization.
2020-11-27 — a year ago
Portfolio
Currently we have no Tiny House listed in our Tiny House catalogue of Tiny House Store. You can also view all Tiny Houses from trusted Tiny House companies.
Interesting news
There is no latest news at the moment. Tiny Living Alliance shows the latest news only 30 days after publication. If you would like to see all the news, please visit the website from Tiny House Store
About
At the Tiny House Store you will find everything you need to make your dream house come true: complete Tiny Houses, complete off-grid installations, self-build packages for Tiny Houses, ecological building materials and much more. With us, you are assured of a friendly welcome and specific advice from experts in the field.

Tiny House Store
Wagenweg 30
1832 AE Koedijk
Netherlands
Trailer
English, Dutch
EU
from 40.000,00 €
Tell your friends
The Perfect Service
Tiny Living Alliance Services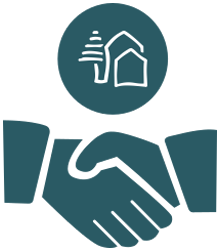 Tiny House
Get in contact with verified and trustworthy Tiny House companies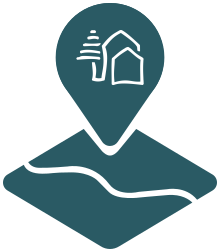 Property
Find (inter)national the right property or place for your Tiny House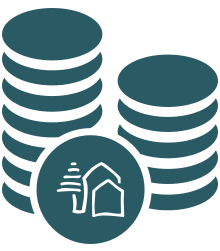 Financing
Our independent partners will offer the best conditions for financing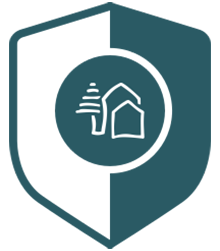 Protection
Maximum protection and security when you buy your Tiny House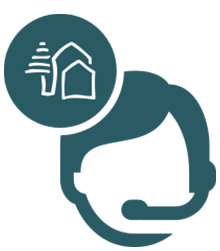 Support
We stand behind you and our members to support you along the way