Quality mark

The Tiny Living Alliance declares that its member Tiny Europe B.V. is currently in process of (re-) certification. This means that the Tiny Living Alliance is checking that the way of working and the conditions used for certification meet the criteria of the Tiny Living Alliance. The (re-) certification takes place annually.
Request A Quote
With the Tiny Living Alliance, Quick & Easy form, you will find your Tiny House without any hassle. Just get a quote from Tiny Europe B.V. for your dream Tiny House.
GET Rewards
Receive more benefits from trusted Tiny House companies from the Tiny Living Alliance.
Customer reviews


Bram Wingens: Bought the same house as on the Tinyparks.nl park, it has become a lovely place in the garden.
2021-12-22 — 6 months ago

Maarten Zonnenberg: Super houses! Nice club of young entrepreneurs. Quick and good help!
2021-12-21 — 6 months ago

HorecaHero: Today we visited a Tiny House in Drenthe, super quality and many possibilities
2021-01-29 — a year ago
Portfolio
Currently we have no Tiny House listed in our Tiny House catalogue of Tiny Europe B.V.. You can also view all Tiny Houses from trusted Tiny House companies.
Interesting news
There is no latest news at the moment. Tiny Living Alliance shows the latest news only 30 days after publication. If you would like to see all the news, please visit the website from Tiny Europe B.V.
About
Our own love for Tiny Houses was born in 2019 from tinyparks.nl, with which we have been creating small-scale and intimate camping locations in the Netherlands with Tiny Houses for a year now. For TinyParks, we visited numerous builders in the Netherlands, Germany, Poland and China, looking for those suppliers who could build the best Tiny Houses. When the first 30 units crossed the Dutch border, we soon received requests from friends, campsites and even a project developer to buy our Tiny Houses. The high quality finish, competitive prices and unique design set us apart in the market. It was therefore a "small" step for us to establish TINY to let more people enjoy our Tiny Houses. Our main pillars are: - Affordable - High quality - Fast delivery time (also from stock) - Completely - Durable

Tiny Europe B.V.
Vrieslantlaan 6
3526 AA Utrecht
Netherlands
Foundation & Trailer
English, Dutch
Worldwide
from 30.000,00 €
Tell your friends
The Perfect Service
Tiny Living Alliance Services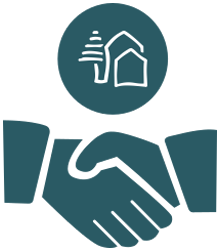 Tiny House
Get in contact with verified and trustworthy Tiny House companies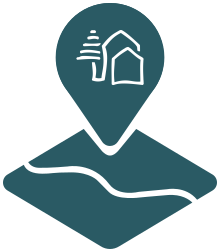 Property
Find (inter)national the right property or place for your Tiny House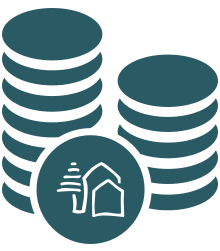 Financing
Our independent partners will offer the best conditions for financing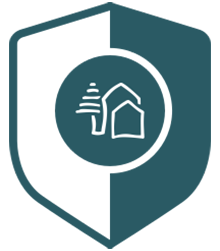 Protection
Maximum protection and security when you buy your Tiny House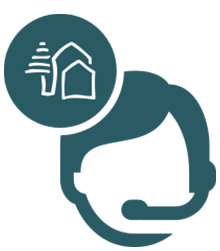 Support
We stand behind you and our members to support you along the way