Quality mark

The Tiny Living Alliance declares that its member may use the Tiny Living Alliance Certificate. This means that TF Lavanda S.R.L. is certified as a company of the Tiny House industry. The way of working and the conditions used for the certification are in accordance with the criteria of the Tiny Living Alliance. The (re-)certification takes place annually.
Request A Quote
With the Tiny Living Alliance, Quick & Easy form, you will find your Tiny House without any hassle. Just get a quote from TF Lavanda S.R.L. for your dream Tiny House.
Customer reviews


Zsofia Gal: Amazing
2018-10-31 — 4 years ago
Portfolio
Currently we have no Tiny House listed in our Tiny House catalogue of TF Lavanda S.R.L.. You can also view all Tiny Houses from trusted Tiny House companies.
Interesting news
There is no latest news at the moment. Tiny Living Alliance shows the latest news only 30 days after publication. If you would like to see all the news, please visit the website from TF Lavanda S.R.L.
Description
We build transportable tiny houses, using top quality materials. We stand for precision, speed and reliability. In our construction technology, we follow the path of nature, which embodies techniques that are not new, but have proven to be reliable over hundreds of years. Such values, combined with modern material standards and a compact design, ensure that future maintenance will be inexpensive and simple. Cabini Tiny House houses are built using wood, metal, and fibre cement board. We use a facade that ventilates and can be of different colours and materials for the outside of the house. As we acknowledge the footprint we leave on our planet and as we feel the responsibility for sustaining friendship with nature, we have created Cabini Tiny House in which you could feel the comfort of the 21st century, at the same time knowing that by choosing our product you have taken care of the environment.

TF Lavanda S.R.L.
Str. Principala, 252A, Com. Capusu Mare, Cluj,
407145 Căpușu Mare
Romania
Foundation & Trailer
English, German, Hungarian, Italian, Romanian
Worldwide
from 80.000,00 €
Tell your friends
The Perfect Service
Tiny Living Alliance Services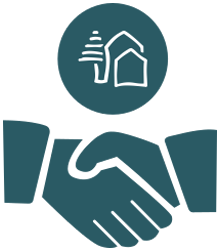 Tiny House
Get in contact with verified and trustworthy Tiny House companies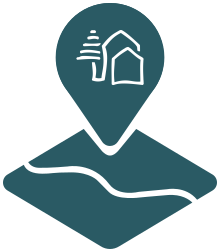 Property
Find (inter)national the right property or place for your Tiny House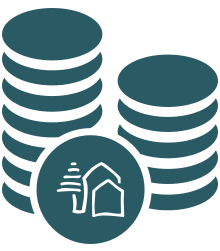 Financing
Our independent partners will offer the best conditions for financing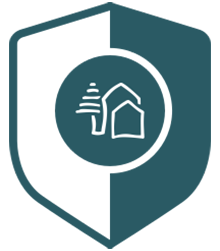 Protection
Maximum protection and security when you buy your Tiny House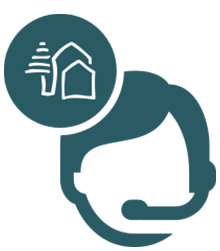 Support
We stand behind you and our members to support you along the way