Quality mark

The Tiny Living Alliance declares that its member Snake River Tiny Homes is currently in process of (re-) certification. This means that the Tiny Living Alliance is checking that the way of working and the conditions used for certification meet the criteria of the Tiny Living Alliance. The (re-) certification takes place annually.
Request A Quote
With the Tiny Living Alliance, Quick & Easy form, you will find your Tiny House without any hassle. Just get a quote from Snake River Tiny Homes for your dream Tiny House.
GET Rewards
Receive more benefits from trusted Tiny House companies from the Tiny Living Alliance.
Customer reviews


Ryan Kamachi: Mr. Talbot is such an amazing individual! The way someone treats others is a testament to who they are and how they run their business. The homes they offer are beautifully crafted and quality. This is a business where a handshake means something and their word matters.Thanks for being a great addition to the Upper Snake River community!
2023-03-08 — a week ago

Erica Mouser: These tiny homes are so beautiful. The detail and design of the space is incredible. I liked the variety each home has as to offer. Nice to see this company in Eastern Idaho for families looking for a new tiny home.
2023-01-05 — 2 months ago

George Brooks: Getting close to retirement...we learned that Debbie and Porter were with the Snake River Tiny Homes and we couldn't resist looking. The different models are great and the finishes and trims let you personalize them to what works best for you. We have known Debbie and Porter for some years now and have found them to be some of the best people there are. You can count on what ever they tell you being spot on! As we get closer, it's going to be difficult making a decision between these great models.
2022-10-30 — 4 months ago
Portfolio
Currently we have no Tiny House listed in our Tiny House catalogue of Snake River Tiny Homes. You can also view all Tiny Houses from trusted Tiny House companies.
Interesting news
There is no latest news at the moment. Tiny Living Alliance shows the latest news only 30 days after publication. If you would like to see all the news, please visit the website from Snake River Tiny Homes
Description
Snake River Tiny Homes is a family owned tiny house dealership offering affordable tiny homes, container homes, and accessory dwelling units (ADUs) for personal use or investment opportunities.

Snake River Tiny Homes
1 North 3800 East
83442 Rigby
United States
Foundation & Trailer
English
Worldwide
from 90.000,00 €
Tell your friends
The Perfect Service
Tiny Living Alliance Services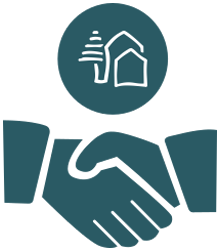 Tiny House
Get in contact with verified and trustworthy Tiny House companies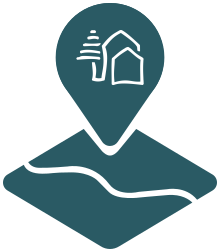 Property
Find (inter)national the right property or place for your Tiny House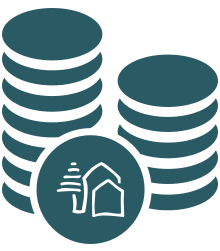 Financing
Our independent partners will offer the best conditions for financing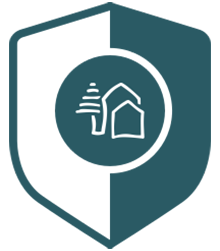 Protection
Maximum protection and security when you buy your Tiny House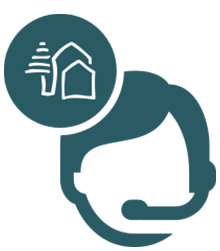 Support
We stand behind you and our members to support you along the way