Quality mark

The Tiny Living Alliance declares that its member may use the Tiny Living Alliance Certificate. This means that REDUKT is certified as a company of the Tiny House industry. The way of working and the conditions used for the certification are in accordance with the criteria of the Tiny Living Alliance. The (re-)certification takes place annually.
Request A Quote
With the Tiny Living Alliance, Quick & Easy form, you will find your Tiny House without any hassle. Just get a quote from REDUKT for your dream Tiny House.
GET Rewards
Receive more benefits from trusted Tiny House companies from the Tiny Living Alliance.
Customer reviews


Mateusz Witczak: The quality of service at each stage as well as the final product at the highest level - I highly recommend it 🙂
2021-03-07 — a year ago
Interesting news
There is no latest news at the moment. Tiny Living Alliance shows the latest news only 30 days after publication. If you would like to see all the news, please visit the website from REDUKT
About
REDUKT is a boutique manufacturer of tiny houses on wheels. We are focused on well tailored solutions. We design and build tiny houses which are unique, equipped and fully tailored to expectations of the Client. And above all environmentally friendly. We are fascinated by the small spaces and the new opportunities they offer for living and relaxing. That is why we think that REDUKT house is more than a building – it is a way to enjoy life and freedom. Live, rest, work wherever you love to. We exist and inspire from the very beginning of this phenomenon of tiny houses in Europe, being one of the first companies to introduce tiny house on wheels to the EU market in 2017.

REDUKT
ul. Chłapowskiego 7
64-000 Kościan
Poland
Trailer
English, Polish
EU
from 40.000,00 €
Tell your friends
The Perfect Service
Tiny Living Alliance Services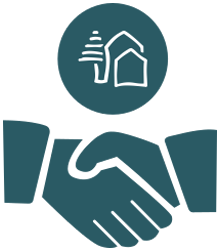 Tiny House
Get in contact with verified and trustworthy Tiny House companies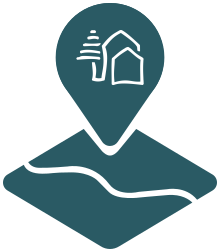 Property
Find (inter)national the right property or place for your Tiny House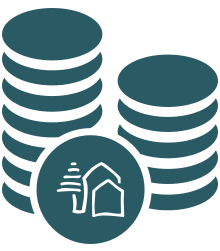 Financing
Our independent partners will offer the best conditions for financing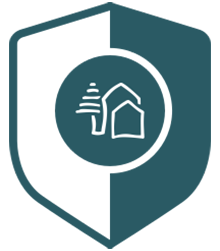 Protection
Maximum protection and security when you buy your Tiny House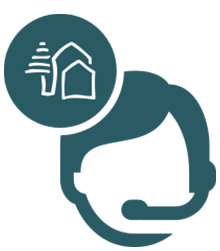 Support
We stand behind you and our members to support you along the way