Quality mark

The Tiny Living Alliance declares that its member may use the Tiny Living Alliance Certificate. This means that Minidom is certified as a company of the Tiny House industry. The way of working and the conditions used for the certification are in accordance with the criteria of the Tiny Living Alliance. The (re-)certification takes place annually.
Request A Quote
With the Tiny Living Alliance, Quick & Easy form, you will find your Tiny House without any hassle. Just get a quote from Minidom for your dream Tiny House.
GET Rewards
Receive more benefits from trusted Tiny House companies from the Tiny Living Alliance.
Interesting news
There is no latest news at the moment. Tiny Living Alliance shows the latest news only 30 days after publication. If you would like to see all the news, please visit the website from Minidom
About
MINIDOM is a French brand that focuses on building and delivering the perfect Tiny House for you. We build them on wheels with flexibility in mind, so they can be easily separated from the trailers. The MINIDOM Tiny Houses can fit your needs whether your looking for a main residence, a guest house or even a small office. As we think Tiny House means freedom we offer many options for your comfort but also to be completely autonomous for energy and water usage. With many years of experience building wooden houses, you can't go wrong when choosing us to build your dream house on wheels. Head over our website to know more about MINIDOM!

Minidom
Ponsillou
24150 Pressignac-Vicq
France
Trailer
English, French
EU
from 20.000,00 €
Tell your friends
The Perfect Service
Tiny Living Alliance Services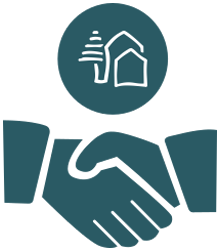 Tiny House
Get in contact with verified and trustworthy Tiny House companies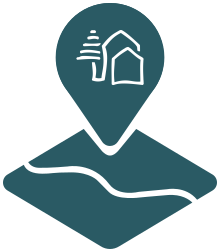 Property
Find (inter)national the right property or place for your Tiny House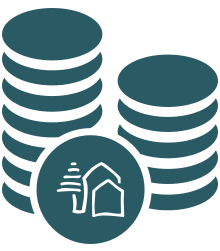 Financing
Our independent partners will offer the best conditions for financing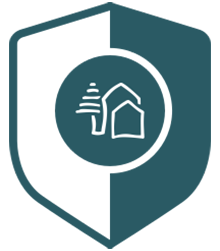 Protection
Maximum protection and security when you buy your Tiny House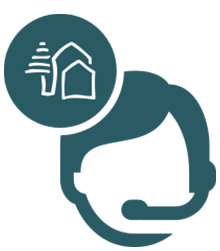 Support
We stand behind you and our members to support you along the way