Quality mark

The Tiny Living Alliance declares that its member may use the Tiny Living Alliance Certificate. This means that Mindful Homes is certified as a company of the Tiny House industry. The way of working and the conditions used for the certification are in accordance with the criteria of the Tiny Living Alliance. The (re-)certification takes place annually.
Request A Quote
With the Tiny Living Alliance, Quick & Easy form, you will find your Tiny House without any hassle. Just get a quote from Mindful Homes for your dream Tiny House.
GET Rewards
Receive more benefits from trusted Tiny House companies from the Tiny Living Alliance.
Portfolio
Currently we have no Tiny House listed in our Tiny House catalogue of Mindful Homes. You can also view all Tiny Houses from trusted Tiny House companies.
Interesting news
There is no latest news at the moment. Tiny Living Alliance shows the latest news only 30 days after publication. If you would like to see all the news, please visit the website from Mindful Homes
About
The makers of "fri:dom" – a co-creation-based house building concept aimed at empowering and enabling people to build their own homes. Offering both standardized models and custom designs, we produce bio-based pre-fab elements that facilitate the building of houses of many sizes and shapes. Once the house shell is assembled and secured, clients can get to work themselves or make use of our network of handy(wo)men in order to finish and customize their homes. Everything we do is based on 4 principles: simple – affordable – modular – empowering.

Mindful Homes
Vulcanusweg 289b
2624AV Delft
Netherlands
Foundation
English, German, Dutch
EU
from 10.000,00 €
Tell your friends
The Perfect Service
Tiny Living Alliance Services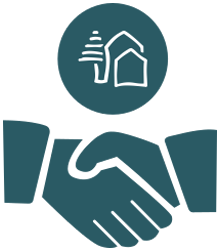 Tiny House
Get in contact with verified and trustworthy Tiny House companies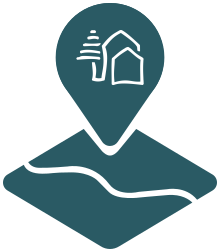 Property
Find (inter)national the right property or place for your Tiny House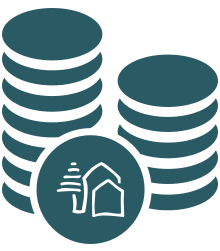 Financing
Our independent partners will offer the best conditions for financing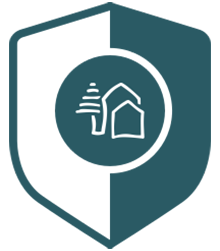 Protection
Maximum protection and security when you buy your Tiny House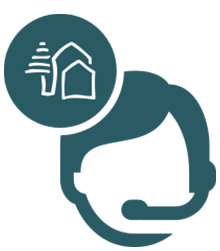 Support
We stand behind you and our members to support you along the way