Quality mark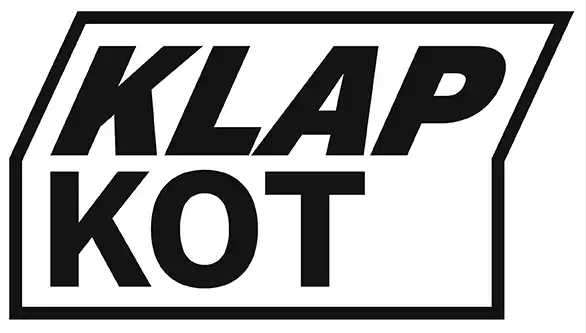 The Tiny Living Alliance declares that its member Klapkot is currently in process of (re-) certification. This means that the Tiny Living Alliance is checking that the way of working and the conditions used for certification meet the criteria of the Tiny Living Alliance. The (re-) certification takes place annually.
Request A Quote
With the Tiny Living Alliance, Quick & Easy form, you will find your Tiny House without any hassle. Just get a quote from Klapkot for your dream Tiny House.
GET Rewards
Receive more benefits from trusted Tiny House companies from the Tiny Living Alliance.
Portfolio
Currently we have no Tiny House listed in our Tiny House catalogue of Klapkot. You can also view all Tiny Houses from trusted Tiny House companies.
Interesting news
There is no latest news at the moment. Tiny Living Alliance shows the latest news only 30 days after publication. If you would like to see all the news, please visit the website from Klapkot
About
Klapkot is a fold-out holiday home (or Tiny House) on wheels for people who are looking for ultimate freedom. The design brings two worlds together, literally under one roof: 'design meets innovation'. A design interior and exterior combined with technical innovation to increase comfort. The technology is in the folding system, which transforms the whole into a holiday home (Tiny House) with a large living area. The space that is created is completely customised. This way, the Klapkot allows you to recreate and live comfortably all year round!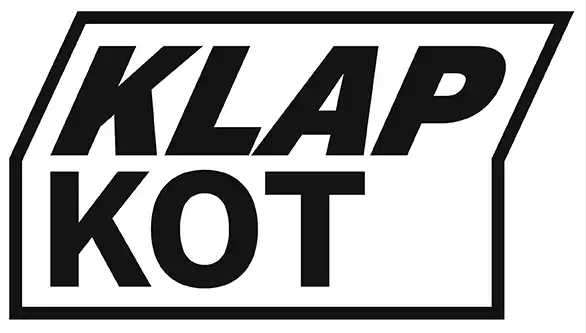 Klapkot
Zandbergpad 4
4818 NL Breda
Netherlands
Trailer
Dutch
EU
--------
Tell your friends
The Perfect Service
Tiny Living Alliance Services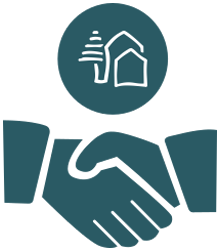 Tiny House
Get in contact with verified and trustworthy Tiny House companies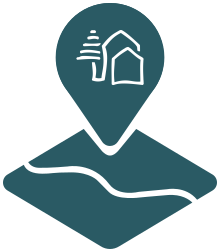 Property
Find (inter)national the right property or place for your Tiny House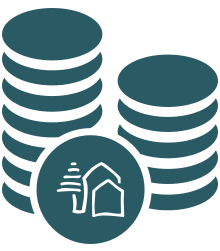 Financing
Our independent partners will offer the best conditions for financing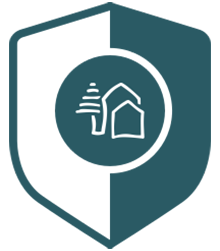 Protection
Maximum protection and security when you buy your Tiny House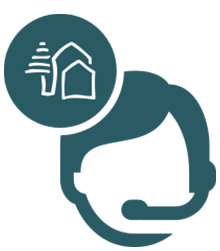 Support
We stand behind you and our members to support you along the way