Quality mark

The Tiny Living Alliance declares that its member Greencube OÜ is currently in process of (re-) certification. This means that the Tiny Living Alliance is checking that the way of working and the conditions used for certification meet the criteria of the Tiny Living Alliance. The (re-) certification takes place annually.
Request A Quote
With the Tiny Living Alliance, Quick & Easy form, you will find your Tiny House without any hassle. Just get a quote from Greencube OÜ for your dream Tiny House.
GET Rewards
Receive more benefits from trusted Tiny House companies from the Tiny Living Alliance.
Customer reviews


Benjamin Kremer: We bought the 'mountain' range and customised it to cater for 2 kids & 2 adults for holidays all year round. Really good build quality and value for money. Water, electricity and stove connections all completed extremely well. A great and cosy tinyhome! Fully reccomend!
2022-05-02 — a month ago

Kai Iso-Ahola: Convincing expertise
2021-08-04 — 11 months ago

Tarmo Pihlak: Really like
2021-05-03 — a year ago
Portfolio
Currently we have no Tiny House listed in our Tiny House catalogue of Greencube OÜ. You can also view all Tiny Houses from trusted Tiny House companies.
Interesting news
Pa pa best summer... 🎵🎶🎶🎵🎶...
Pa pa best summer... 🎵🎶🎶🎵🎶 COME TO OPEN DAY OF FUN 13.08.2022 IN LIHULA! 🏡🥳🇪🇪 Address Valuste tee 7
FOLLOW US tinylivingnews
Article translated into english
Photos from Greencube majatehas's post
The amazing Greencube Karen ❤️🌼 fifty square meters of living space for year-round living in a small house, which arrived 99% finished 🌿✅🌻 The layout, color selection and much more was done in collaboration with the client to achieve the best expected result. The price of the building starts from 57900€ with km'ga. 📸Teet Niin
FOLLOW US tinylivingnews
Article translated into english
About
Greencube OÜ is situated on the west side of Estonia and it's goal is to offer different high-quality building solutions to people, who need a summer house to their yard or a summer house, sauna or new modern home to their countryside. The house will be delivered to you in one piece and mounting takes just a couple of hours! Our offered buildings are designed according to all building codes and building requirements of The Republic of Estonian. We are building our product range in a dry and warm building that has a roof in order to ensure the best result in building industry with a dry and consistent quality. We build with high-quality material to ensure that the client gets the best result. Every building that is delivered out of the factory will have a signature of supervisor as a guarantee! We use lots of native material in our production in order to vivify local business and to look like Estonian company as much as possible. Besides main selection, we can deliver special solutions according to clients specific needs. By collaborating with architect, we can surely find solution that matches your needs. Greencube insulates buildings primary with heatproof Paroc Extra rock wool in order to ensure best warm and sound isolation. If necessary, we can also change thermal isolation according to the clients needs. The building will be built on strength graded laminated beams so that the building will stay rigid for decades. The carcass of building will be built from strength-graded scantling according to the requirements of EU.

Greencube OÜ
Valuste tee 7
90303 Lihula
Estonia
Foundation
English, Estonian, Russian
EU
30000.00 +
Tell your friends
The Perfect Service
Tiny Living Alliance Services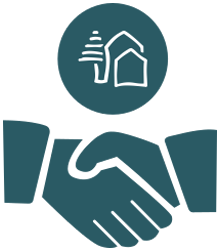 Tiny House
Get in contact with verified and trustworthy Tiny House companies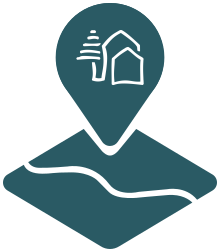 Property
Find (inter)national the right property or place for your Tiny House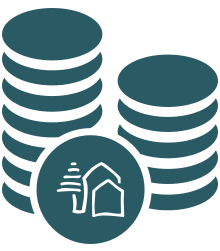 Financing
Our independent partners will offer the best conditions for financing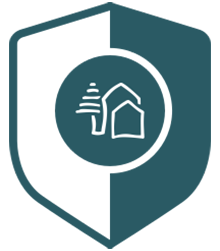 Protection
Maximum protection and security when you buy your Tiny House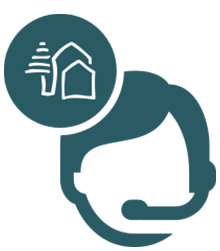 Support
We stand behind you and our members to support you along the way