Quality mark

The Tiny Living Alliance declares that its member FunAct AG is currently in process of (re-) certification. This means that the Tiny Living Alliance is checking that the way of working and the conditions used for certification meet the criteria of the Tiny Living Alliance. The (re-) certification takes place annually.
Request A Quote
With the Tiny Living Alliance, Quick & Easy form, you will find your Tiny House without any hassle. Just get a quote from FunAct AG for your dream Tiny House.
GET Rewards
Receive more benefits from trusted Tiny House companies from the Tiny Living Alliance.
Interesting news
There is no latest news at the moment. Tiny Living Alliance shows the latest news only 30 days after publication. If you would like to see all the news, please visit the website from FunAct AG
About
We are authorized dealer of the company freiraum GmbH for Switzerland. Originally we were focused on target groups such as camping and farm holiday providers with natural accommodation. Our new main focus is the construction of modular small houses in cooperation with freiraum GmbH and Thoma Holz100. 

FunAct AG
Wannenmoos 201
5705 Hallwil
Switzerland
--------
German, French
EU
--------
Tell your friends
The Perfect Service
Tiny Living Alliance Services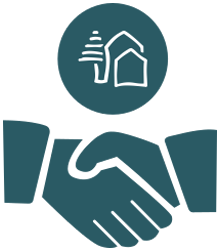 Tiny House
Get in contact with verified and trustworthy Tiny House companies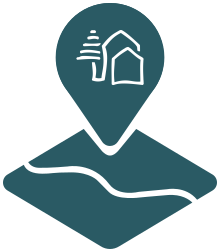 Property
Find (inter)national the right property or place for your Tiny House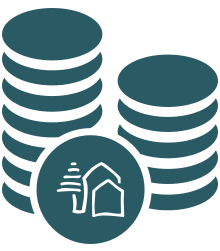 Financing
Our independent partners will offer the best conditions for financing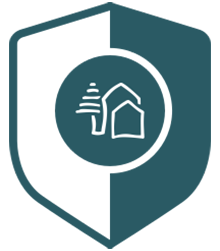 Protection
Maximum protection and security when you buy your Tiny House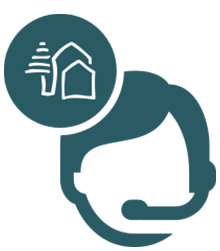 Support
We stand behind you and our members to support you along the way