Quality mark

The Tiny Living Alliance declares that its member Freiraum GmbH is currently in process of (re-) certification. This means that the Tiny Living Alliance is checking that the way of working and the conditions used for certification meet the criteria of the Tiny Living Alliance. The (re-) certification takes place annually.
Request A Quote
With the Tiny Living Alliance, Quick & Easy form, you will find your Tiny House without any hassle. Just get a quote from Freiraum GmbH for your dream Tiny House.
GET Rewards
Receive more benefits from trusted Tiny House companies from the Tiny Living Alliance.
Interesting news
There is no latest news at the moment. Tiny Living Alliance shows the latest news only 30 days after publication. If you would like to see all the news, please visit the website from Freiraum GmbH
About
ZINIPI - MODULAR NATURALLY VERSATILE MODULAR We live in fast-moving times. Striving for growth and the permanent overstimulation of our society leave many people with a strong longing for what is really important. Modular construction is the most flexible and adaptable solution to building. Fast construction time and cost control are additional advantages. NATURALLY VERSATILE Materials are still used in the building industry that have to be disposed of as hazardous waste after one generation at the latest. Our path is different: towards more sustainability and less consumption of resources. In the production of our ZINIPI, everything remains valuable: the concept of a waste-free circular economy is provided by the forest. Solid moon wood is the basis of all our ZINIPI. WE ARE THOMA PARTNER We are partners of the Thoma company and build all our ZINIPI with Holz100.

Freiraum GmbH
Am Fiederhof 3
92224 Amberg
Germany
Foundation & Trailer
English, German, French
EU
from 30.000,00 €
Tell your friends
The Perfect Service
Tiny Living Alliance Services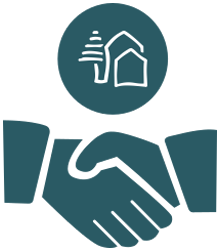 Tiny House
Get in contact with verified and trustworthy Tiny House companies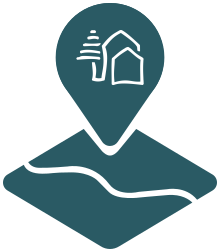 Property
Find (inter)national the right property or place for your Tiny House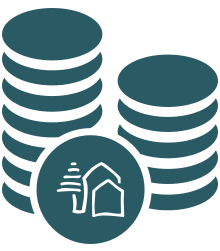 Financing
Our independent partners will offer the best conditions for financing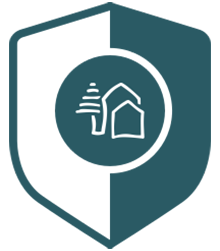 Protection
Maximum protection and security when you buy your Tiny House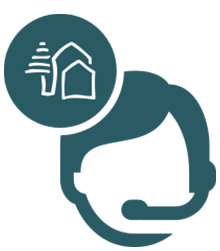 Support
We stand behind you and our members to support you along the way