Quality mark

The Tiny Living Alliance declares that its member may use the Tiny Living Alliance Certificate. This means that B qubig UG is certified as a company of the Tiny House industry. The way of working and the conditions used for the certification are in accordance with the criteria of the Tiny Living Alliance. The (re-)certification takes place annually.
Request A Quote
With the Tiny Living Alliance, Quick & Easy form, you will find your Tiny House without any hassle. Just get a quote from B qubig UG for your dream Tiny House.
GET Rewards
Receive more benefits from trusted Tiny House companies from the Tiny Living Alliance.
Interesting news
There is no latest news at the moment. Tiny Living Alliance shows the latest news only 30 days after publication. If you would like to see all the news, please visit the website from B qubig UG
About
We have set ourselves the goal of developing a lightweight panel that combines the structural stability and lightness of modern composite materials with the sustainability of traditional natural building materials. Wood and wood fibre materials offer an incredibly broad spectrum and are the materials of choice for us. Our specially developed lightweight (m)elements are therefore largely made of naturally grown raw materials, which enables simple, environmentally friendly recycling. More than 100 years ago, timber construction companies such as Christoph & Unmack in Niesky showed that buildings made of standardised wall elements can be combined to create a wide variety of buildings by skilfully joining and combining them. Following this insight, living and office containers, tiny houses, shelters, event equipment and many other room modules can be realised. Thanks to the lightness of our innovative lightweight (m)elements, we enable the realisation of ultra-light living space modules that can generally be transported with a car trailer. The possibility to combine several modules with each other allows the realisation of complete living units. Thanks to integral lightweight construction in monocoque architecture, we are not bound to any substructure or chassis and can completely dispense with stiffening walls and fixtures, so that there are no limits to the interior design. This satisfies both the desire for mobility and sustainability with a maximum of individuality. A concept not previously available on the market.

B qubig UG
Alte Schulstraße 11
02633 Dretschen
Germany
Foundation & Trailer
English, German
EU
from 20.000,00 €
Tell your friends
The Perfect Service
Tiny Living Alliance Services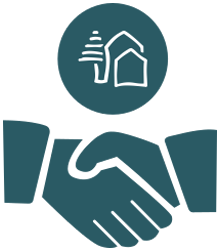 Tiny House
Get in contact with verified and trustworthy Tiny House companies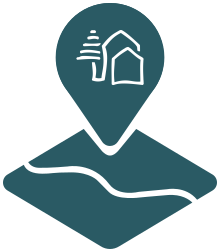 Property
Find (inter)national the right property or place for your Tiny House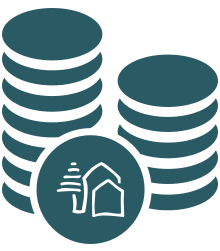 Financing
Our independent partners will offer the best conditions for financing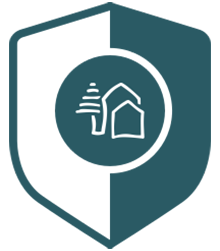 Protection
Maximum protection and security when you buy your Tiny House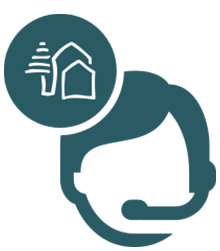 Support
We stand behind you and our members to support you along the way